BLOG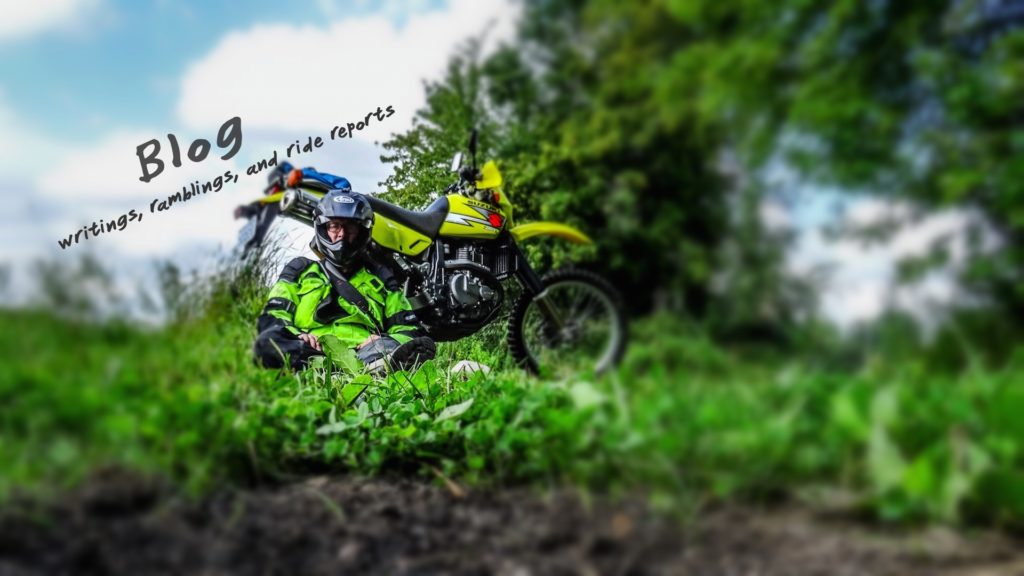 WRITINGS, RAMBLINGS, AND REASONS FOR NOT GOING BACK!
There are very few days when I don't ride. The gravel, the asphalt, the dirt, the mud are always calling.
This page is a collection of my ramblings and ride reports.
---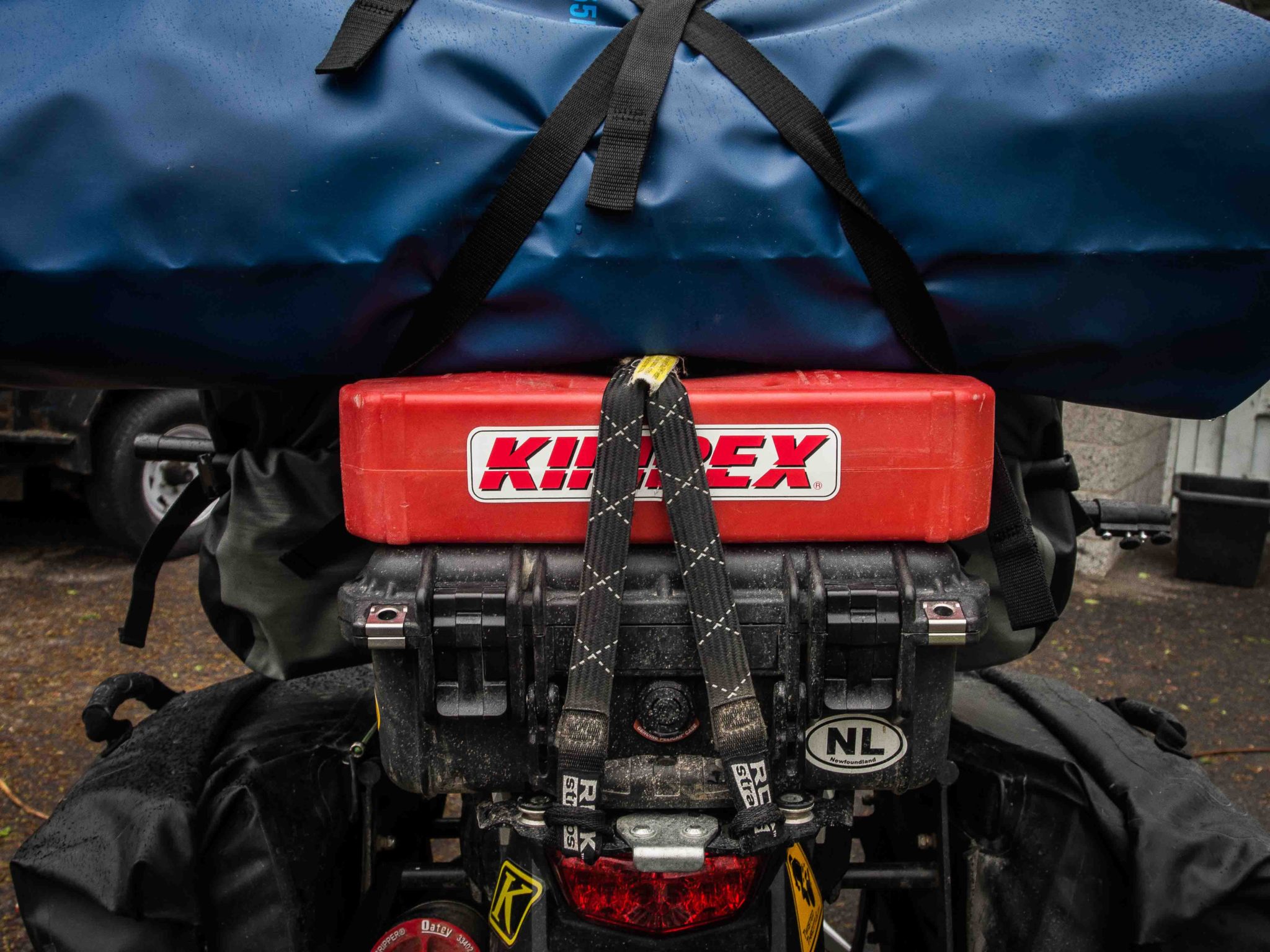 I did say that my timeline was fluid, right? That any number of things could see my schedule change, or my route become altered? Good. 'Cause we've had a slight delay. Nothing serious – just some last minute logistics. And a...
read more