Adjusting To A New Routine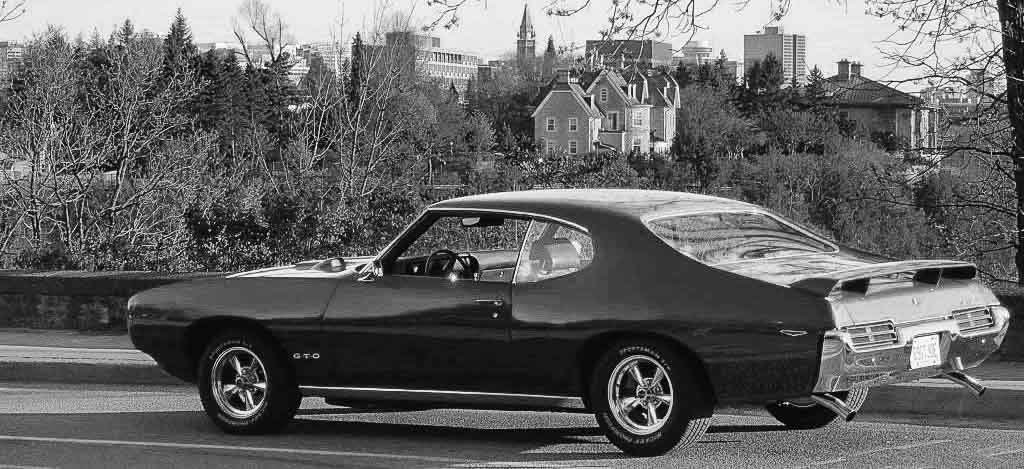 First World Problems
[simple-social-share]
The last 3 weeks have been busier than I expected them to be. There has also been a certain need for 'adjustment'.
It appears that there is a huge social aspect that coincides with being employed full-time, and I noticed within 5 days how much I was missing that.
My entire weekday 'routine', a word commonly used to replace 'life', required some attention.
No longer bounding off to the office at 06:20, now I was faced with watching way more of bad morning news than I had ever wanted to sit through.
Ok, that problem was easily fixed. But the missing social element was and has not been so simply rectified.
The answer, at least in the short term, has been to stay really busy.
Let me explain what I mean by that:
You know those 3 little tasks that you wanted to accomplish this week, maybe after work one evening? Ya, the ones that you have now pushed off to the ever-disappearing realm of 'I'll get that done on Saturday morning' which of course then gets tossed on the 'damn, I should have gotten that done – oh well I'll get it next week' pile of never gonna happen?
Me too.
For over 4 years, I have had full and good intentions of picking up the certificate for a Trauma and Addictions Recovery Program that I completed in 2013 at Algonquin College.
Finally did it yesterday.
I have been slowly working on an application for a US Entry and Travel Waiver – just completed it and am heading to a Pre-Clearance meeting on Saturday (fingers crossed)
I have been procrastinating over having my will drawn up for the last 3 years (ever since the accident that broke my ankles, and could have killed me)
I finally sent a draft to my lawyer last week.
Dropping by the place where I used to work twice in three weeks.
(Who the hell knew there could be such a thing as separation anxiety from your old job?!?)
Going to a Meet and Greet with some of my old cruiser pals, where we were privileged to listen to an adventurous young women tell us all about her Round The World Travels over the past 3 years. Steph Jeavons epitomizes what adventure riding means to many of us, and she has a really good blog that will give you a first hand account, and a vicarious taste of moto-adventure traveling. Oh, and uh, ya – Steph has ridden a motorcycle in Antartica – beat that Charlie and Ewen, lol.
Take a minute and follow the link to Steph's YouTube page – you will not be disappointed.
Those, and others like it are the things that have been keeping me somewhat occupied.
Ok, I won't prattle on about it. I am fully aware of just how very fortunate I am to have been able to step out of the rat race at a young 50 years of age.
I will very likely need to seek employment again one day, and look forward to greeting many of you as you walk into a Walmart when I'm in my 60's, but for now, I am going to pursue this thing called life to the best of my abilities and fill it with experiences!
Which leads to something else that has been occupying my time: planning and preparation for my upcoming 6 week motorcycle adventure into Canada's Arctic.
I have finally gotten all of my gear sorted; I have a applied a fresh water-proofing to the rain fly on my tent; I have applied a wash-in waterproofing to my motorcycle riding gear; I have put 500 kilometers under my new LS2 MX436 helmet and am satisfied that it is appropriate for the trip.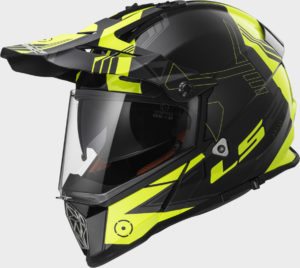 A full review will be coming to the Kimpex site when I return.
My V-Strom is getting new tires balanced and installed as we speak at Motor Sports World, where the guys will also be installing a stiffer set of fork springs from Race Tech. Big Ethel should be substantially more comfortable on pot-hole laden gravel roads now, of which I am certain to ride a few thousand kilometers this season.
I was also toying with the idea of adding a mic to my GoPro, enabling me to record commentary while filming, but I am not sure that I want to head down that slope yet. God knows I can be somewhat verbose at times.
James has been working at completing a number of upgrades and efficiency tweaks to the site, and I will be doing my best to post regular updates from the road.
And then, of course, there has been this little gem, my recently acquired 1969 Pontiac GTO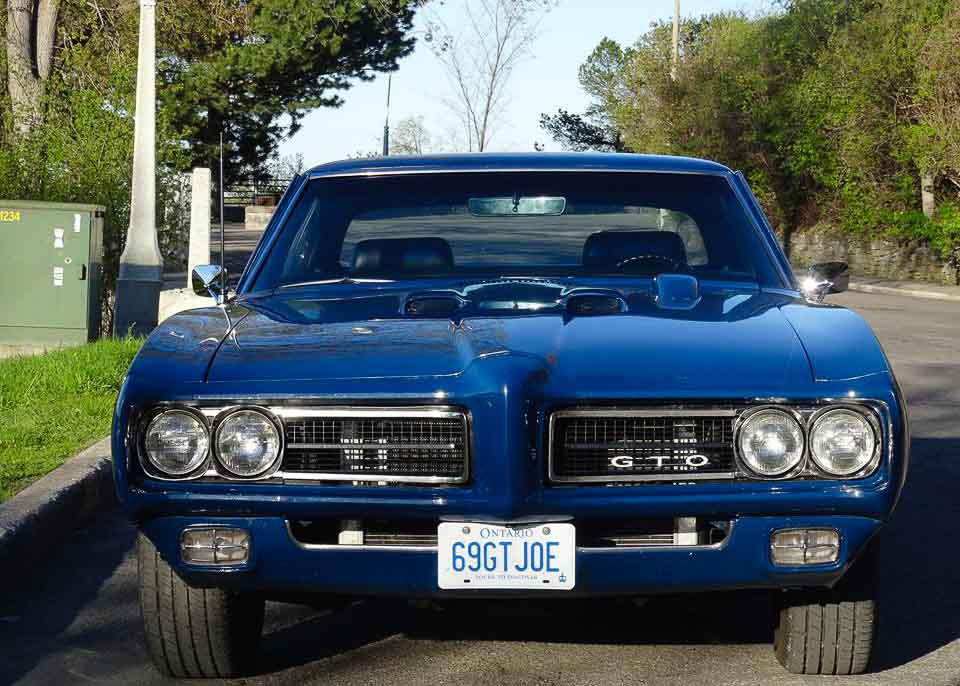 I cannot begin to tell you how much fun I have been having driving this fine example of Detroit Muscle from a bygone era.
I took her to the opening night of RCR Cruise Nights last evening – and she was a hit!
So – today. What's on the schedule? Well, after I've finished putting this post together I will set about installing a communications system in the aforementioned LS2 helmet that I recently acquired. After which I will be driving my GTO back to her storage location where she will sit for the duration of my trip. Then I think James and I will head up to the lake, and do some more of that whole 'socializing' thing.
If you are reading this in Canada – enjoy the Victoria Day long weekend and, wherever you are, please be safe.
The weather's fine – get out and ride.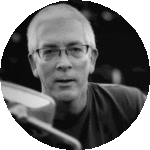 Joe
---