Fundy Adventure Rally

It all started with a rather innocent, if somewhat enticing, email from one of the rally sponsors: Kimpex
"Would you be interested in attending the 2015 Fundy Adventure Rally?"
I had written some product reviews and submitted some contributions to their blog, and this was Kimpex saying 'thank you' for my efforts.
Who was I to look a gift horse in the mouth?
"Of course, I'd love to attend the Fundy Adventure Rally" I responded. Without giving any thought to the fact that I knew nothing about said rally.
Or the fact that I had never ridden in a rally before.
Or the fact that, childhood dirt-bike riding notwithstanding, I only began to ride anything remotely like off-road within the previous  12 months.
Ah, ignorance is bliss.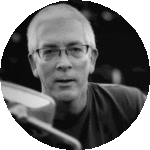 Joe
---

Well that time of year has rolled around again. Time to load up the DR and head out to New Brunswick for the 2016 Fundy Adventure Rally! Last year was my first rally ride and it was an amazing experience. I'd been riding the DR650 for...
read more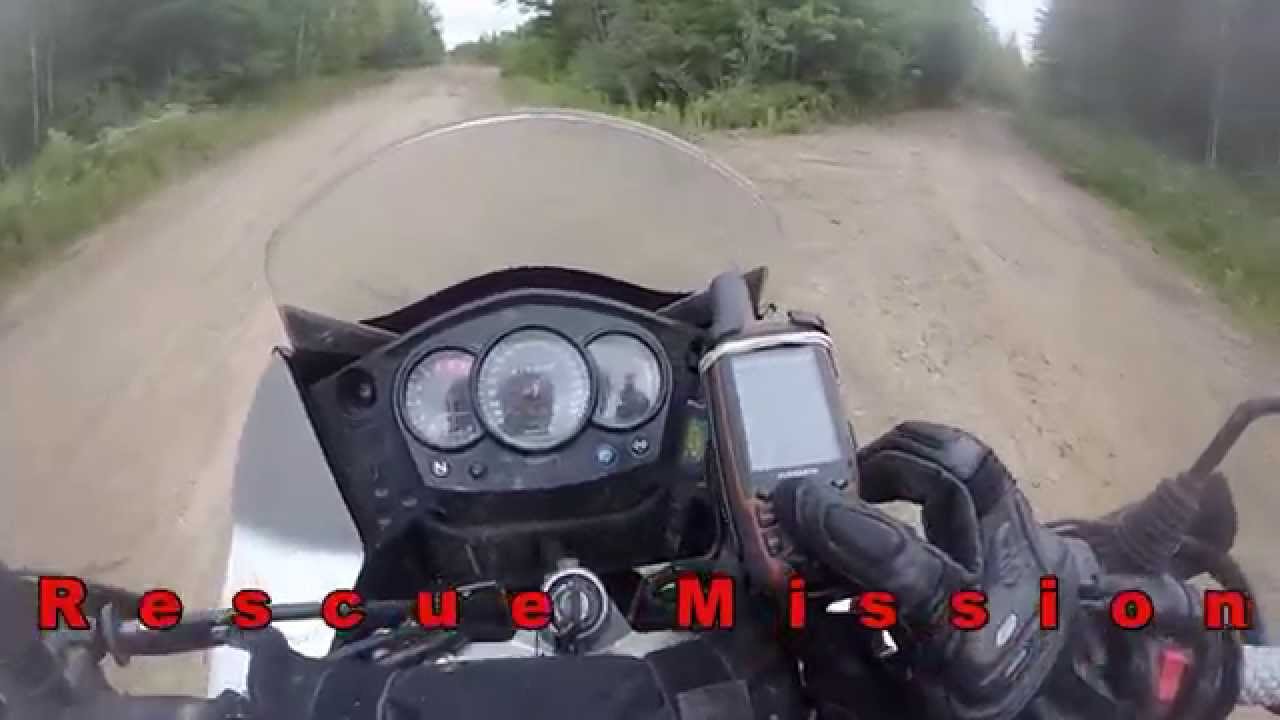 The Scotia Adventure Crew by TheEastCoastAI [simple-social-share] Well, winter is here. The bikes are stored, and the batteries are on a tender for the long, cold, dark months ahead. It's now time to reflect upon some of the amazing...
read more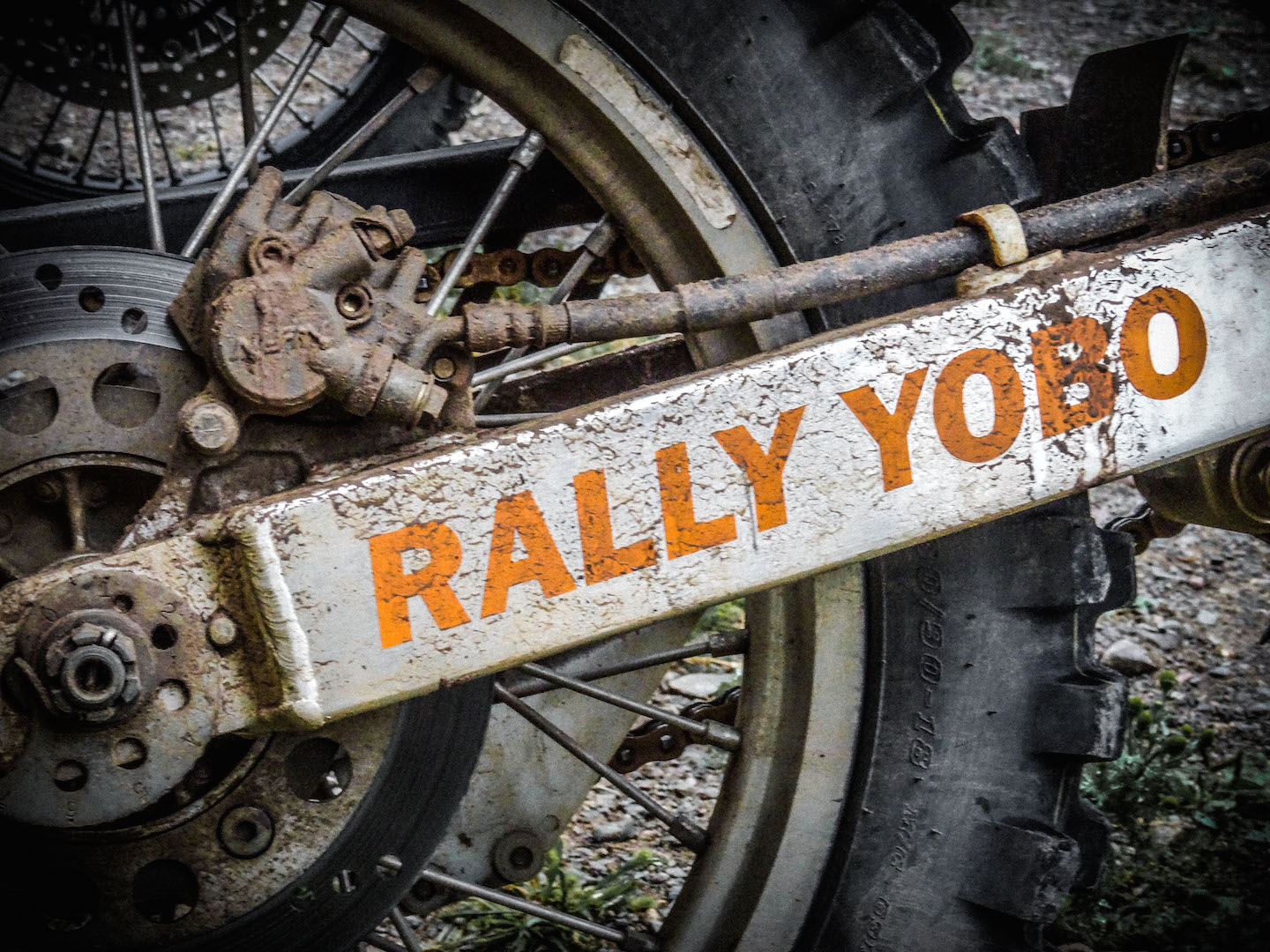 [simple-social-share] "Come to New Brunswick" they said. "You'll have fun" they said. It all started with a rather innocent, if somewhat enticing email from one of the rally sponsors, Kimpex. "Would you be interested in attending the...
read more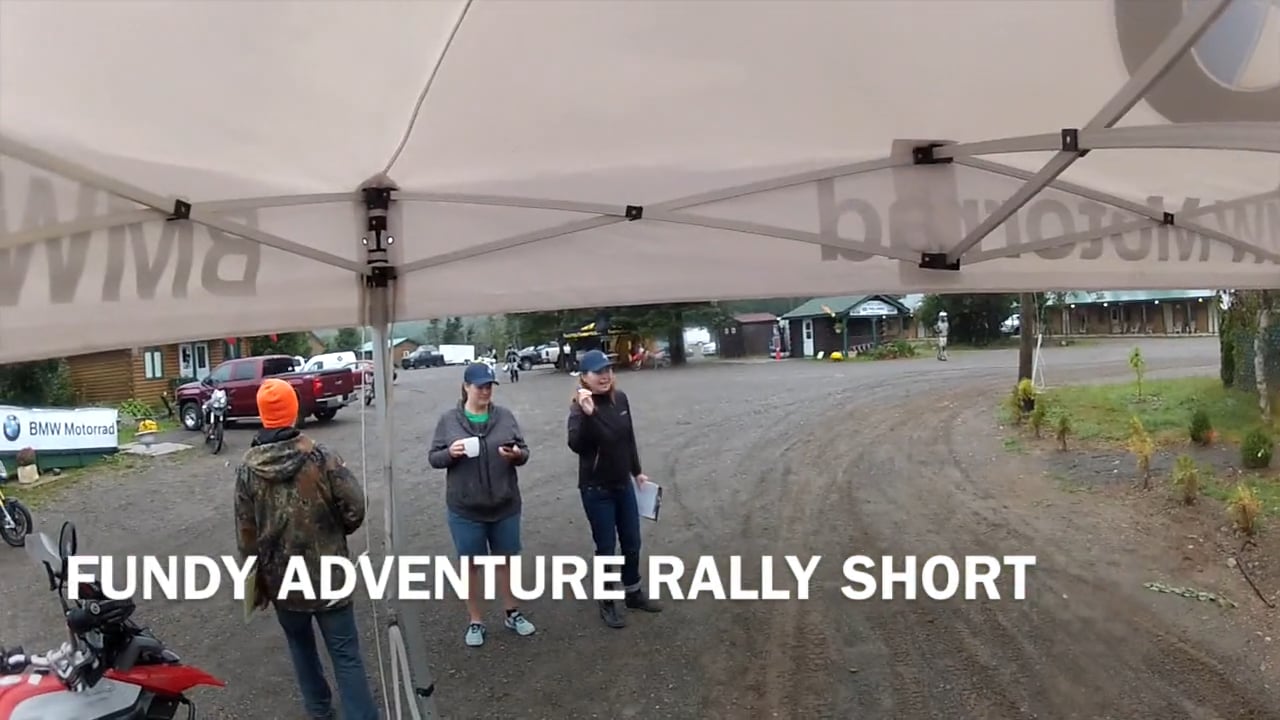 A short video of my run in the Fundy Adventure Rally. Unfortunately, I did not shoot much GoPro, but did get some A and a bit of B trail video. Enjoy!    Joe Get Weekly AdvJoe Updates We won't send spam or sell your email...
read more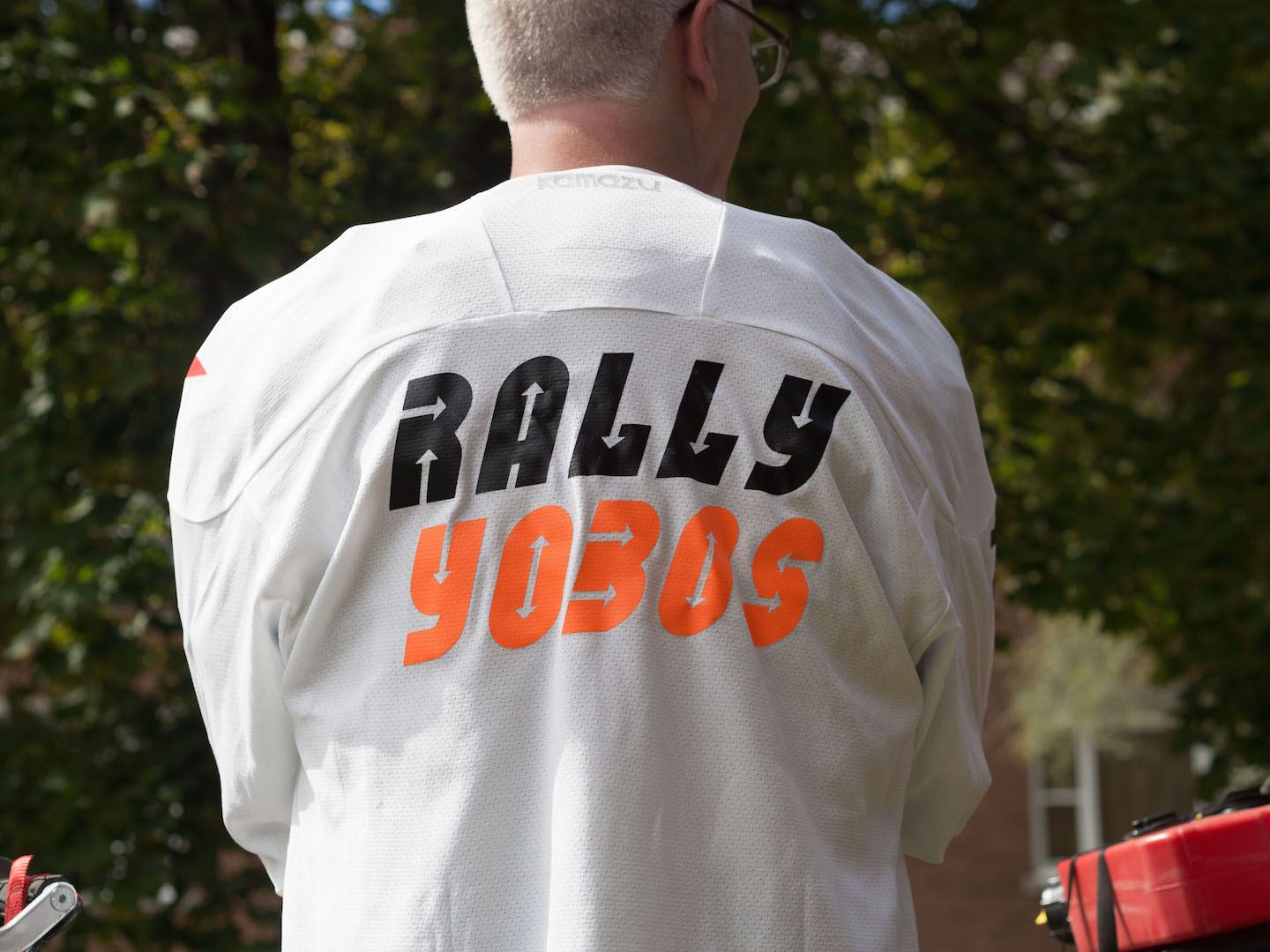 With the RALLY YOBOS! Whoa! Trail Hazard! Decided to skip this water crossing! Super slick — like "snail-snot" Trail Break    Joe Get Weekly AdvJoe Updates We...
read more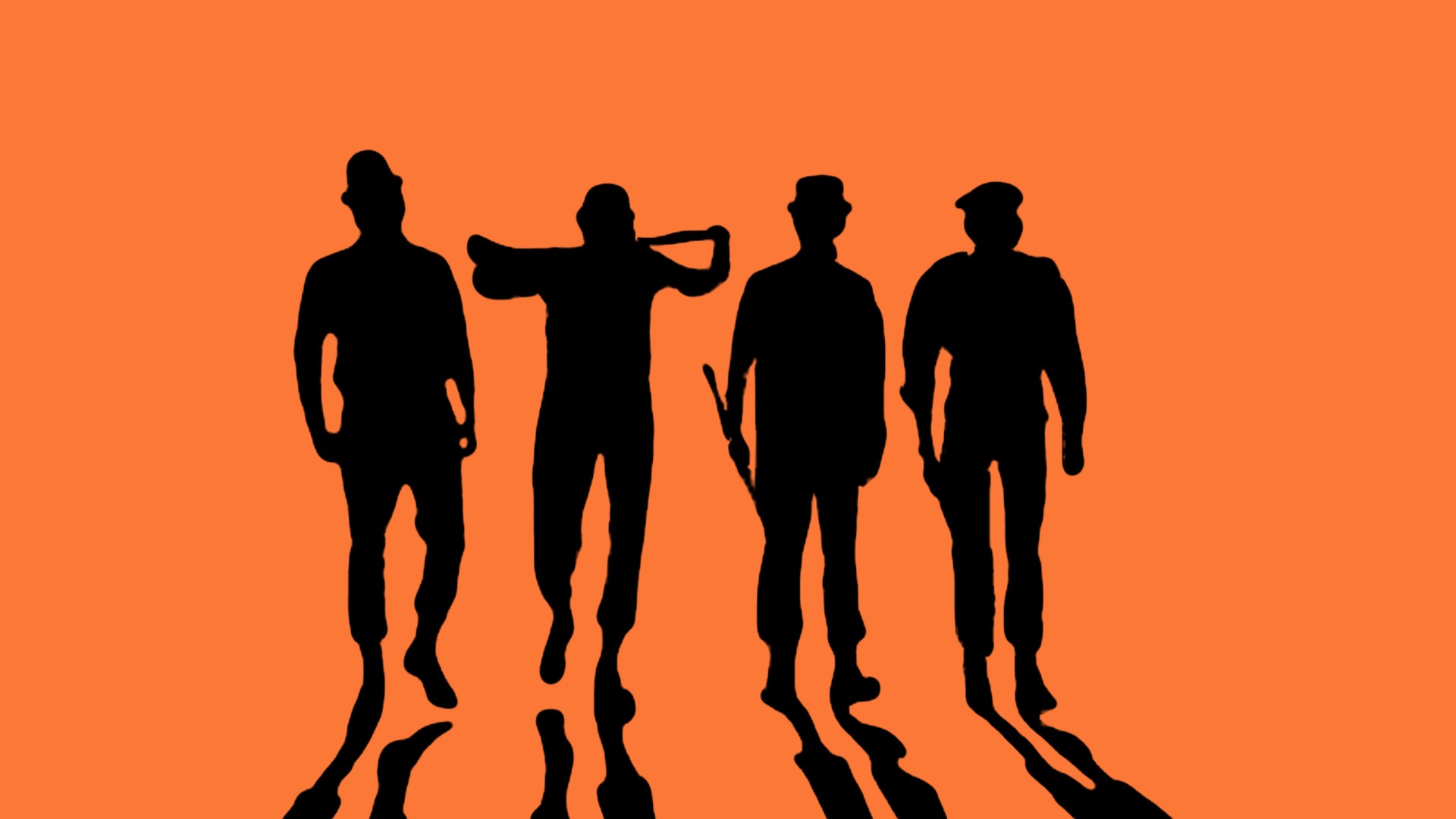 Ready to Rally With The Yobos! Noun yobo (plural: yobos) (slang) Someone, usually a male, who is uncouth, badly behaved and obnoxious. Loud and drunk are also characteristics, but not always present. A few shots...
read more