POSTS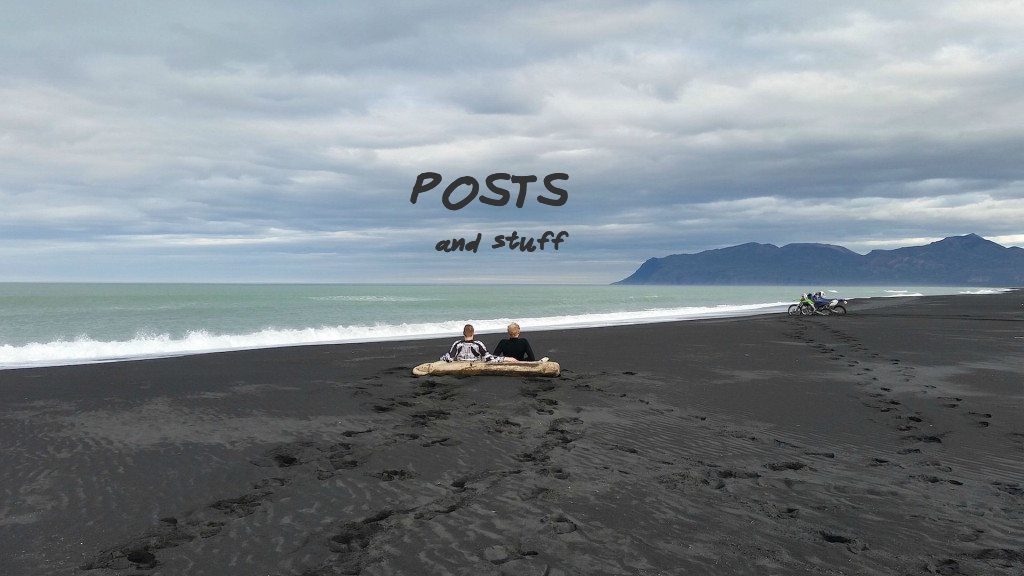 Posts collected from around the internet and from contributors to ADVJOE. The featured image on this page is by Nagli Keðjuson a contributor from Iceland. He wrote us about riding Yamaha WD450's on the black sand beaches of Iceland.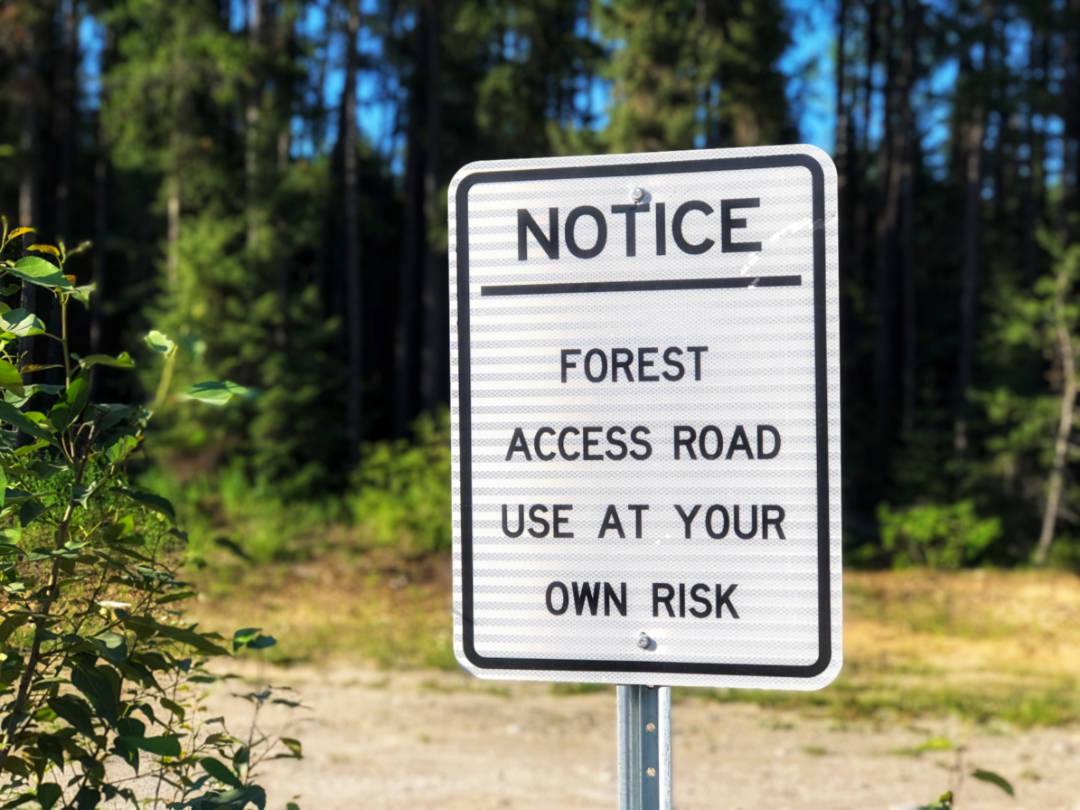 A lesson in remaining happy My last post was about riding and exploring the Mid-Atlantic Backcountry Discovery Route. It is a ride I have done twice now, the last time being during July of 2019. The world sure has changed a lot since that ride. And...
read more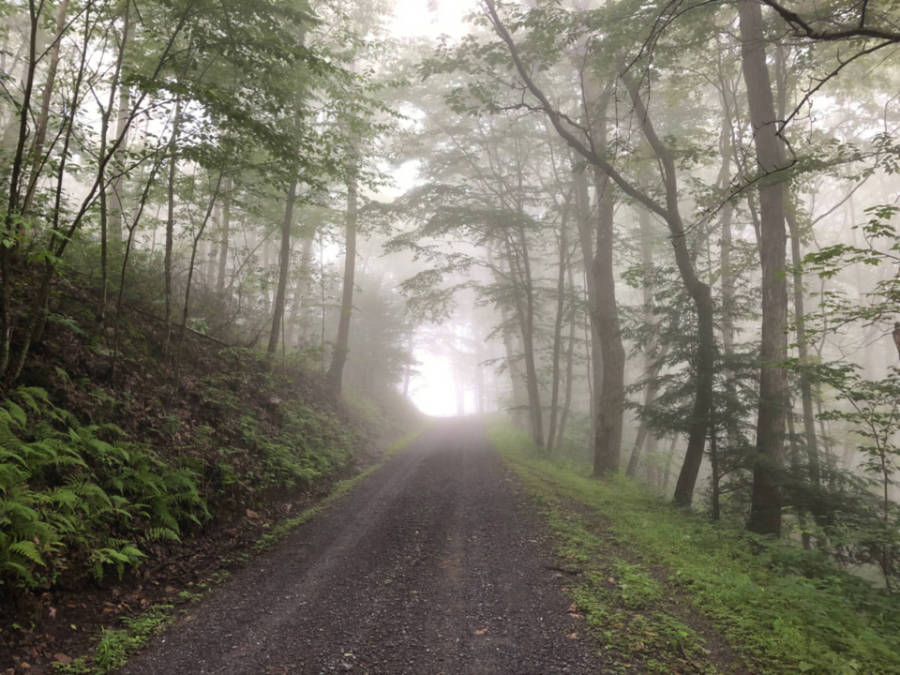 One of the most intriguing features about riding the Mid-Atlantic Backcountry Discovery Route is the sheer number of places to 'discover' along the way. There is a lot to see along the entire length of the MABDR. I'm sure that the same can be said...
read more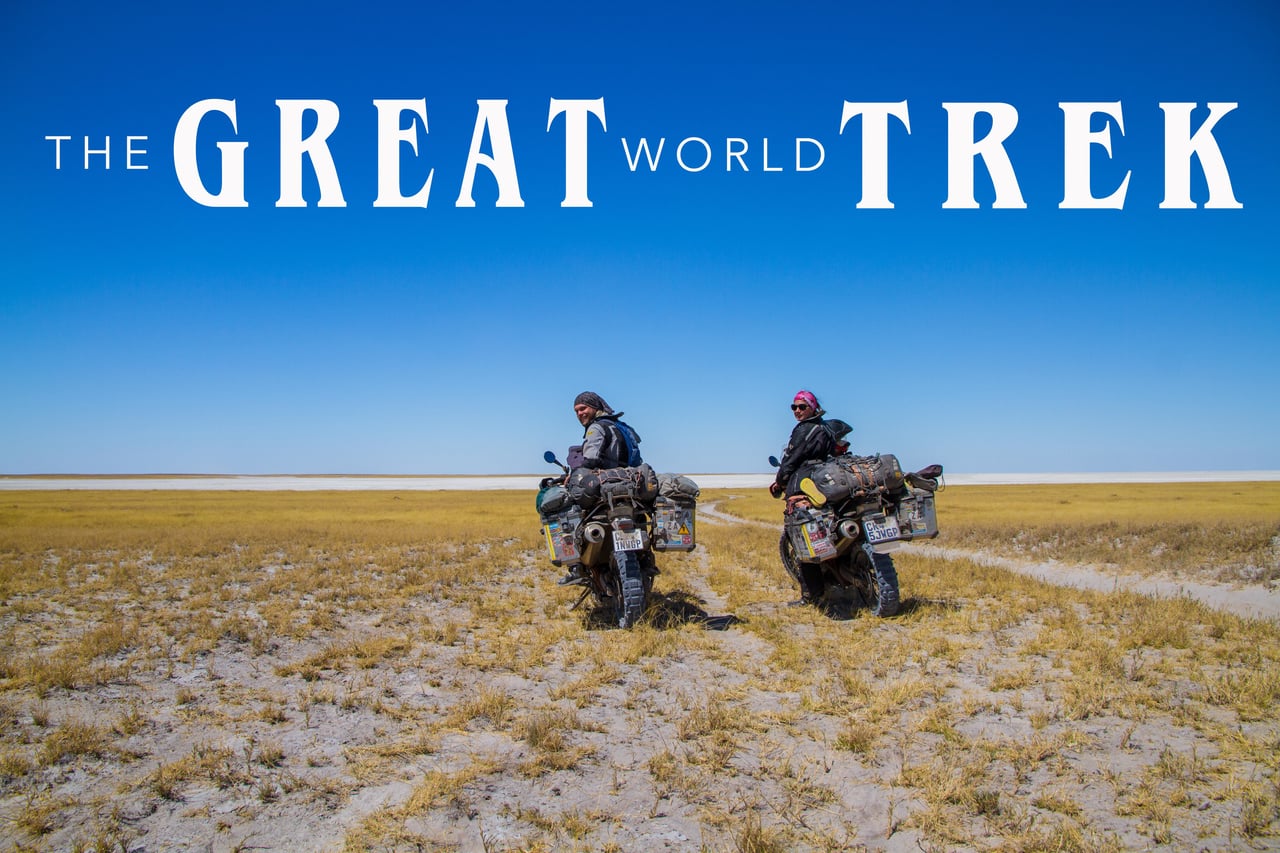 Matthew (aka Poodle) and Megan are two physicians from South Africa who embarked on a world wide adventure motorcycle trek 2 years, 7 months, and 3 weeks ago (they have a counter on their website). So far they have covered most ot the...
read more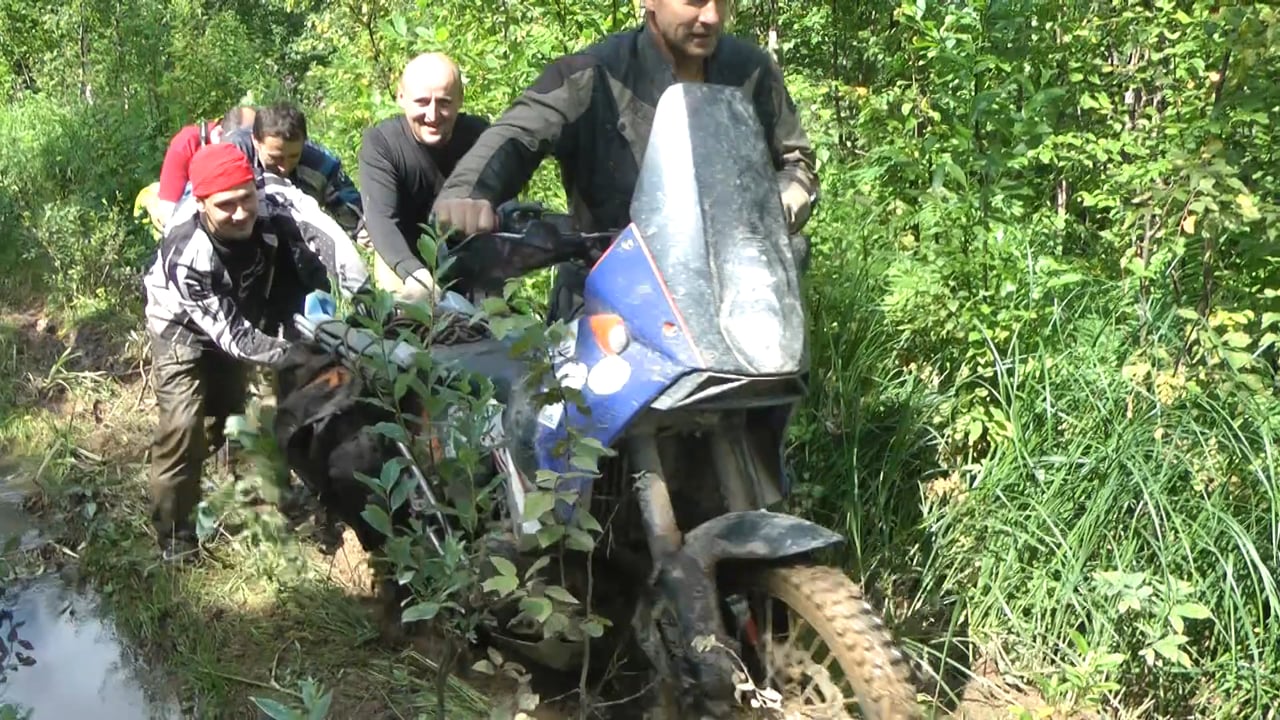 Attempting to reach the Manpupuner Plato via the Dyatlov Pass in the Ural Mountains. LEGENDARY. RESPECT. Get Weekly AdvJoe Updates We won't send spam or sell your email address ...
read more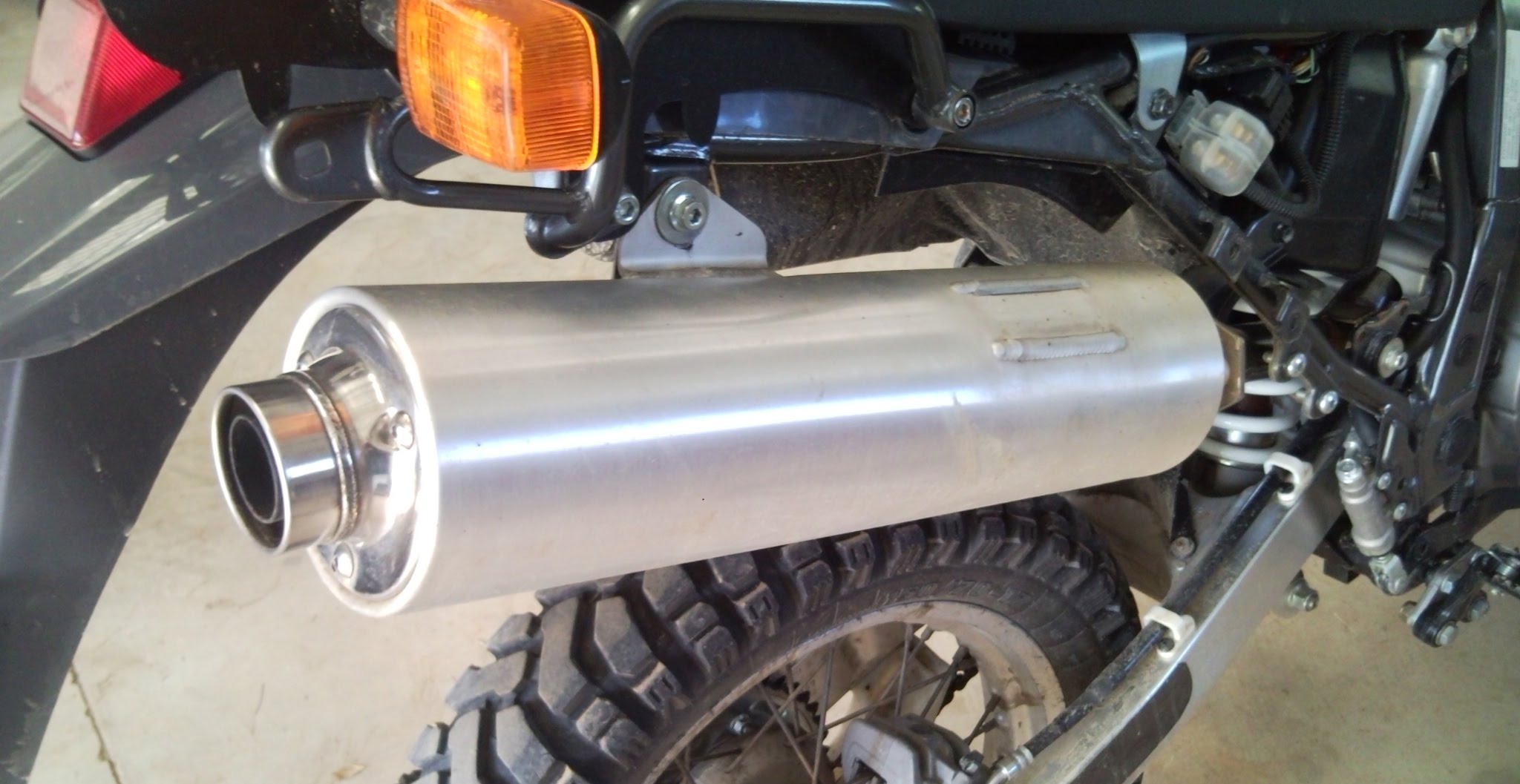 MODIFYING YOUR DR650 EXHAUST If you've been following our DR650 modifications posts from Adventure OZ its time to get to work on that exhaust: OTHER DR650 MOD POSTS BUSH BASHING A STOCK SUZUKI DR650  PART 2A AND 2B – SUZUKI DR650...
read more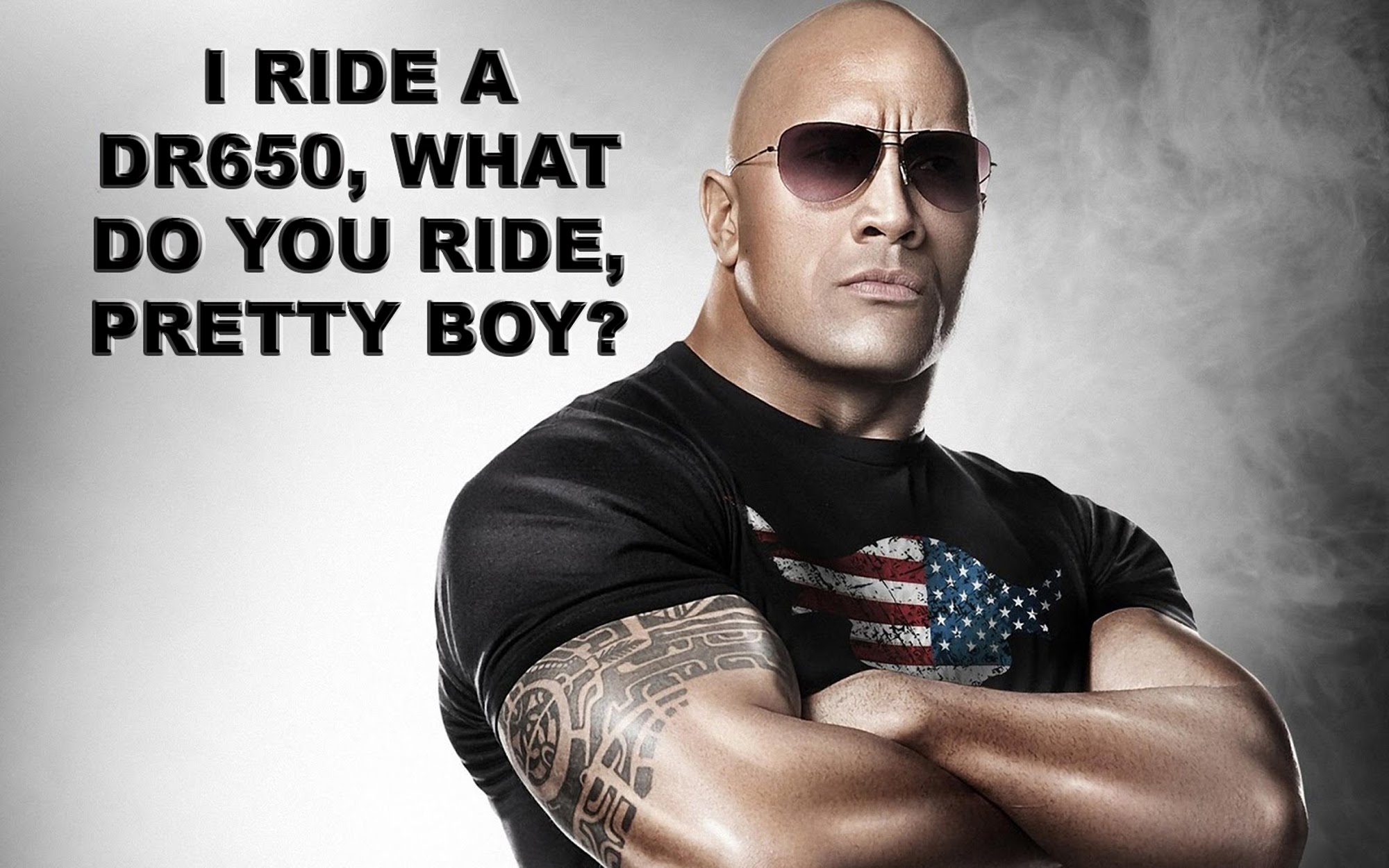 OZ provides an overview of simple inexpensive DIY power modifications for the DR650. In the second video (below), he provides step-by-step instructions on how to complete these DR650 power modifications that will find more power in your...
read more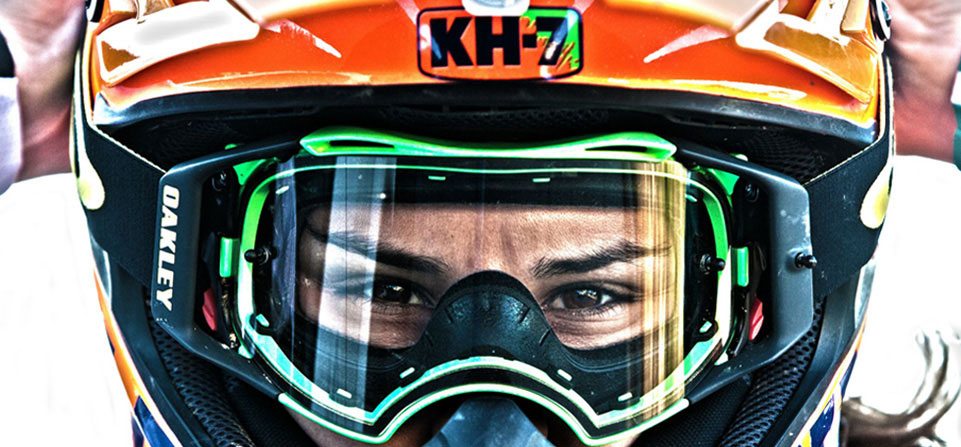 If you follow motorcycle social media sites you have probably seen this photo: This captivating b&w photograph of a beautiful young rider in the KTM KH-7 jersey with the penetrating gaze has been circulating around Facebook...
read more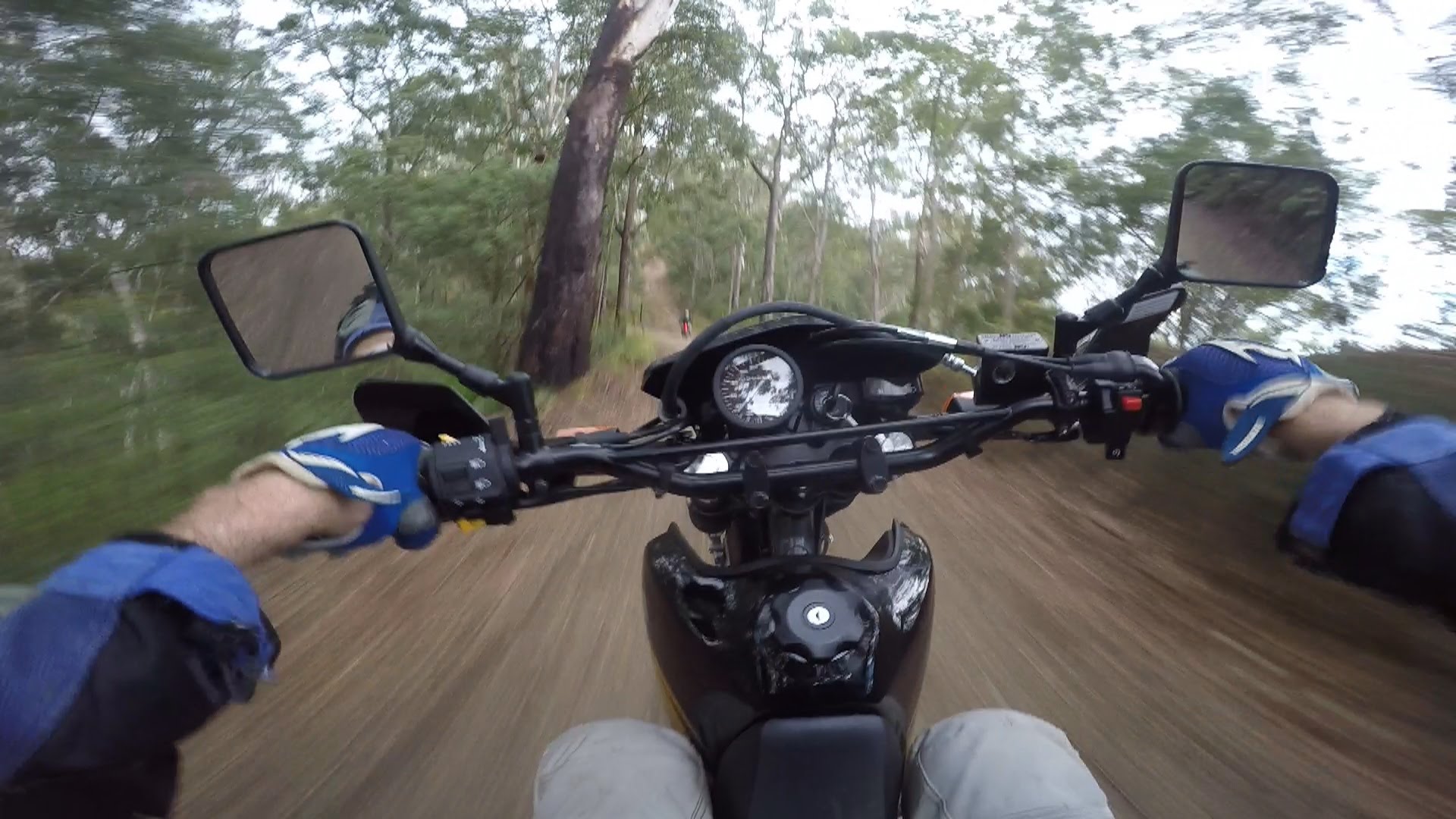 Adventure Oz bush bashing a stock DR650 The first in a series of videos of a stock Suzuki DR650 being transformed into a serious adventure bike weapon! [simple-social-share] The makeover is set to begin with a full suspension...
read more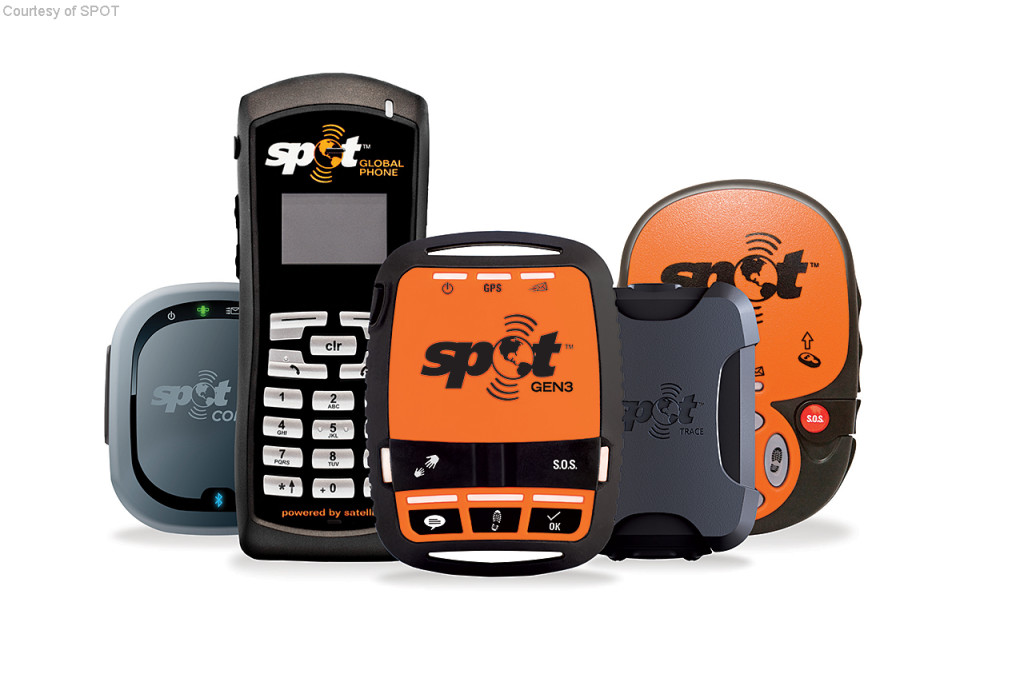 [simple-social-share] Michael Herrera was off-roading in Alabama last week on a dual-sport motorcycle when he took a hard fall. As a retired firefighter, Herrera realized his injuries were serious. He was alone. He pressed the S.O.S...
read more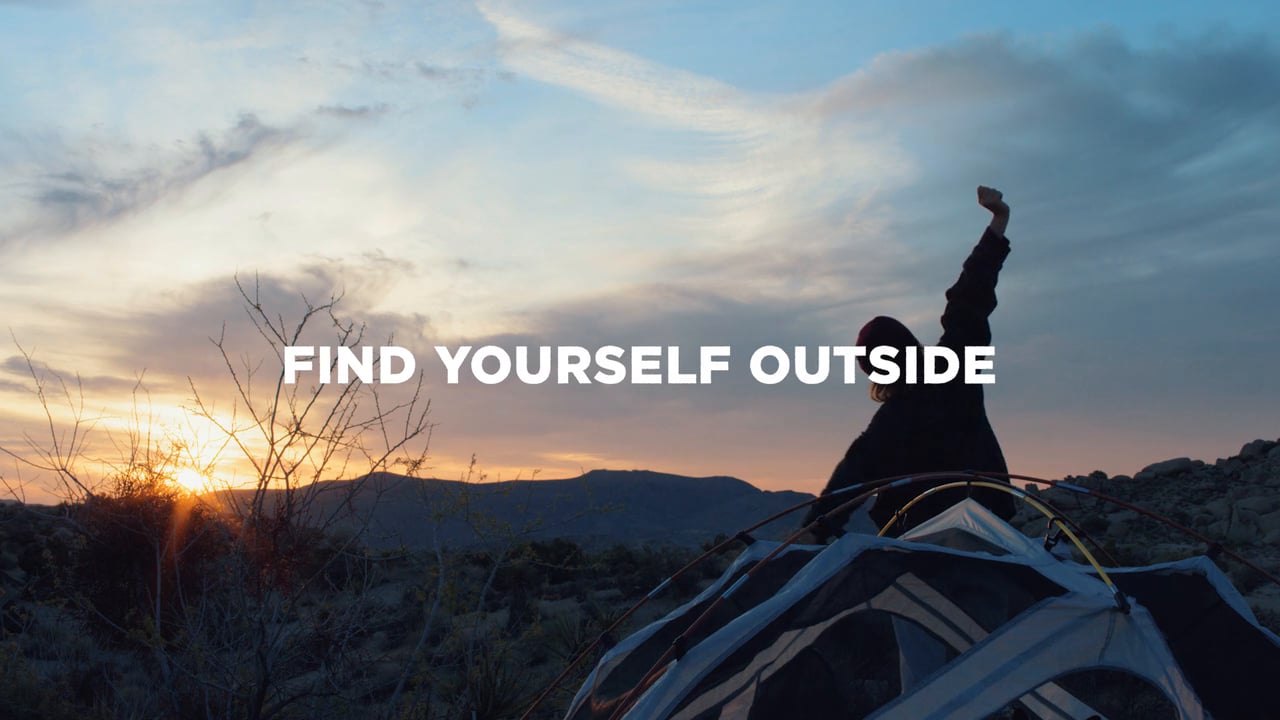 [simple-social-share] By now, you've heard of Airbnb – a website where people list, find, and rent lodgings from over 1.5M listings in 34,000 cities and 190 countries. I've personally stayed in several Airbnb accommodations over...
read more