POSTS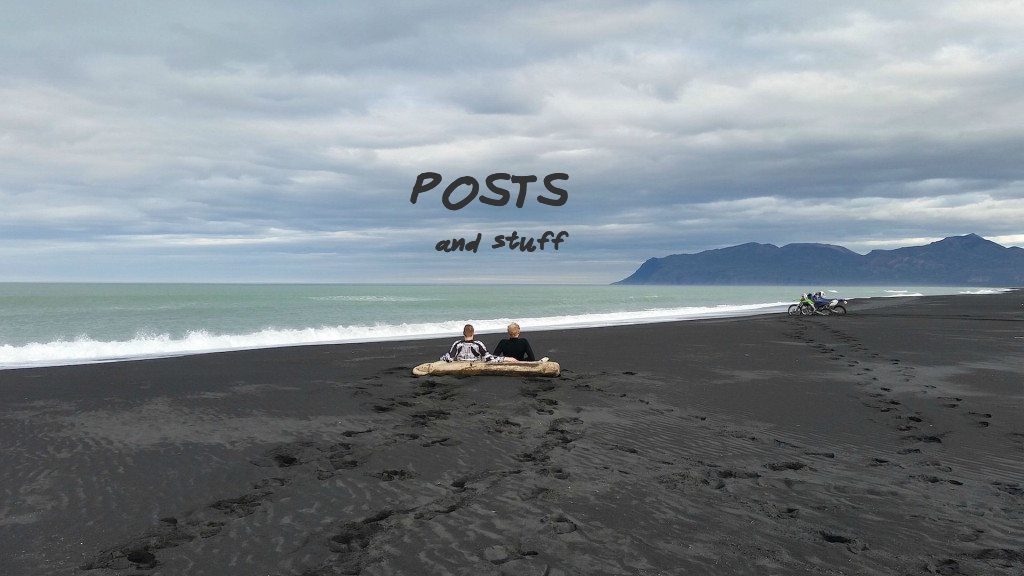 Posts collected from around the internet and from contributors to ADVJOE. The featured image on this page is by Nagli Keðjuson a contributor from Iceland. He wrote us about riding Yamaha WD450's on the black sand beaches of Iceland.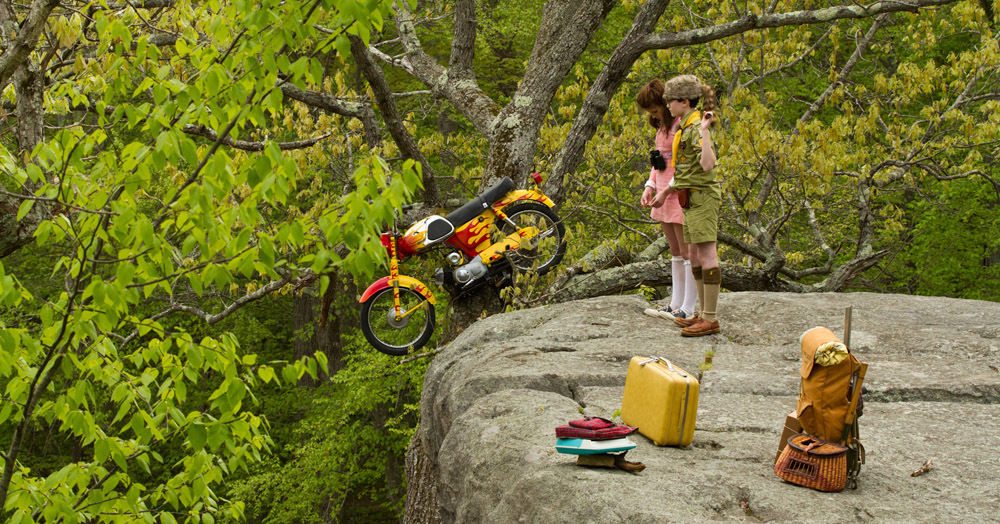 While we're talking about motorbikes and famous connections (like this John Lennon and Ringo Starr Monkey Bike) . . .
read more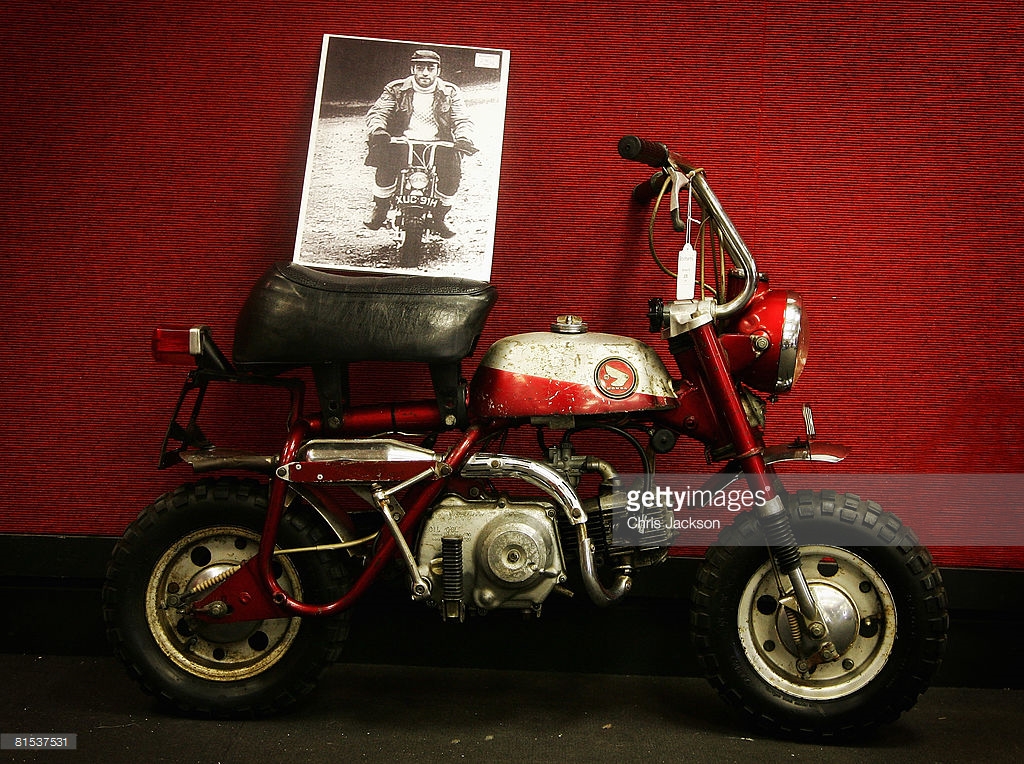 With John Lennon's 75th Birthday Concert running this weekend at Madison Square Garden in NYC, we thought we would check the interwebs for any motorcycle connections he might have had. Here is what we found:
read more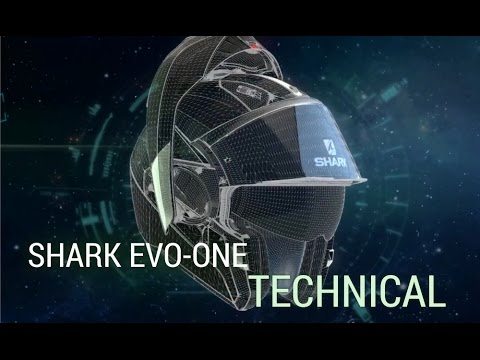 From Firecrest Motorcycle Outfitters [simple-social-share] From EICMA 2015 For its 2016 collection, Shark has added the Evo One. Nine years after its first version, EvoLine has reached its next iteration. Shark has redesigned the modular...
read more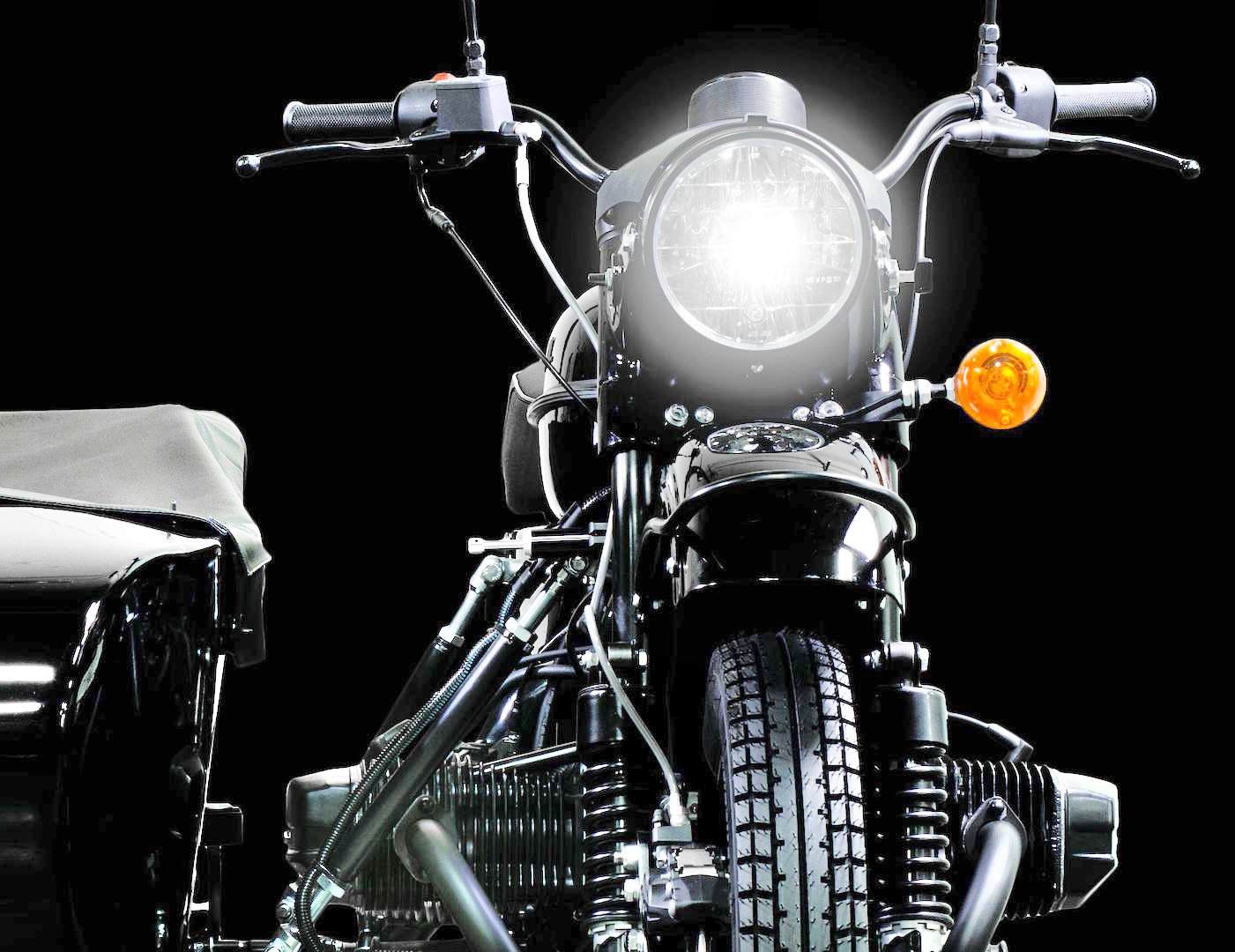 Ural has released the first photos of its limited edition URAL DARK FORCE. Only 25 will be built. You can reserve yours for $14,999. Each Dark Force comes equipped with a Lightsaber, LED lighting, and is blacked out to keep you in the...
read more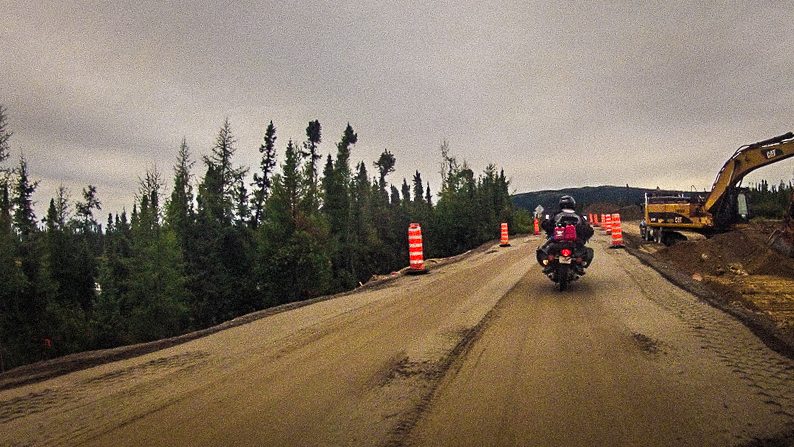 [simple-social-share] In 2015, I set off with 3 mates on an East Coast adventure motorcycle journey. We rode from Ottawa through Canada's East Coast, to the Cabot Trail in Cape Breton, throughout much of Newfoundland and then, to cap...
read more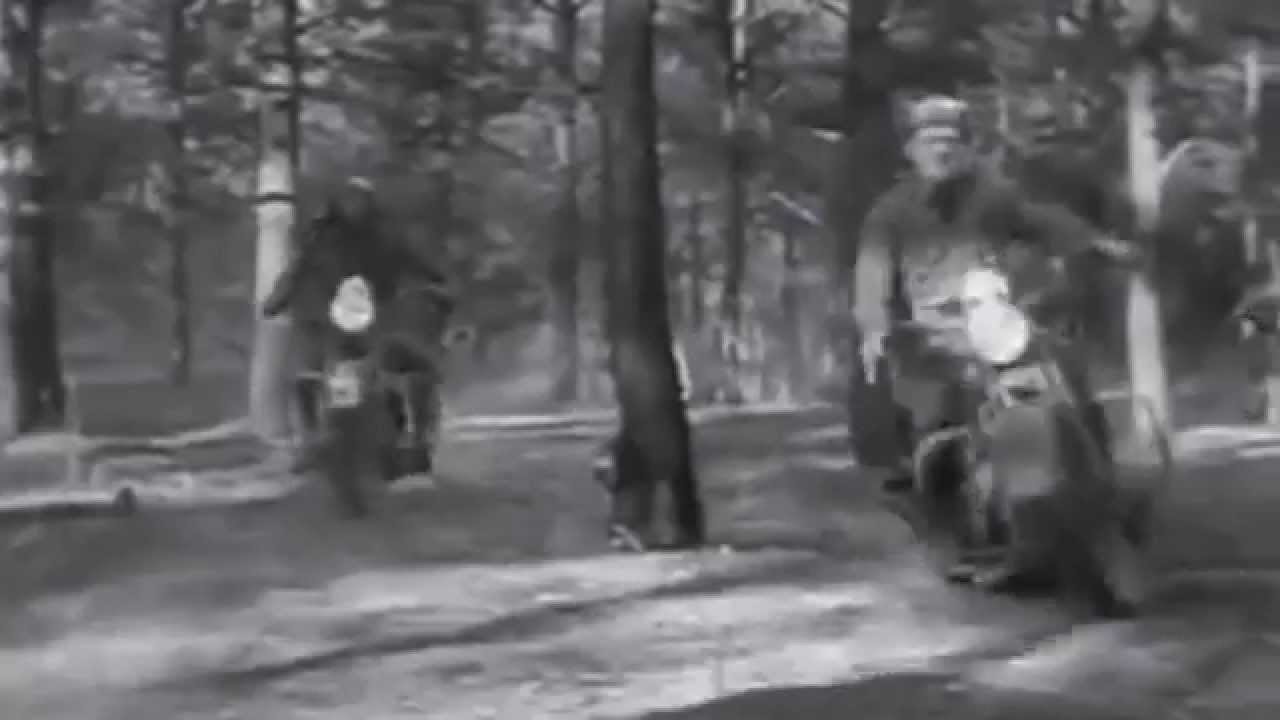 Video Robert Cassin The Harley-Davidson WLA was produced to US Army specifications during WWII. It featured a 740 cc engine and was a single-rider design. The WLA was used extensively for carrying messages, liaison, and recon work. Over 90,000...
read more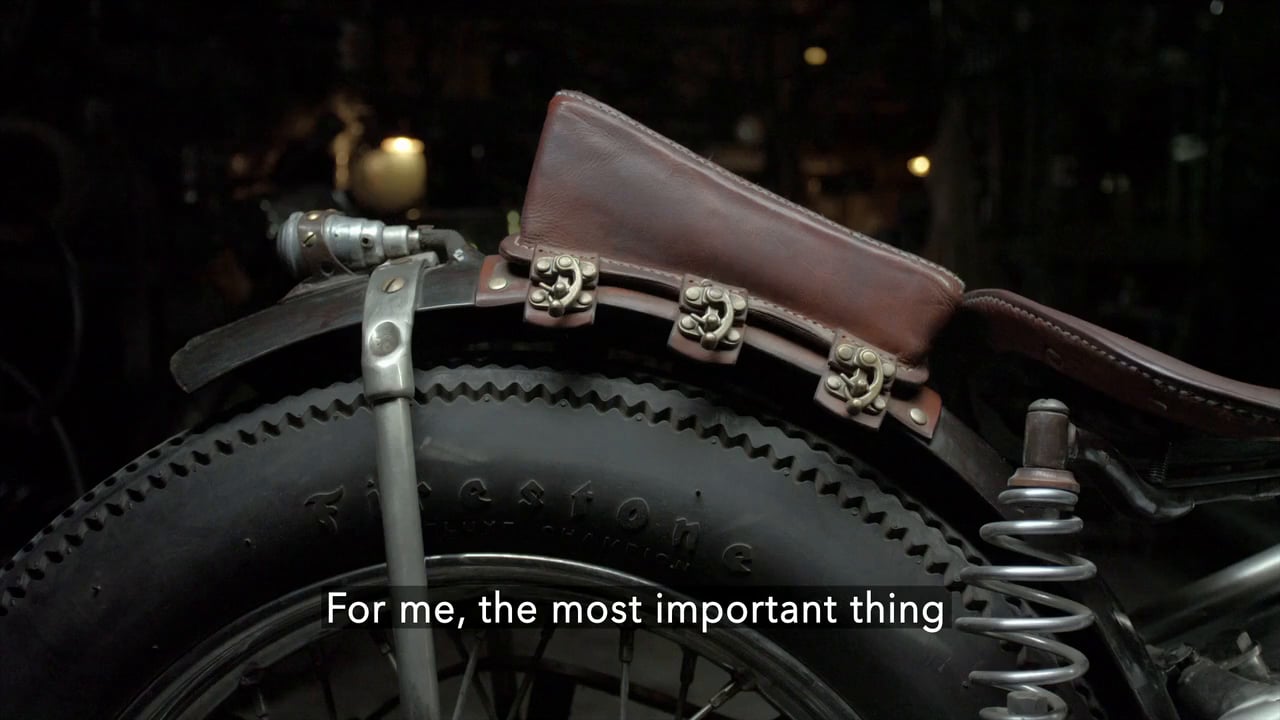 In 1992, Kimura opened Zero Engineering, based in Okazaki City, Japan and his name quickly became synonymous with the "Zero-style" of motorcycle building. Zero-style typically relies upon a pre '84 Harley engine, a springer...
read more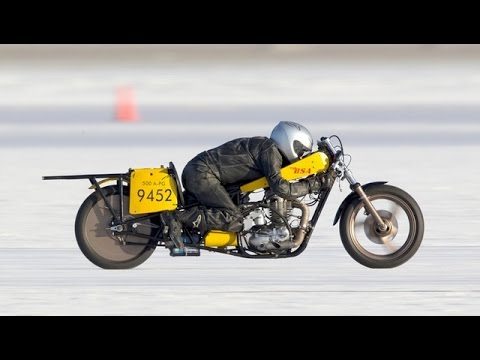 From Владимир Красюк – compilation by Vladimir Krasjuk. The Bonneville Salt Flats is a pan of densely packed salt in northwestern Utah. It's believed the first vehicle on the flats was in 1907 when Bill Rishel drove a...
read more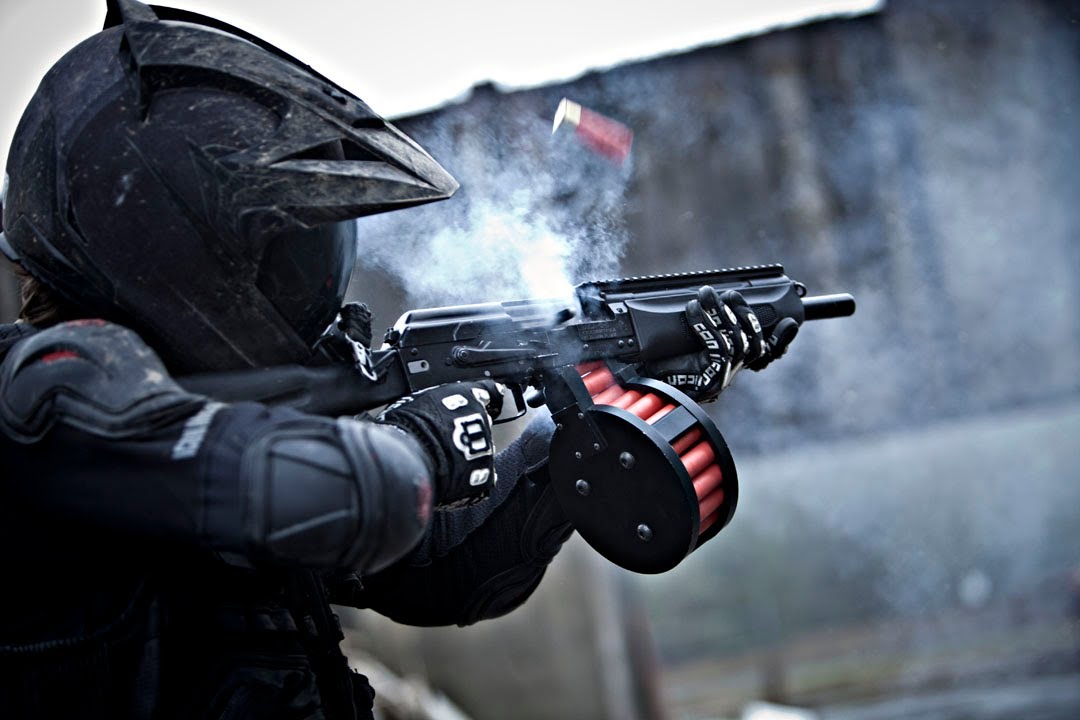 The last vestiges of humanity have started to wear thin. Containment conflicts have taken a mighty toll on infrastructure and society. Only an elite squad of hunters/killers were keeping the zombie hordes from snuffing out the last breath of...
read more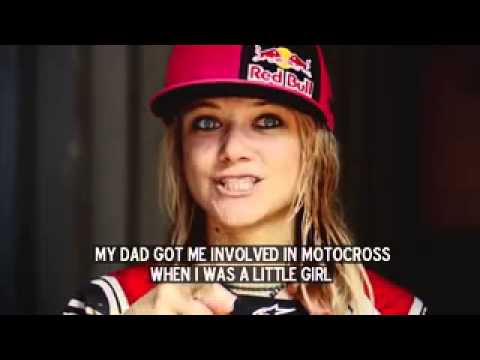 23-year-old Ashley Fiolek has been deaf since birth, but that hasn't stopped her from competing in the world of motocross racing. Encouraged by her father to pursue racing, Fiolek has won numerous championships as well as gold medals at the X-Games.
read more