POSTS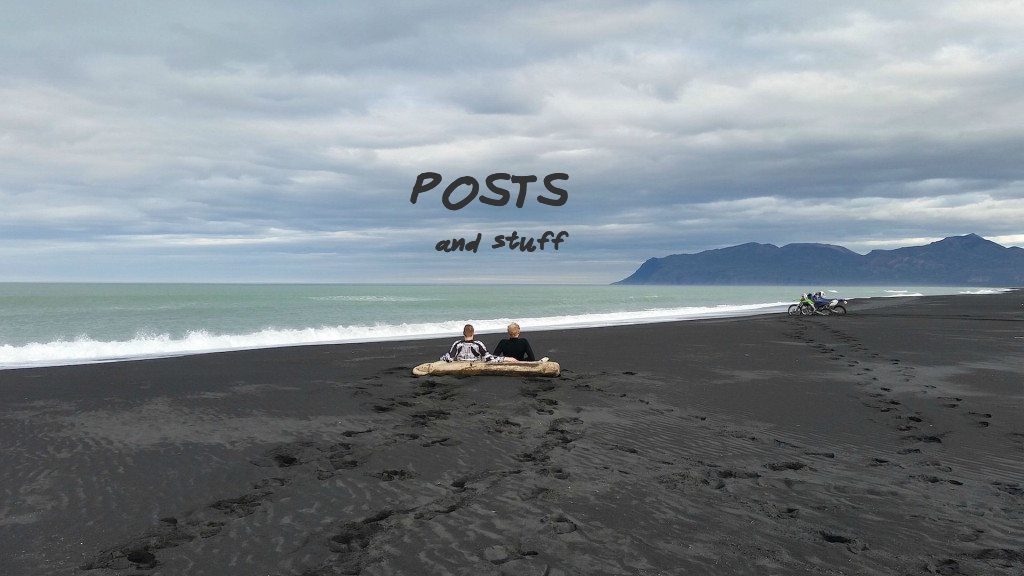 Posts collected from around the internet and from contributors to ADVJOE. The featured image on this page is by Nagli Keðjuson a contributor from Iceland. He wrote us about riding Yamaha WD450's on the black sand beaches of Iceland.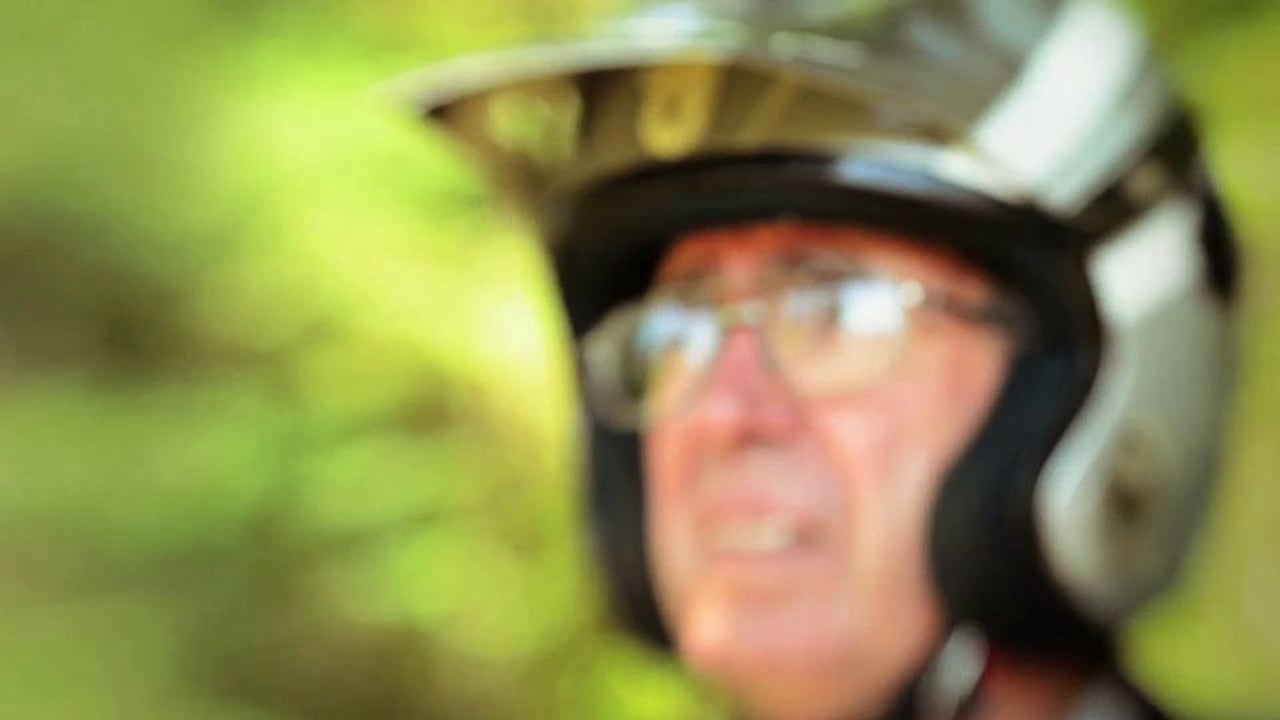 "I watched this for the first time in June of 2014, lying in a hospital bed with a cast on each leg. I knew that my 2 broken ankles would not see me stop riding. Watching this just seemed to solidify that fact. I fondly remember it as...
read more
An astounding collection of great British motorcycles has been unearthed after more than 25 years. The collection, belonging to the late John Keeley, will feature at Bonhams Stafford Sale, taking place 18 October at Staffordshire County...
read more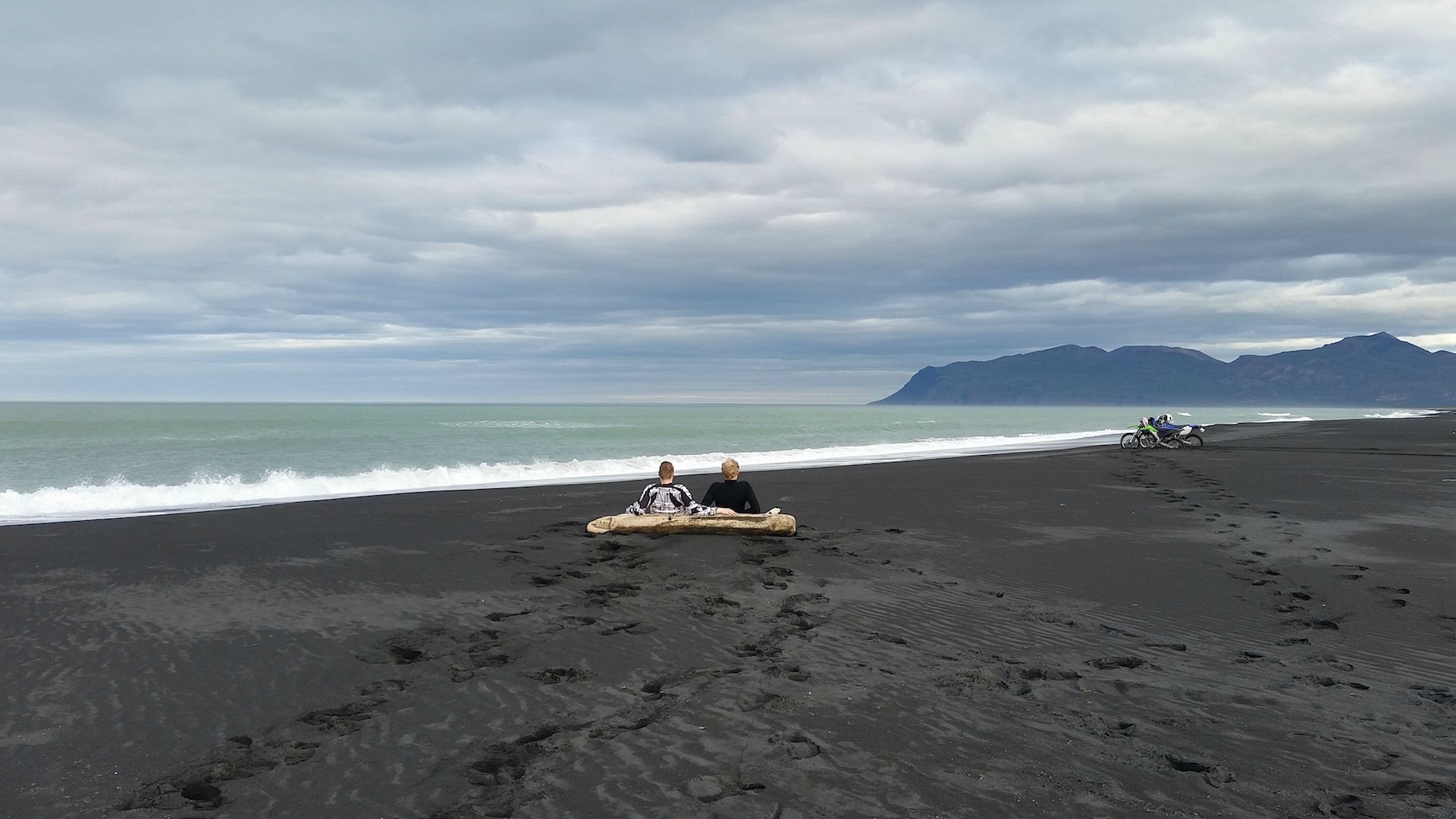 While browsing r/motorcycles, we stumbled across an amazing photo of a Yamaha WR450 bogged down on an Icelandic beach. We pm'd the poster and asked his permission to repost and invited him to write a short piece. Not only was he kind enough...
read more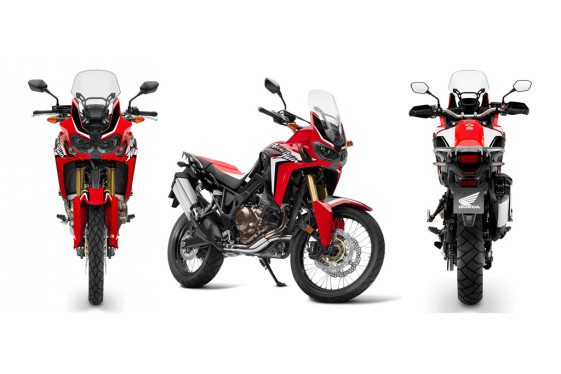 93SHARES50VIEWSShare on FacebookShare on Twitter We have been hearing the hype, and waiting in eager anticipation of the arrival of the resurrected Africa Twin from Honda for quite some time now. Rumour, reinforced...
read more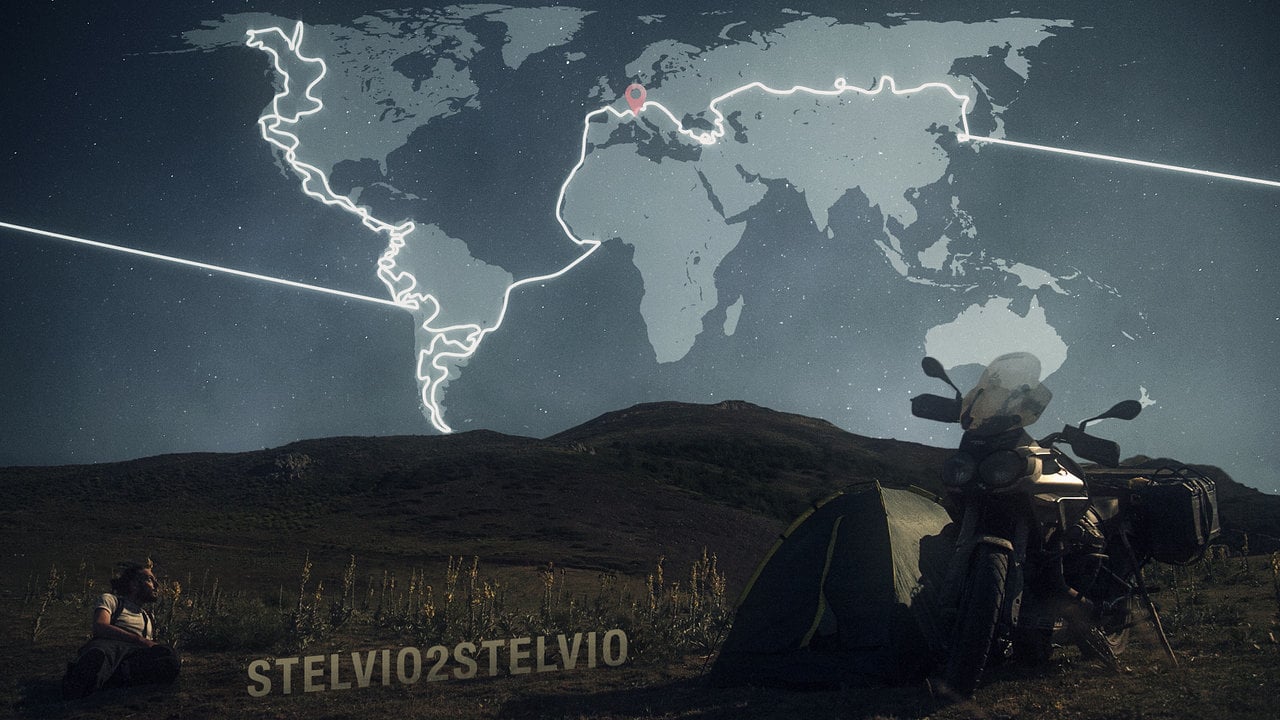 Final Destination – Sail and Mad World Remixes Another video by AdreaLivio Get Weekly AdvJoe Updates We won't send spam or sell your email address Andrea Livio (born Dec 22, 1976) is a Italian commercial and...
read more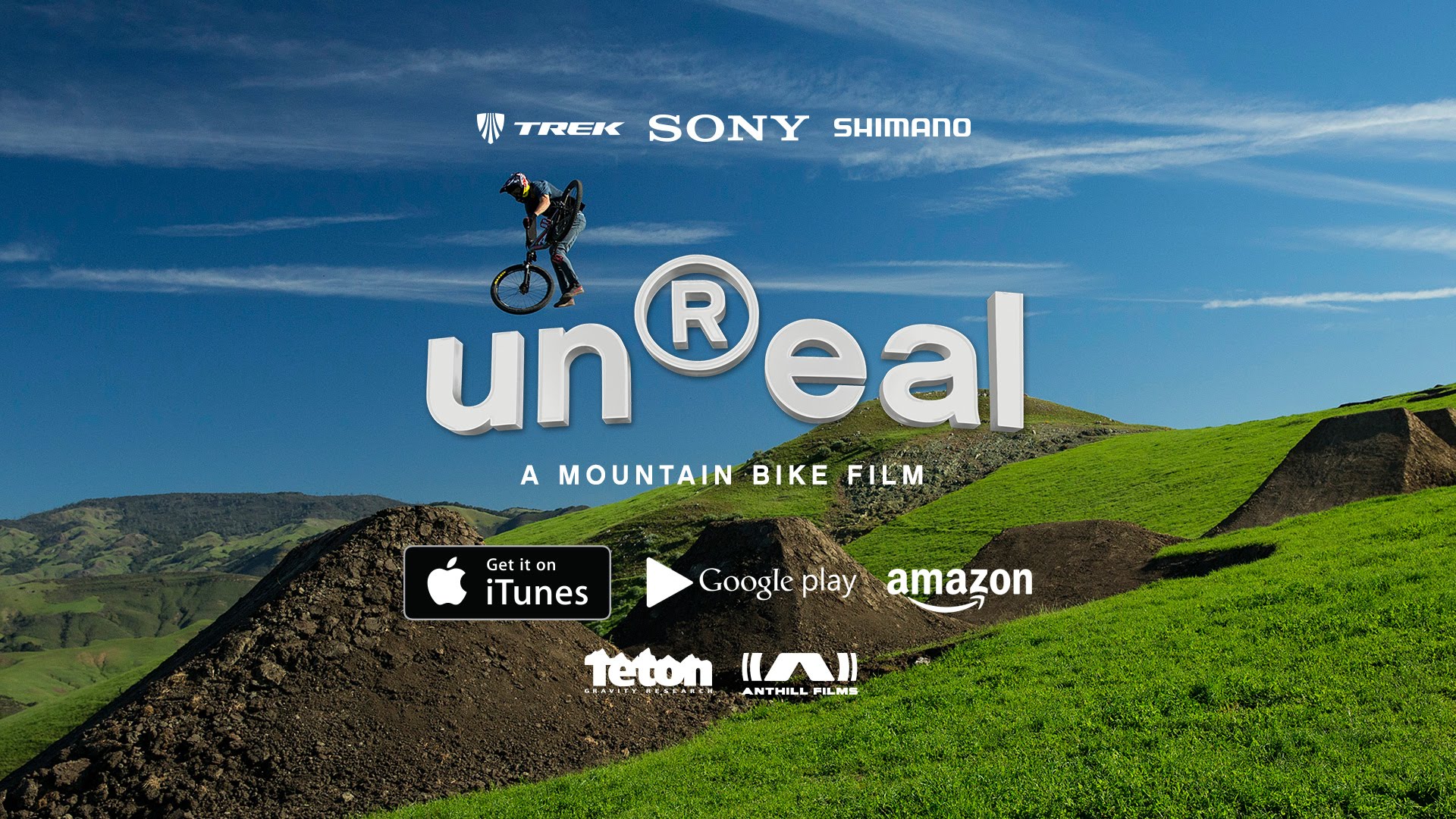 "Brandon Semenuk unReal is for those of us who escape. A film that celebrates breaking free from the confines of reality and venturing into a boundless world. This place isn't remote or hard to find, and yet many never see it. Here,...
read more
23SHARES178VIEWSShare on FacebookShare on Twitter August 19, 2015 In May of this year I was invited to become a media contributor and product reviewer for Kimpex, one of Canada's largest distributors of motorcycle and...
read more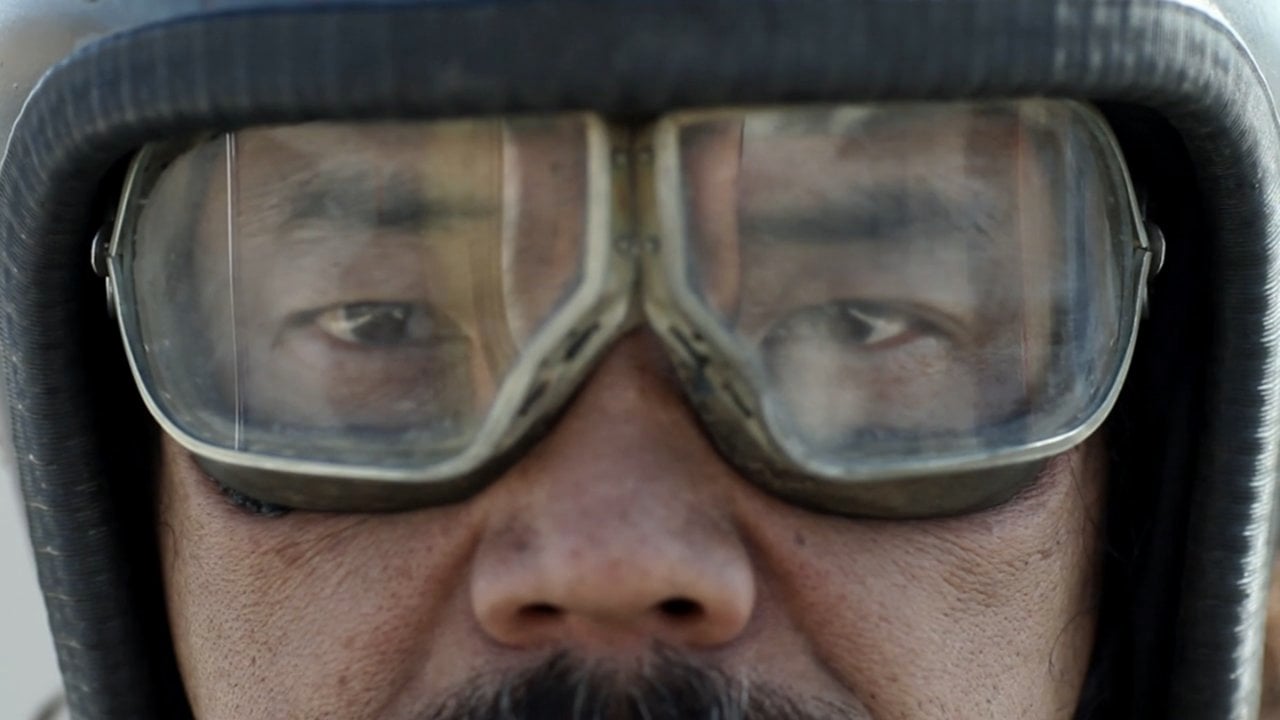 An exquisite short film about custom motorcycle engineer Shinya Kimura of Chabott Engineering. Get Weekly AdvJoe Updates We won't send spam or sell your email address ...
read more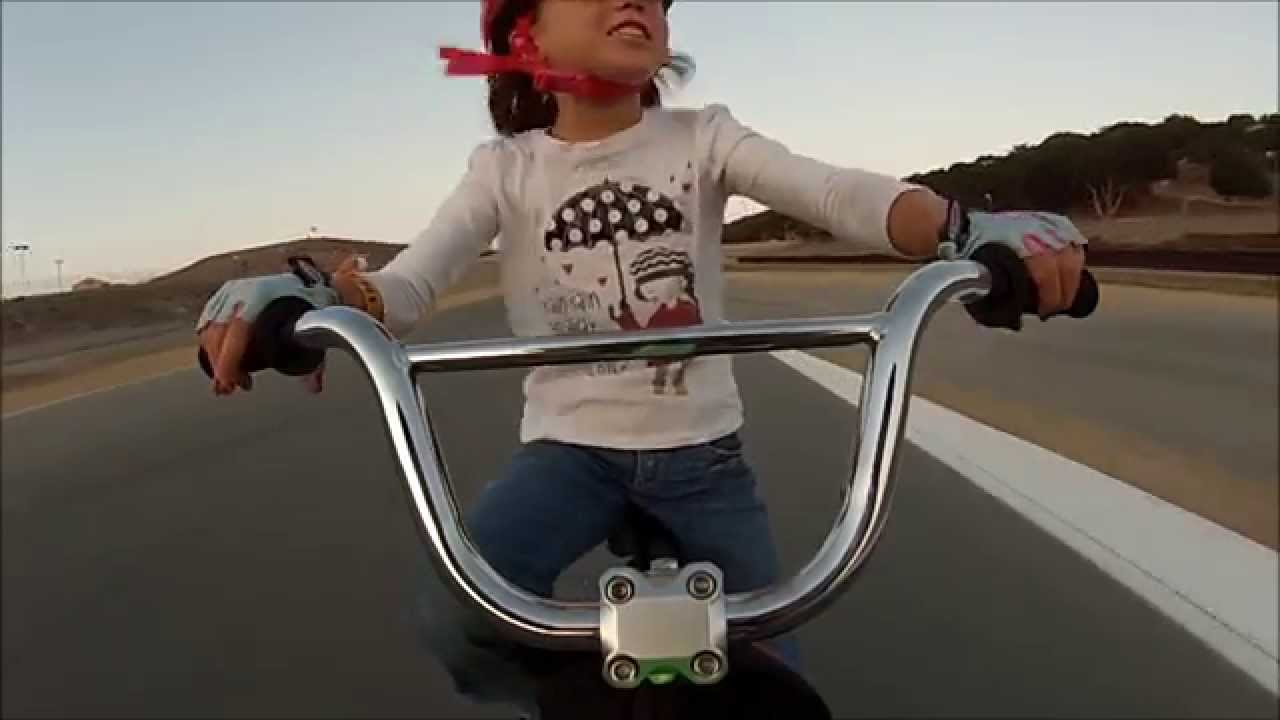 Now this is why we ride! That feeling! Video by Matt Woodwarth of his daughter, Juliette riding the Corkscrew at the raceway. Her reaction should be familiar to all riders. Get Weekly AdvJoe Updates We won't send spam or sell...
read more