Reviews

Like most adventure riders, I'm always pondering the next add-on, upgrade, modification, or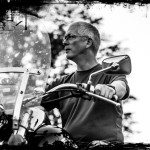 farkle for my bike. I rely heavily on a community of riders on websites, blogs, and forums when trying to narrow the field on just where my hard-earned cash is going next. The products reviewed here are in the spirit of sharing my experience.
In this section I hope to review, not only adventure motorcycle parts & accessories, but also camping and the various road gear (big and small) that go along with the need to get out of town, off the asphalt, or beyond the gravel!
Disclaimer: In most cases, I pay full retail for the products that I review and have no material connection to the brand or supplier; however, from time-to-time I do receive a discount . . . and on some occasions, I have even be given products for free in the hope that I would mention them in my blog. Regardless, I always give an honest review and only recommend products I use personally and believe will add value to my readers.
Joe
---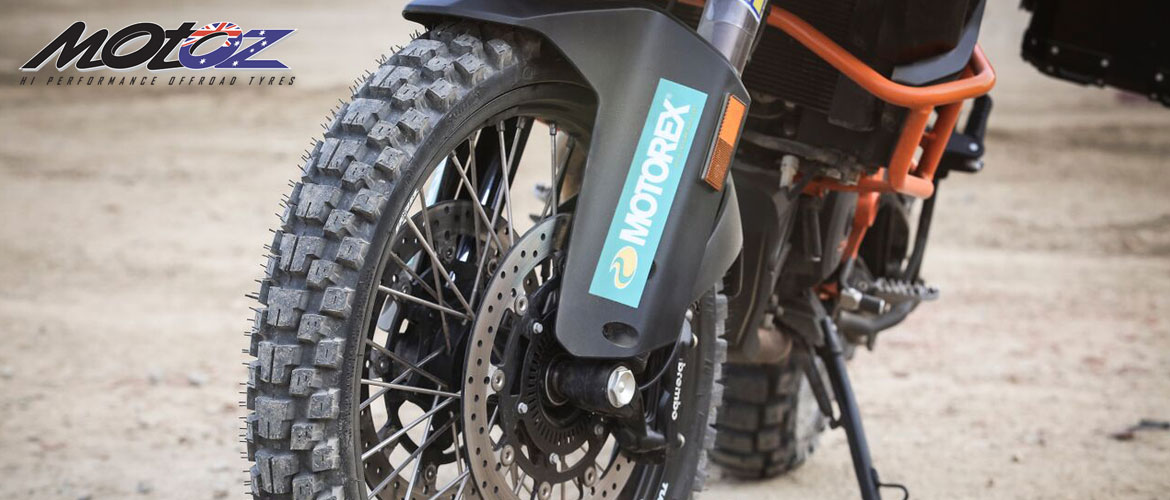 I now have approximately 1000 kilometers in my Motoz rear tire, and I gotta tell you, in 4 out of 5 areas I love this tire. In mud, it churns through and propels my 500-plus pound V-Strom full steam ahead. This tire holds its track...
read more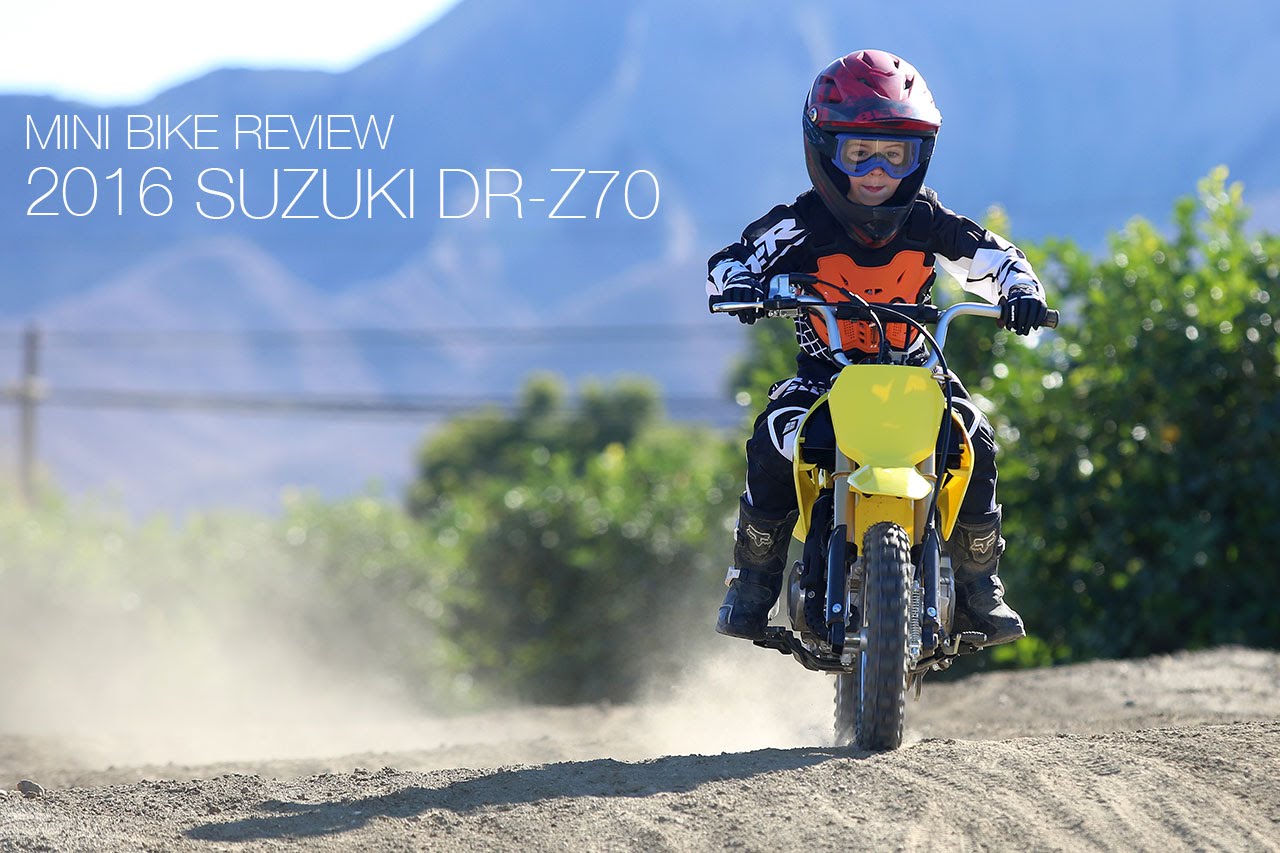 This looks like a great little bike for half-pints to learn their fundamentals and develop skills. The Suzuki DR-Z70 runs a 70cc engine with a 3 speed transmission and auto clutch. SUZUKI DR-Z70 FEATURES 70cc engine The 2016...
read more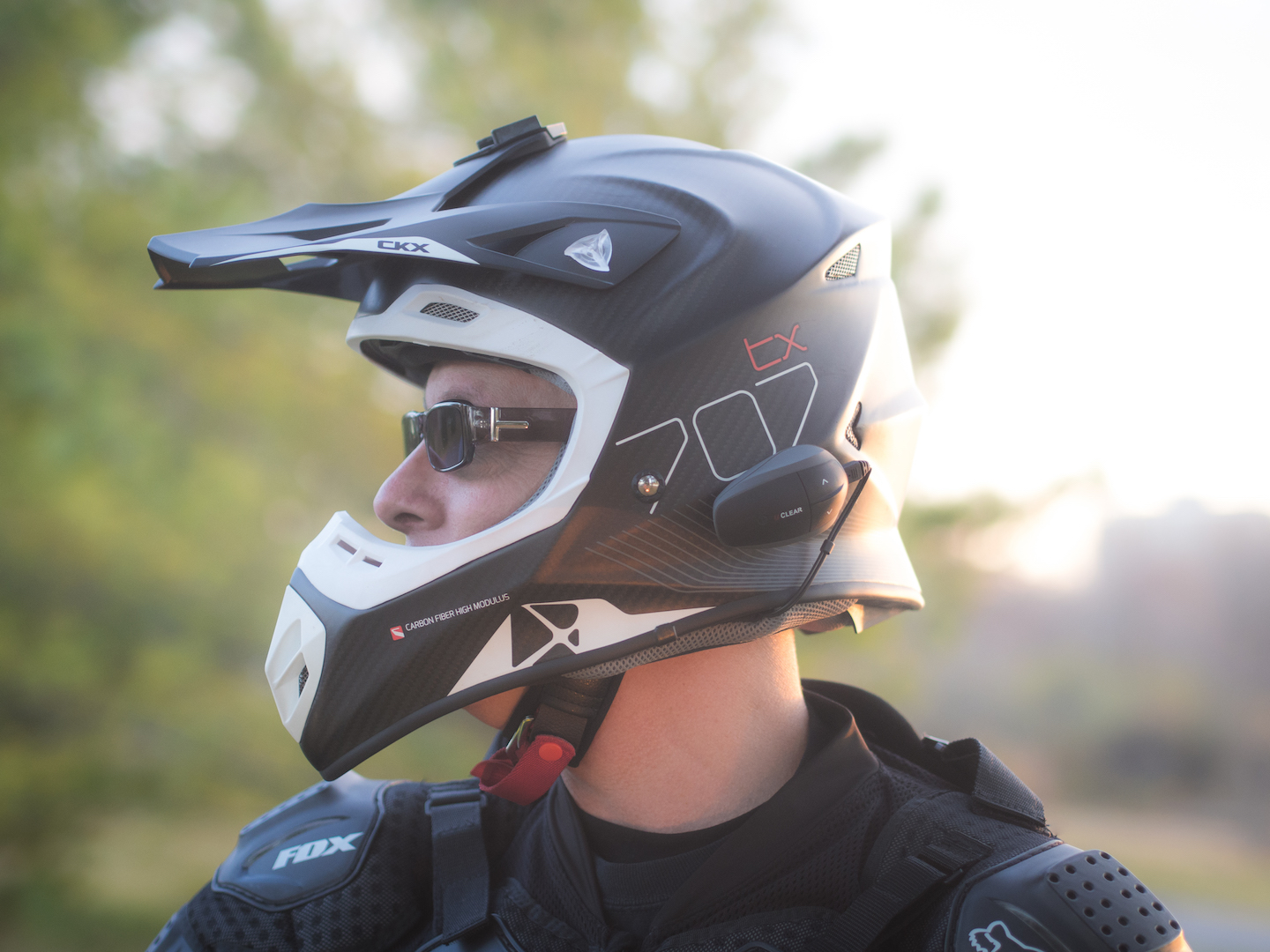 This spring I was asked by Kimpex to try out the UCLEAR 100 Plus Bluetooth headset. I had already been using the Sena SMH10 for some time, so that device acted as something of baseline comparison for my review of the UCLEAR 100 Plus. ...
read more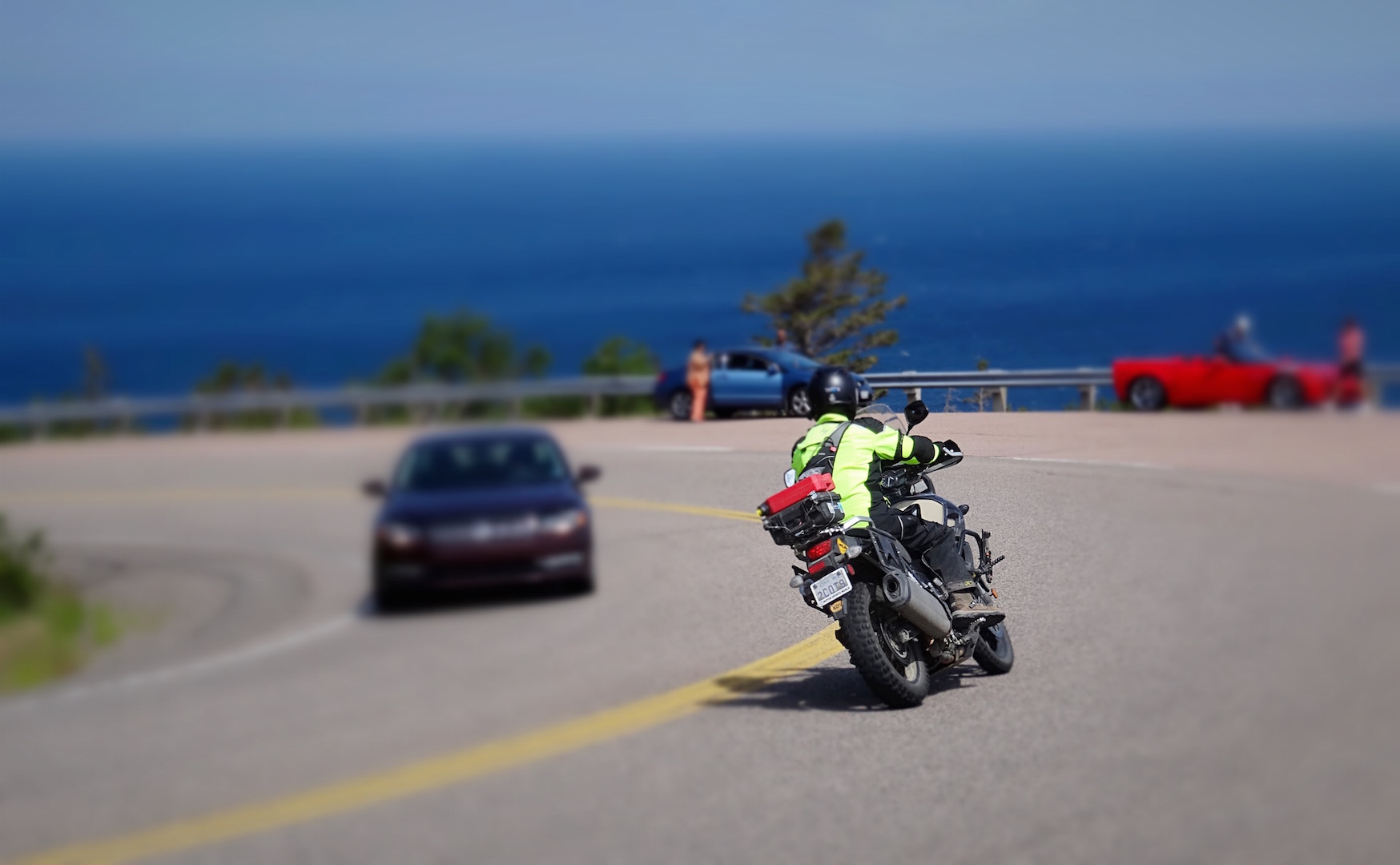 I attended the North American International Motorcycle Supershow in Toronto this past January, and I have to say that it was by far the best motorcycle show that I have attended –  but that is not what I am going to write about today....
read more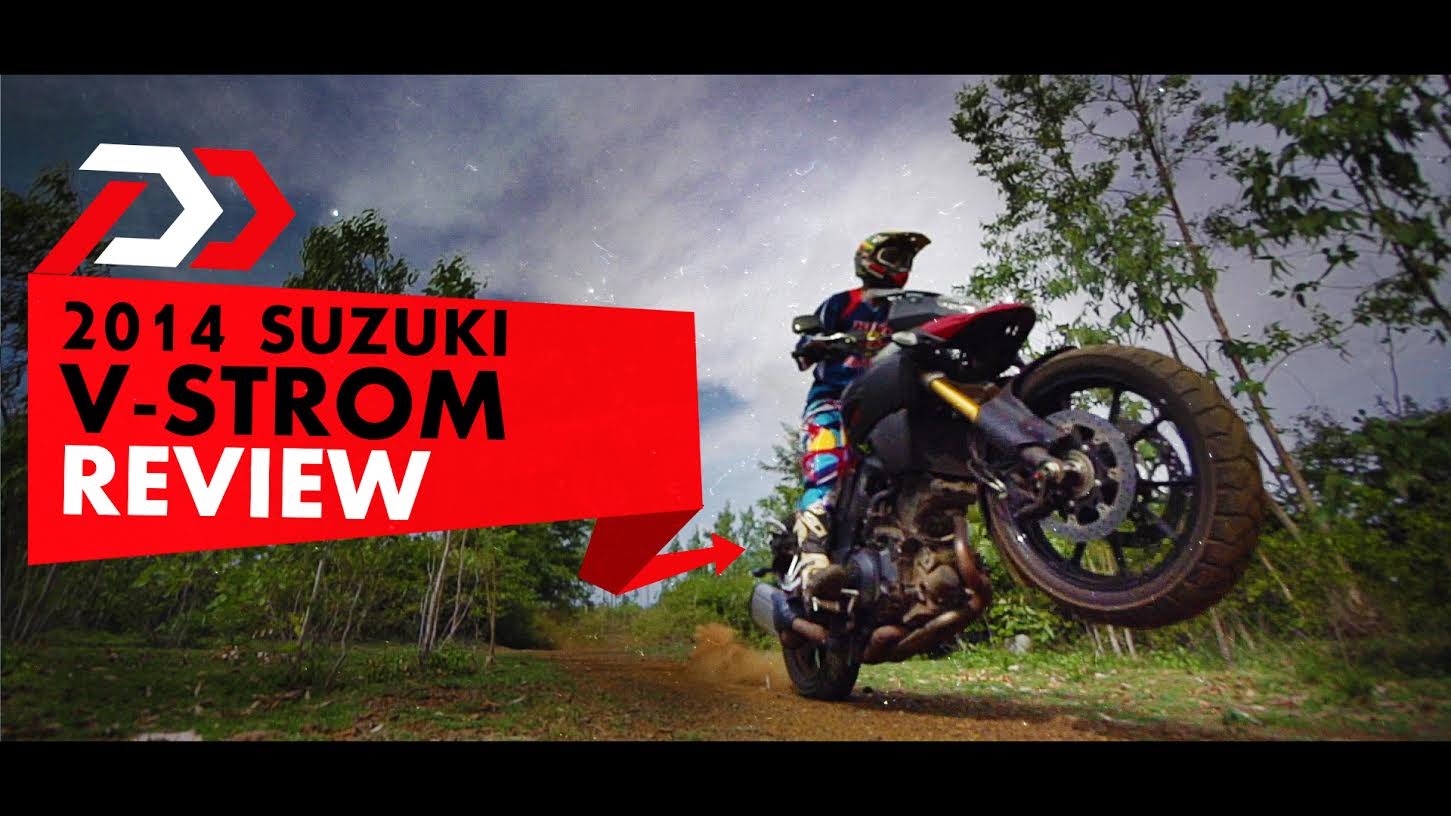 The video that convinced me to buy a V-Strom! – Joe Get Weekly AdvJoe Updates We won't send spam or sell your email address ...
read more

The first manufacturer information seminar that I attended at the Kimpex Motorcycle and ATV/UTV Show was for a moto-clothing company from the Netherlands. MACNA has been designing clothing and protective gear for around 20 years, and have...
read more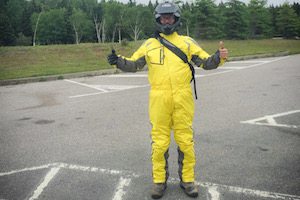 I purchased the BMW ProRain 3 one-piece rain suit in the early spring of this year, expecting that I would need it while riding the 8,300 kilometres that comprised my planned Epic East Coast and Trans-Lab Adventure. The adventure completed,...
read more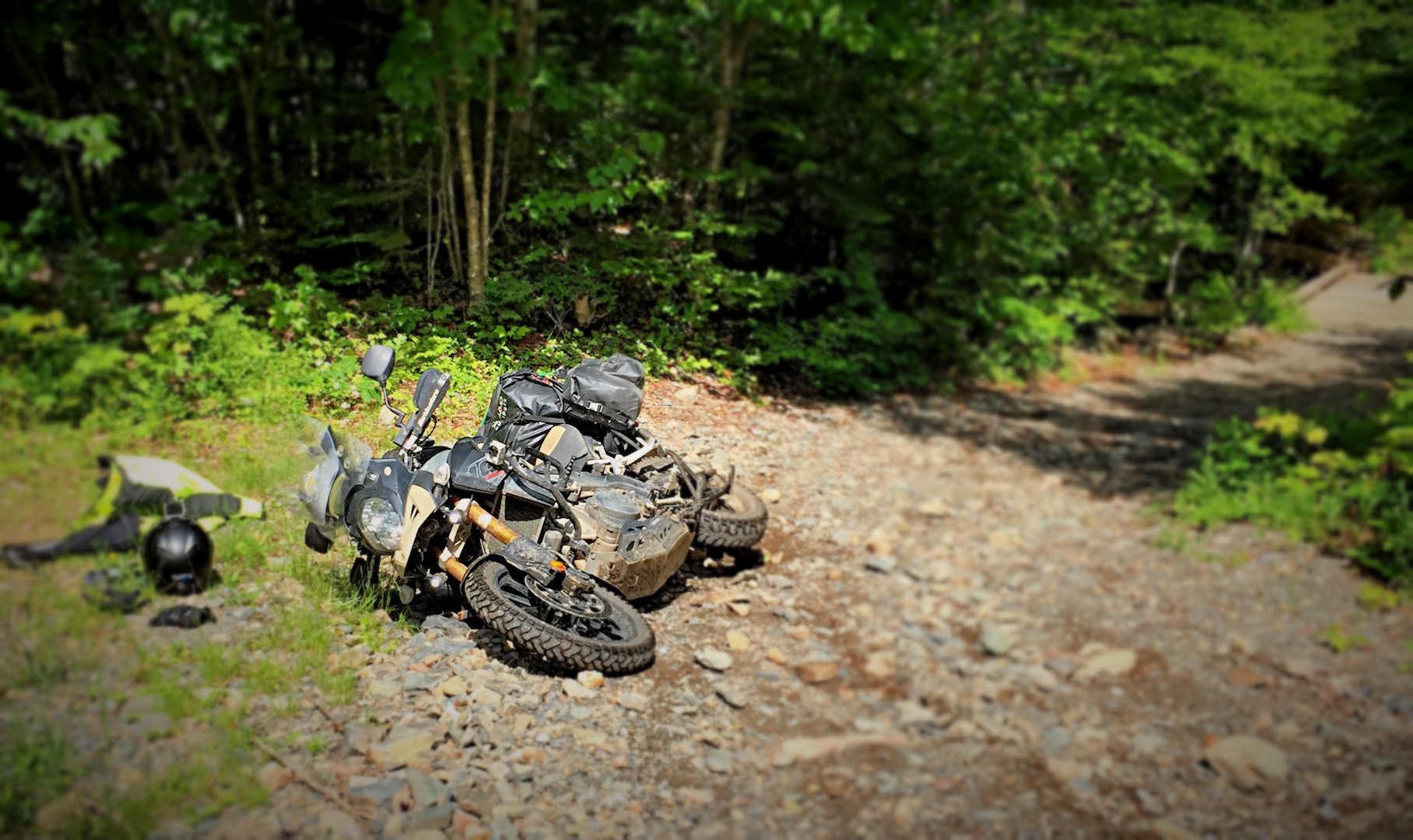 Twisted Throttle Canada SKU: MSS.05.440.10000 Price: $386.76 Considering that I purchased my 2014 Suzuki V-Strom DL1000 based upon owner reviews, it only made sense that I research the necessary add-ons and likewise base my...
read more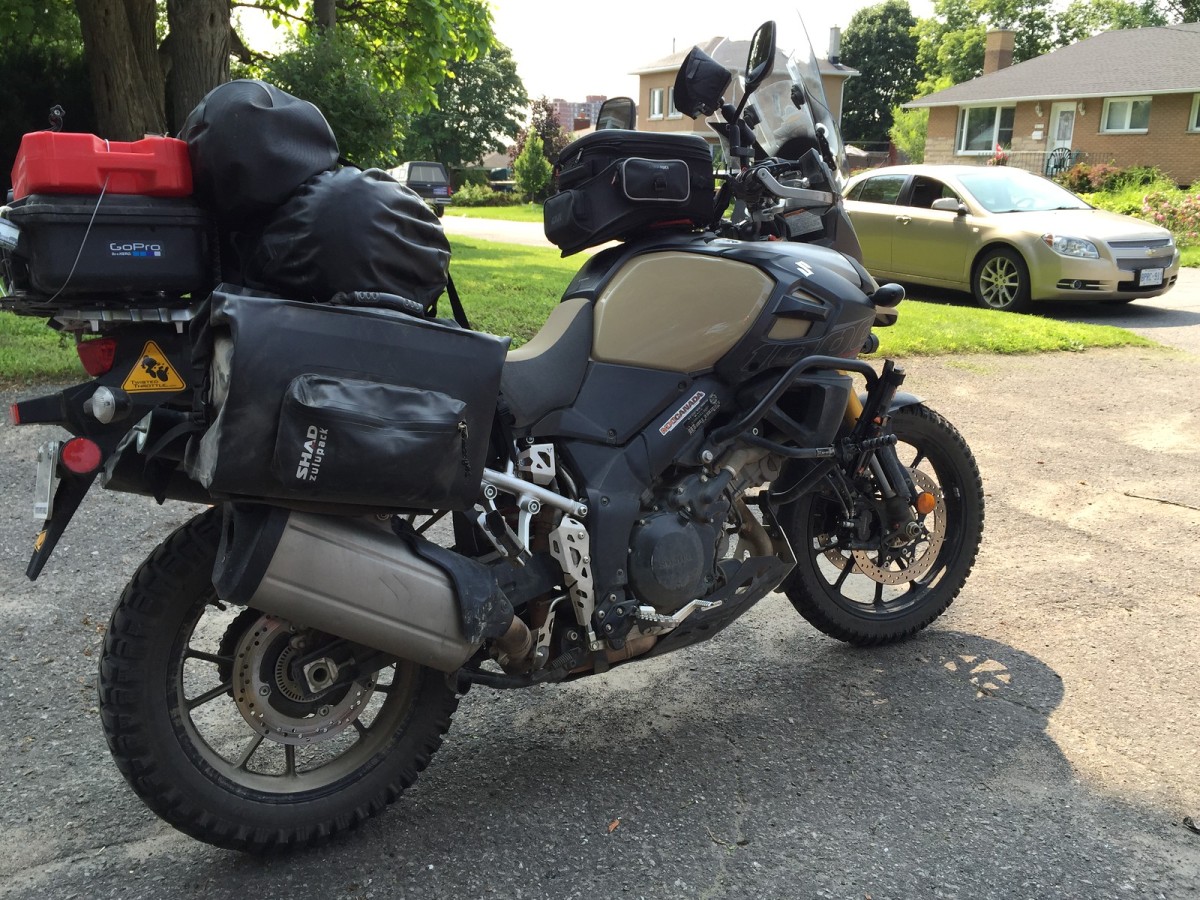 SHAD SW38 Waterproof Waterproof Duffle SHAD SW42 Waterproof Saddle Bags Sometime in late February of this year I began to start planning my upcoming riding season. I knew that my big trip in 2015 was going to involve the east...
read more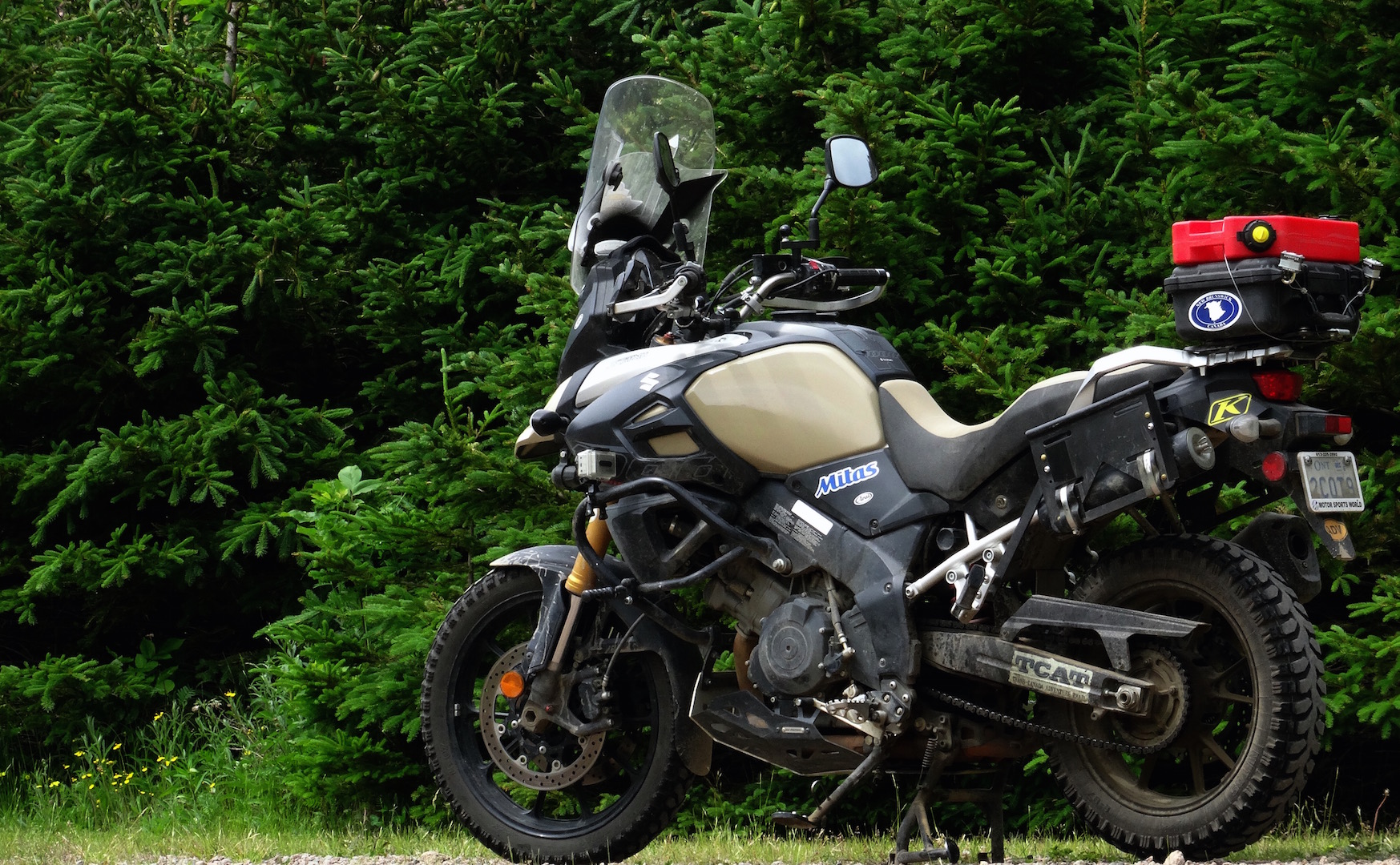 PRE-RELEASE Review Sometime in mid-February I began looking into soft-luggage options for my 2014 Suzuki V-Strom DL1000. I ended up settling on the SHAD Zulupack SW42 Waterproof Saddlebags and SW38 Waterproof Duffle for the luggage...
read more