Adventure Tech – Soft Luggage Guards Review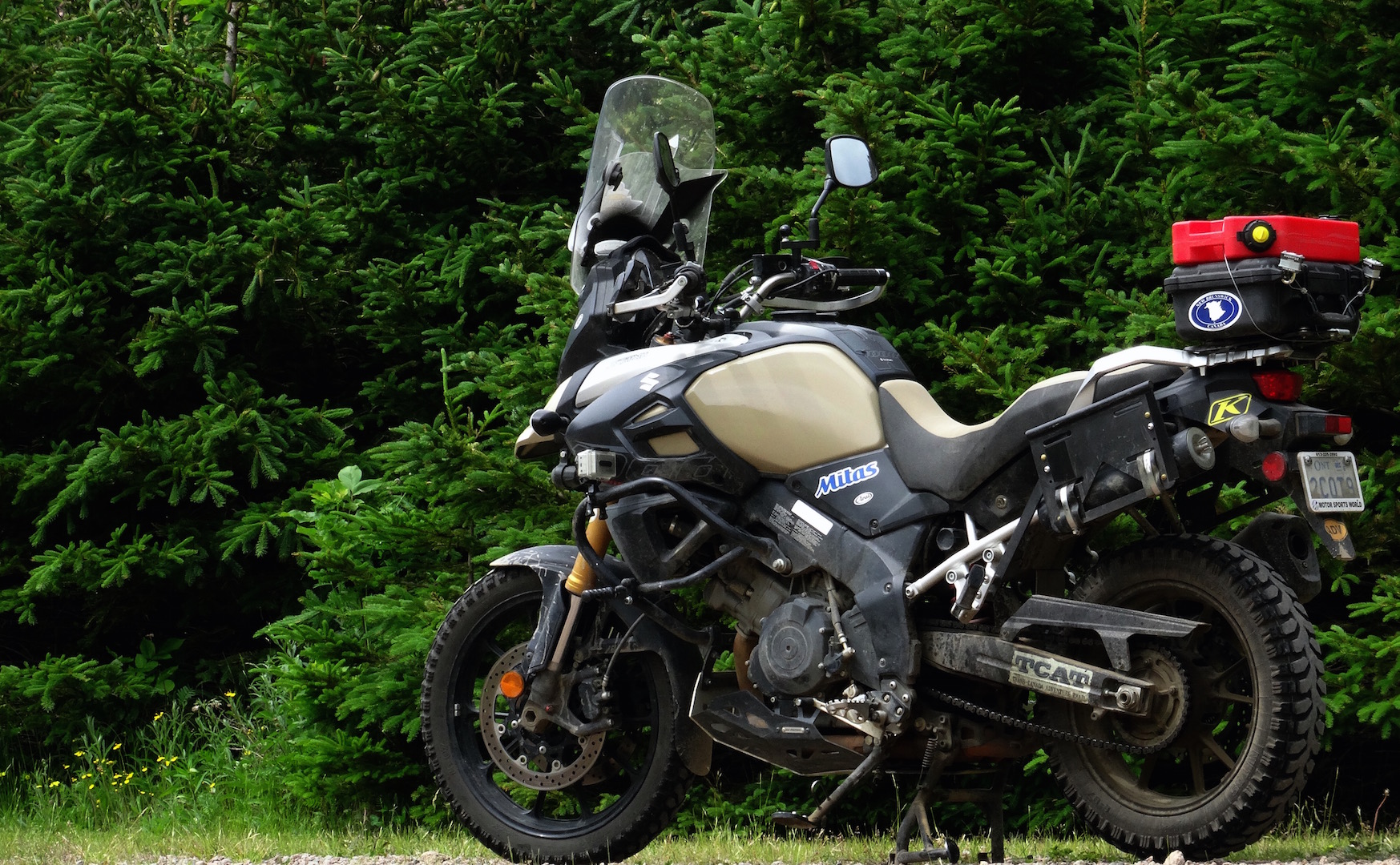 PRE-RELEASE Review
Sometime in mid-February I began looking into soft-luggage options for my 2014 Suzuki V-Strom DL1000.
I ended up settling on the SHAD Zulupack SW42 Waterproof Saddlebags and SW38 Waterproof Duffle for the luggage option. And after more than 12,000 kilometres with them on the bike and packed with gear I am still really happy with that decision.
However, I also needed a luggage rack system to keep these waterproof 420D nylon and PVC bags from being torn to shreds by my chain/sprocket/cast-spoke rim on one side. Or turned into a glob of molten rubber by the oversized exhaust can that the Suzuki engineers decided would look great on the opposite side of the bike.
About a week after my initial post on the Stromtrooper Forum, another member put up a post indicating that he too was looking into options for soft-luggage guards on the V-Strom.
Luckily for me, this fella was Richland Rick, owner and design-engineer/manufacturer of Adventure Tech LLC.
Adventure Tech is company born out of need.
Rick saw a gaping hole in the aftermarket accessories market for the V Strom several years ago, and rather than accept defeat he put his talents and unfettered skill to use and began designing, engineering and manufacturing the parts that he wanted but could not find.
Several years later Adventure Tech has become a well known if not go-to site for after market 'necessities' for the V-Strom stable of bikes.
Rick asked for input from other V-Strom owners, and a few months later I had a set of pre-release Adventure Tech Soft-Luggage Guards mounted on my V-Strom 1000 for testing.
I have since put over 12,000 kilometres on my bike with these guards mounted. Big Ethel, as my V-Strom is affectionately known, has taken several impromptu dirt/rocks/mud naps in that time – and not once did these luggage guards take or cause any damage.
I just returned from an 8,300 kilometre adventure through Canada' east coast, including riding the Trans-Lab highway. I took a pretty nasty fall while riding Topsail in Newfoundland, and again – these luggage guards performed flawlessly.
The Adventure Tech Soft Luggage Guards for the 2014+ DL1000 are another example of Rick's dedication to doing it right. They are lightweight, maintain a slim profile, are easy to install. While I have only had the SHAD bags on them, they appear as though they would fit most any soft saddle bags since they have a variety of mounting options incorporated into the design.
I am sure to travel many thousands of kilometres on Big Ethel in the coming months and years, and I can tell you this much – my waterproof side bags/saddle bags will be attached to Adventure Tech Soft Luggage Guards.
NOTE:
The luggage guards are still in pre-release. For information about pricing and availability, contact Rick by email at his contact page.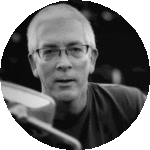 Joe
---