Reviews

Like most adventure riders, I'm always pondering the next add-on, upgrade, modification, or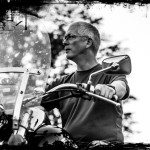 farkle for my bike. I rely heavily on a community of riders on websites, blogs, and forums when trying to narrow the field on just where my hard-earned cash is going next. The products reviewed here are in the spirit of sharing my experience.
In this section I hope to review, not only adventure motorcycle parts & accessories, but also camping and the various road gear (big and small) that go along with the need to get out of town, off the asphalt, or beyond the gravel!
Disclaimer: In most cases, I pay full retail for the products that I review and have no material connection to the brand or supplier; however, from time-to-time I do receive a discount . . . and on some occasions, I have even be given products for free in the hope that I would mention them in my blog. Regardless, I always give an honest review and only recommend products I use personally and believe will add value to my readers.
Joe
---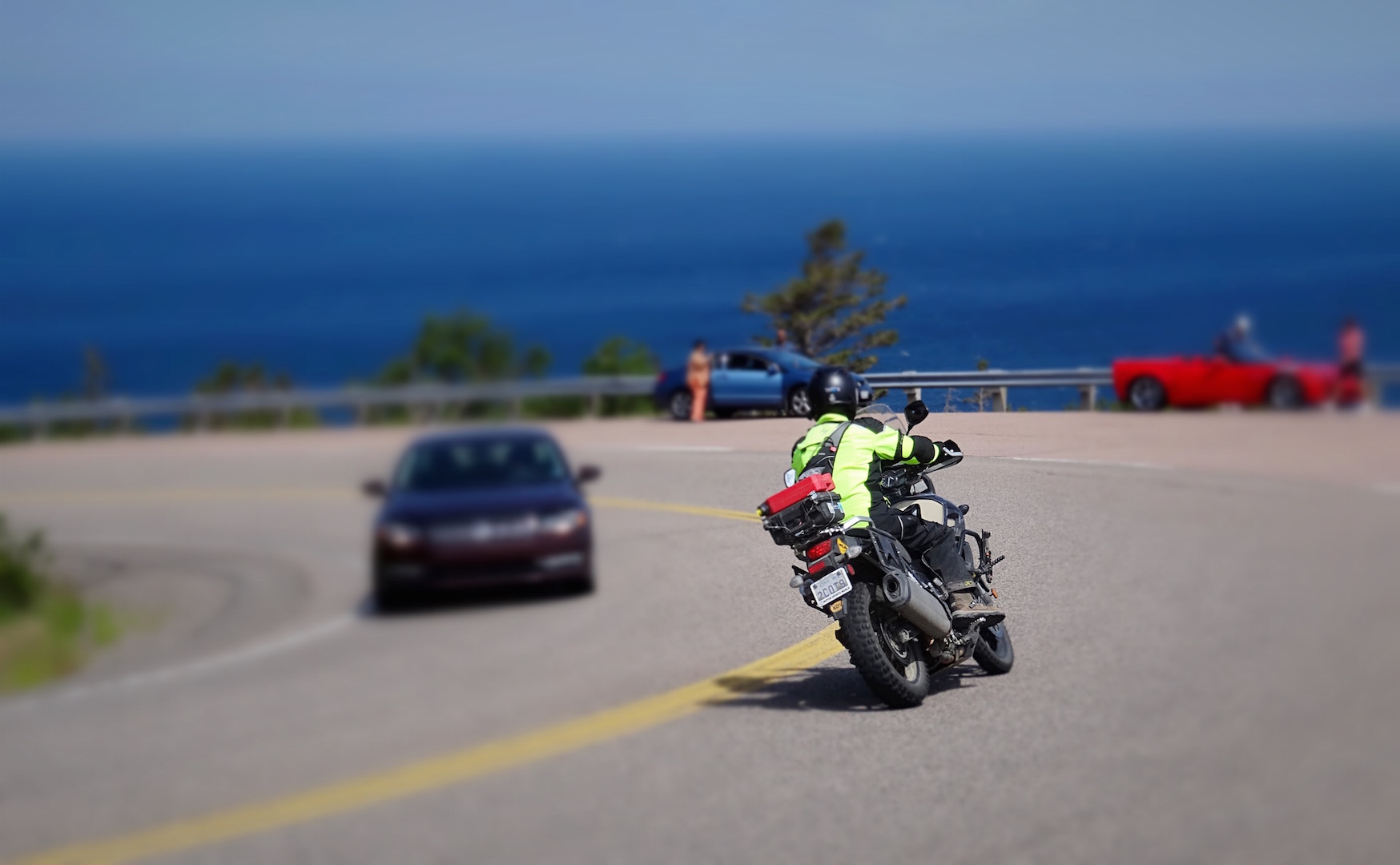 Vendor: MX1 Canada Price: CAD $129.95 – $174.95 Original Post: May 8, 2015 Mitas you make good tires. I now have a little over 650 km on the set of Mitas E07 Dakar tires that I had mounted on my V-Strom 1000 last...
read more