Forma Adventure Motorcycle Boot Review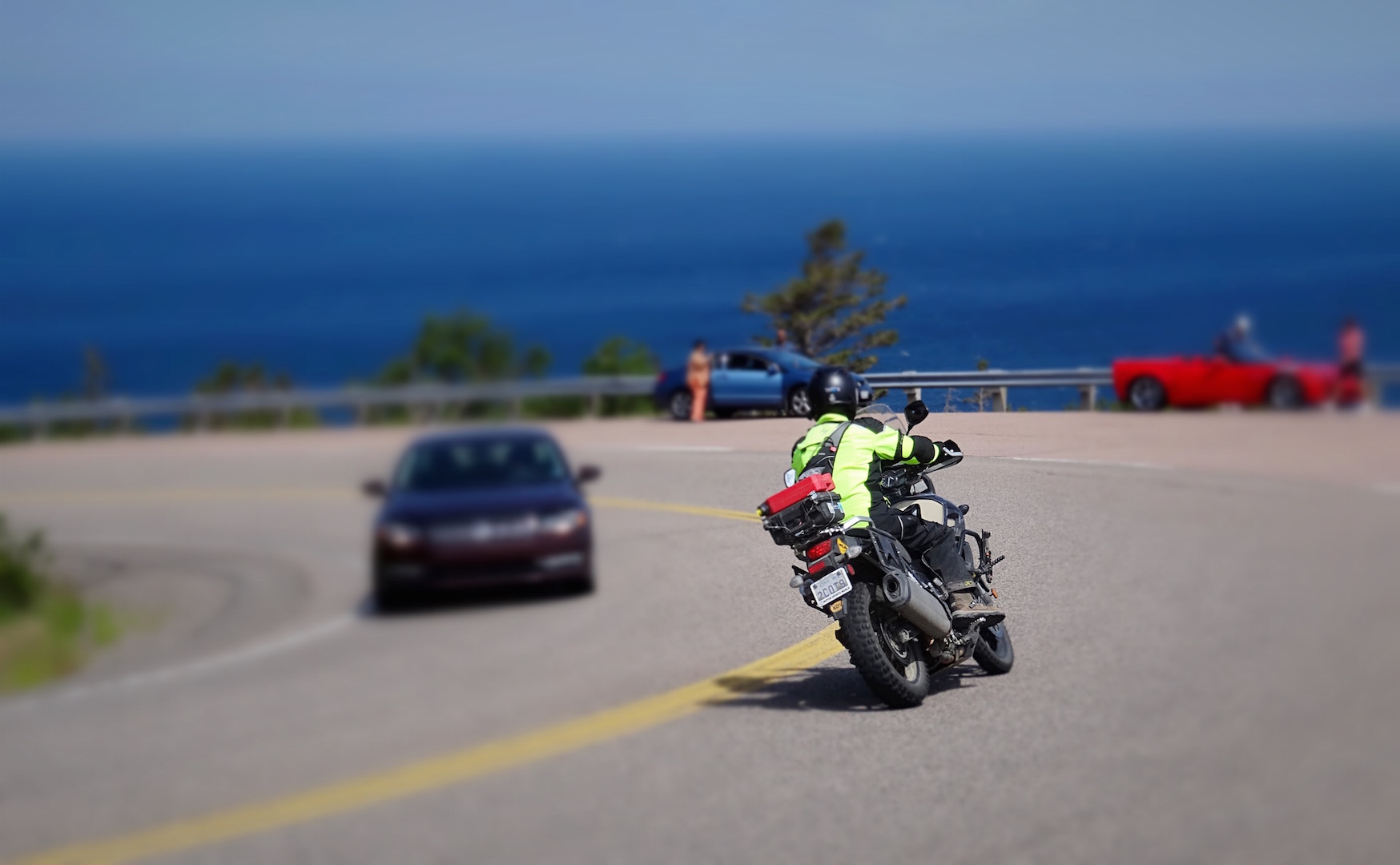 I attended the North American International Motorcycle Supershow in Toronto this past January, and I have to say that it was by far the best motorcycle show that I have attended –  but that is not what I am going to write about today.
What I am going to write about is one of the gear purchases that I made while I was at the show.
There were hundreds of exhibits, and dozens upon dozens of motorcycle accessories and gear vendors vying for the attention – and the dollar – of the attendees.
Being from Ottawa, my vendor experiences are fairly narrow. There are only a few spots to go and check out gear, and the selection is therefore somewhat limited.
Not the case at the Supershow.
Dual Sport Plus was one of the vendors that had a set-up at the show. I had heard of them, and read several comments from other riders espousing the quality of service, selection and the overall good experiences had at their shop in Brantford, Ontario.
Always in the market for something new, I set my sights on a new pair of adventure motorcycle boots. I had recently entered the realm of adventure motorcycling, having purchased a 2014 Suzuki V-Strom the previous fall after a left-turning cage wrote off my cruiser – and both ankles – earlier that season.
I had done my research and was trying to decide between 3 different pairs of adventure motorcycle boots from 2 different manufacturers.
Fortunately for me, and every other boot-shopper that checked out the Dual Sport Plus booth, there were factory reps from both Forma and Sidi on hand. This proved very helpful as both individuals truly seemed much more interested in my preferences and my riding style than they were with sales tactics.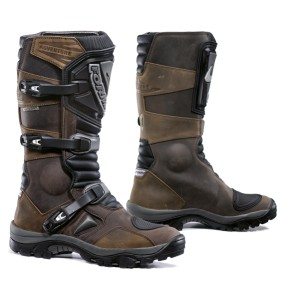 In the end, after significant debate, I chose a pair of Forma Adventure Motorcycle boots. Waterproof, with ample support for adventure-style riding including forest access and fire road duty, and more than comfortable enough to wear off the bike as well, I thought that these were just the boot for me and was looking forward to spring weather so that I could put them to the test.
And put them to the test I did.
By June I had already travelled some 12,000 kilometres in my new boots. Far and away the most comfortable motorcycle boots I had ever had owned, I did not have a single complaint. Though I had not yet worn them in much rain, the Forma Adventure Motorcycle Boots had seen their share of water crossings, and to that point my feet had always stayed dry.
Then came July, and my Epic East Coast and Trans-Lab Highway Adventure.
18 days on the road.
10 of those cold and rainy.
Several hundred kilometres in heavy, hard-driving rain.
And on several occasions, I found myself actually pouring water out of my left boot.
The Forma Adventure waterproof boots, it seemed, were not so waterproof.
Now, I may have chalked this up to just an unfortunate circumstance, if it weren't for the fact that my 2 riding
partners also wore Forma Adventure Motorcycle Boots.
And each suffered wet left feet.
Well, I contacted Clint at Dual Sport Plus after arriving home in late July, and Clint took care of the rest. He contacted Forma, explained the situation, filled me in on the how's and when's, and today a brand new pair of Forma Adventure Motorcycle Boots were drop-shipped to my door.
As I mentioned earlier, I found the Forma Adventure Motorcycle Boots to be, by far, the most comfortable boot I've worn. They make an outstanding daily adventure motorcycle riding boot. I'm really pleased to have a new pair – Well done Forma, and Clint!
That having been said, I am anxious to see how my replacement pair of Forma Adventure Motorcycle Boots hold up on a long-haul in some hard-driving rain. Only time, and the weather, will tell.
A big thank you to Dual Sport Plus and to Forma Canada  for the no-hassle manner in which they managed the warranty issue.
UPDATE
Well, let me start by repeating that these really are the most comfortable pair of motorcycle boots that I have ever worn, period.
Also the most comfortable pair of adv-style, or dual-purpose boots on the market, so far as I can tell.
And in an arid climate, likely unbeatable.
But here in Canada, where we get ample amounts of rain during our somewhat limited-by-winter riding season, these boots just don't cut it for this rider.
Yes, my replacement pair of Forma Adventures also leak. Which is really unfortunate. Because I really like these boots!
But on a cross-Canada motorcycle adventure where I will be camping off of the back of my bike and only rarely enjoying the comforts of indoor lodgings, I like dry, warm feet even more.
Stick around – a full review of my new, waterproof boots is coming soon. . .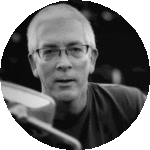 Joe
---