UCLEAR 100 Plus Bluetooth REVIEW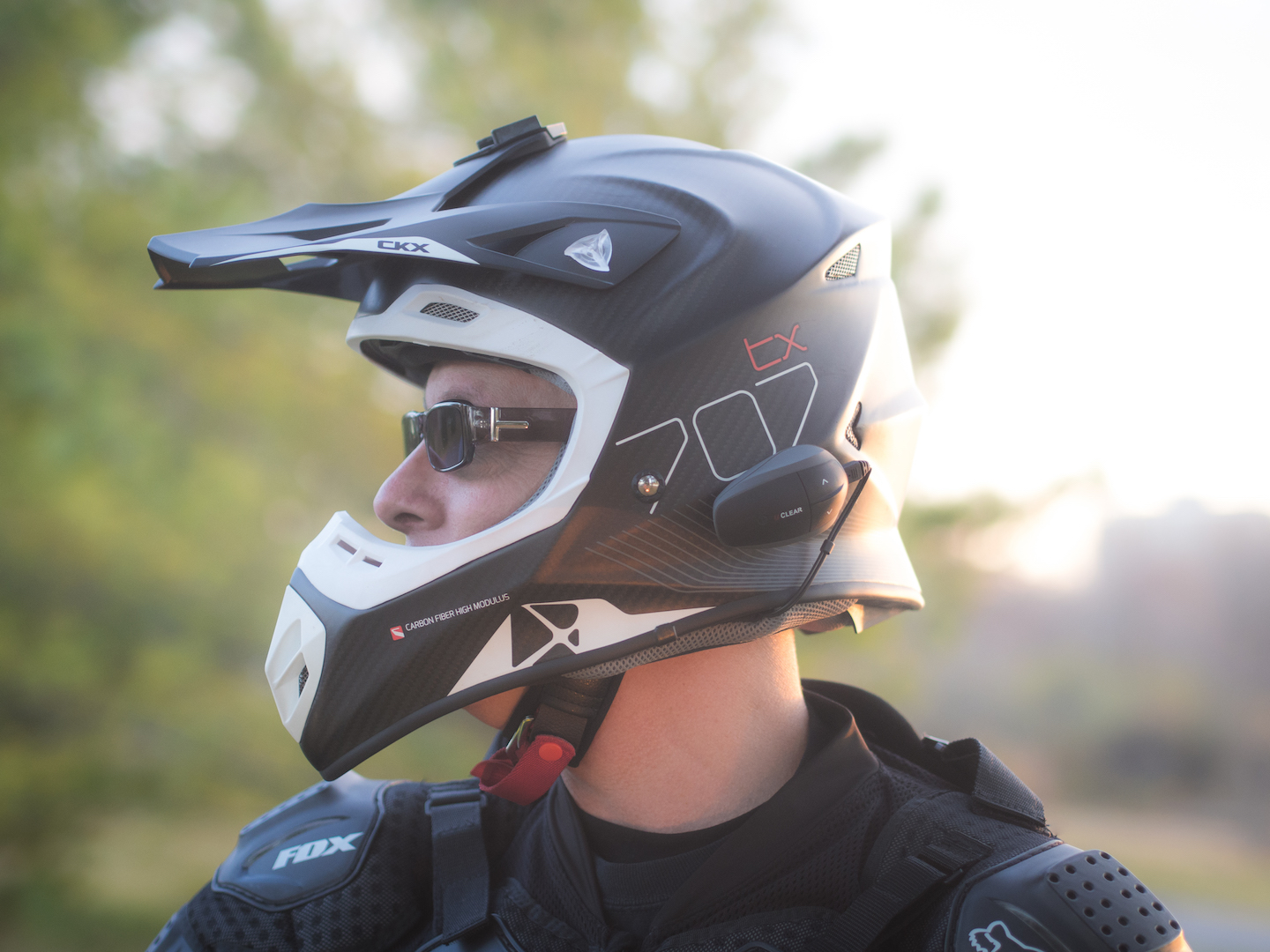 This spring I was asked by Kimpex to try out the UCLEAR 100 Plus Bluetooth headset. I had already been using the Sena SMH10 for some time, so that device acted as something of baseline comparison for my review of the UCLEAR 100 Plus.
Summary
SEE MY FULL REVIEW of the UCLEAR 100 Plus HERE
Overall, I was happy with the UCLEAR 100 PLUS bluetooth headset when paired with other UCLEAR devices and for listening to my playlist. The UCLEAR 100 PLUS also got bonus points when paired with another UCLEAR for ease of use and for battery life. I rode with three other buddies all summer who were also using UCLEAR devices. We rode on forest trails and on gravel roads and we were able to maintain over twelve hours of constantly open bluetooth communication with crystal clear conversations. In this regard, the UCLEAR 100 Plus outperforms the Sena SMH10.
I can tell you this – riding my V-Strom 1000 at highway speeds, with foam earplugs in, I was still able to very comfortably listen to my playlist while cruising down the highway.
However, for phone calls and off-brand pairing the UCLEAR 100 PLUS didn't hold up as well as the Sena SMH10. I also did not have the option of listening to my music if I wanted to remain paired with another brand of headset and ran into problems initiating conversations from the UCLEAR to other brands.
But, there is the matter of the price! The UCLEAR 100 Plus comes in at under $200 CDN, making it an excellent choice for small-groups sharing the UCLEAR system and where cell phone comm's is not the top priority.
For a more detailed review of this headset, visit my post on the Kimpex website.
SEE MY FULL REVIEW of the UCLEAR 100 Plus HERE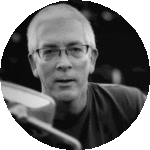 Joe
---