SW-Motech Aluminum Skid Plate Review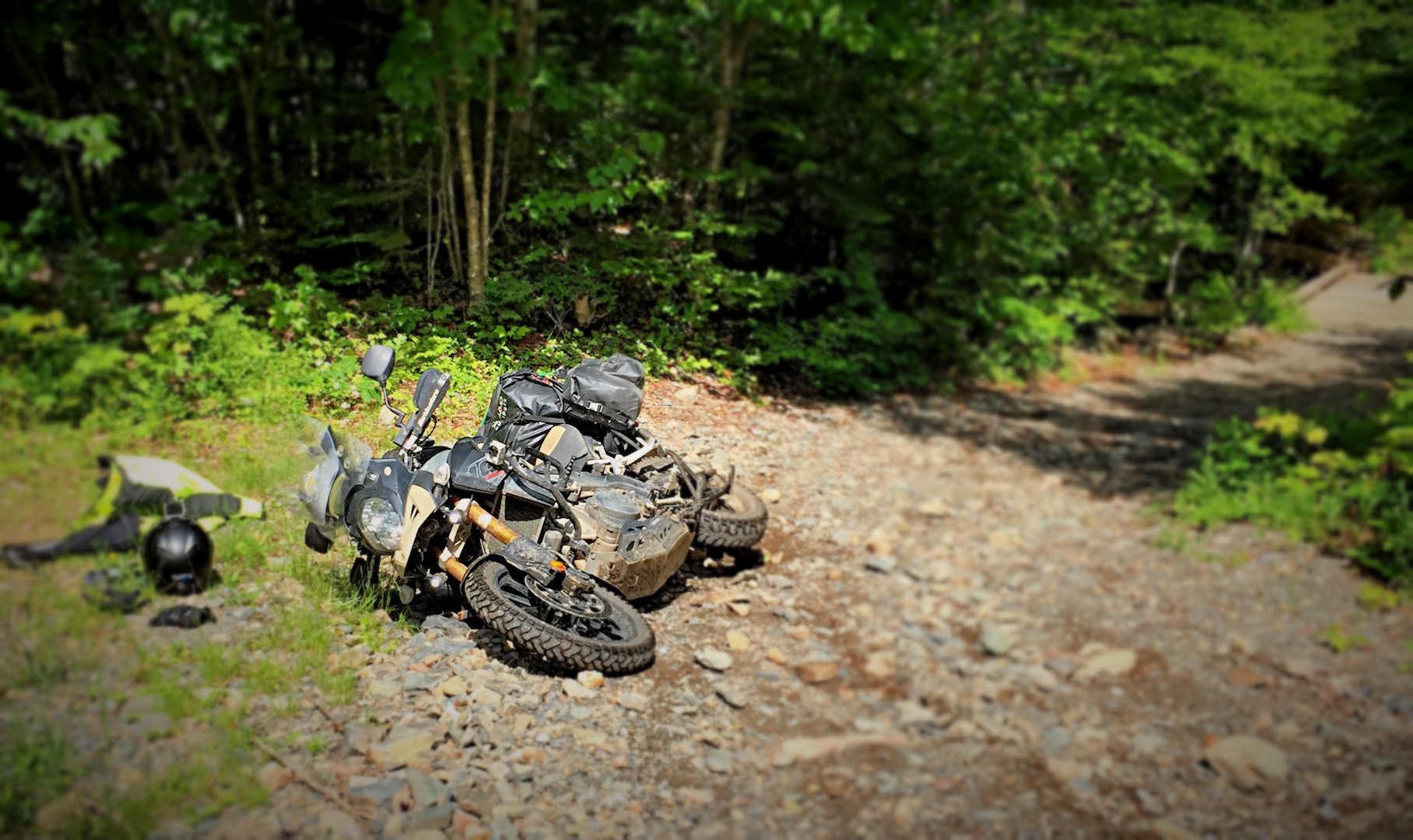 Price: $386.76
Considering that I purchased my 2014 Suzuki V-Strom DL1000 based upon owner reviews, it only made sense that I research the necessary add-ons and likewise base my purchases on the reviews that I read online in the various forums, as well as on product review pages in various motorcycle mags.
There was no question that i was going to need a skid plate. Suzuki left the exhaust as well as the oil filter directly in harms way for any of us that planned on taking our new V-Strom Adventure bikes off of the asphalt.
And I most definitely intended to get off the asphalt.
So I researched the available aftermarket products that might suit my needs – and quite honestly in June and July of 2014 there were not many. The one company that appeared to be ahead of the curve where the new V-Strom was concerned was SW-Motech.
Online and print reviews for the SW-Motech Aluminum Skid Plate were mostly favourable and highlighted the heavy duty build quality that protects those rather important bits that Suzuki left exposed to things like rocks, stumps and hard landings.
I had already compiled an extensive wish-list for my new ride, and had found Twisted Throttle Canada to be a reliable Canadian retailer of the SW-Motech offerings, so in due course I ordered the SW-Motech Aluminum Skid Plate – as well as several other items.
Then I began to see reports from a couple of riders complaining that the SW-Motech Aluminum Skid Plate was causing a potential safety issue in that it reduced the already less-than-stellar ground clearance of the V-Strom 1000 to the point where riders were dragging their skid plates through the curves.
No doubt, if this was the case, that it would be unnerving to say the least, and potentially hazardous at worst.
PERFORMANCE
Well, here is a review from me. One solitary rider in a rapidly growing herd of new DL1000 owners.
I have put over 26,000 kilometres on my new V-Strom. A great many of those off-road. A substantial number in really off-road, ATV track conditions. Over 18 days in July alone – I put almost 1,000 kms off-road on my 8,400 km East Coast and Trans-Labrador Adventure.
I have banged my skid plate off countless boulders.
Three culverts. Two concrete curbs. One railroad tie. One tree.
I have bottomed out after a hard landing at 80 kmh in the gravel.
I have bottomed out on asphalt after hitting a frost-heave at over 120 km/h.
I have dragged my pegs so often that I don't consider a curve to be above a 3 on a scale of 1-5 unless I scrape my pegs.

And I have NEVER dragged my skid plate.
And because I have that skid plate installed, my oil filter has never been snapped off or crushed on the trail.
My exhaust has never been pancaked closed or sheared from the head.
My oil pan has never felt a rock, or a stump, or a road surface.
VALUE
The service manager at the Motor Sports World dealership in Ottawa uses my exploits as an example to potential V-Strom buyers – "Will she go off-road?" – "Let me tell you about one of my customers, and what he puts his V-Strom through . . ."
I have spent a fair amount of money on SW-Motech products, and all that I have ever received from them is what I have purchased – quality parts meant to enhance my machine that perform as advertised.
The $386.76 (at Twisted Throttle Canada) is a competitive price point for a skid plate and is money well spent for anyone planning to ride beyond the asphalt and gravel. In fact, for anyone going off the road and hitting the trails, a decent skid plate should be one of the very first mods planned.
As you can see in the photos below, my skid plate has taken quite a beating and kept me riding the trails – instead of hiking back to the road and spending a fortune on replacing expensive components. I definitely recommend the SW-Motech Aluminum Skid Plate to any V-Strom DSL1000 rider going off the asphalt.
This last photo is a good demonstration of the type of conditions the SW-Motech Skid Plates encountered on my recent East Coast Trans Labrador Adventure — and it is also noteworthy that the Shad Zulupack SW42 Waterproof Saddlebags were barely scuffed from lying down in the coarse stone.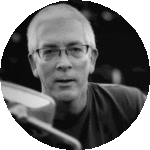 Joe
---