Bill Murray Yamaha YG1 Motorcycle from Moonrise Kingdom Posted on eBay

[simple-social-share]
While we're talking about motorbikes and famous connections (like this John Lennon and Ringo Starr Monkey Bike) . . . 
This little 1964 Yamaha YG1 ridden by Bill Murray, in the 2012 Wes Anderson film, Moonrise Kingdom, was posted on eBay last week.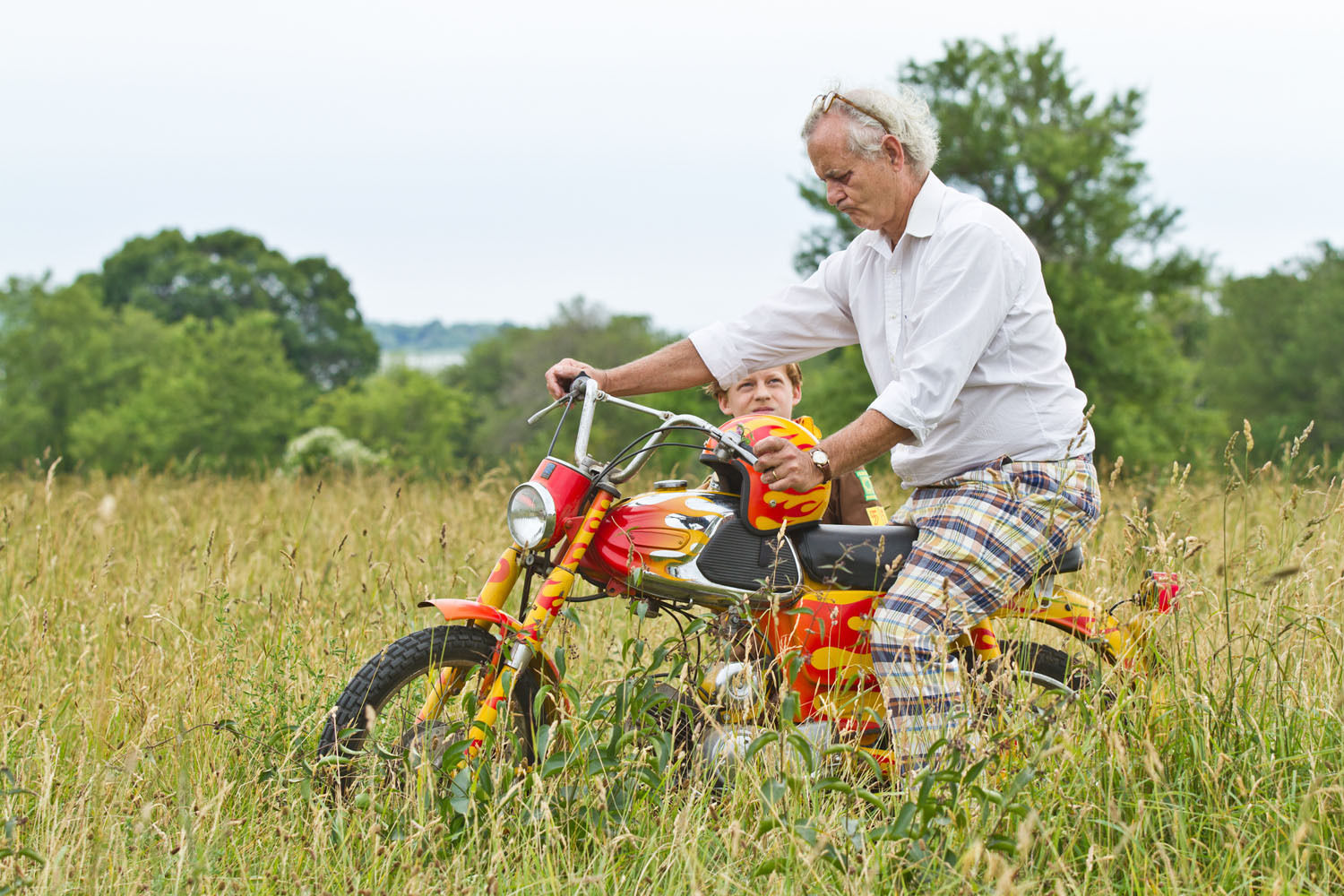 This auction included one of the two matching vintage YG1 80cc motorcycle used in the film. It was posted with a reserve of US$1,850; however, according to the eBay listing, the auction ended without a sale.
The seller had replaced the front fender with a vintage duplicate as the original had been damaged when the little bike was hung from a tree in this scene.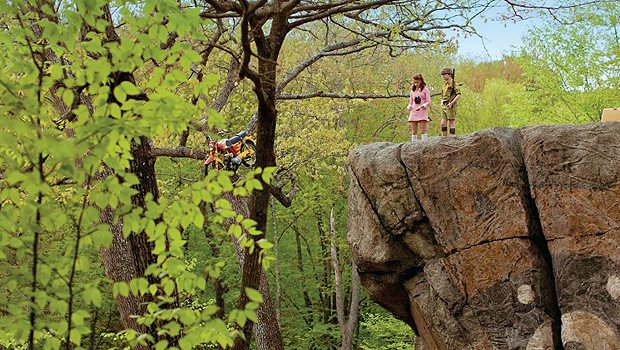 The Yamaha YG1 80 was the first real commercial success for Yamaha motorcycles. In Japan it was marketed as an Executive Motorcycle. The idea being that someone in office clothes could ride it to work since it had deep fenders, mud flaps, an enclosed chain, and a heel-toe shifter.
The Yamaha YG1 80 was first introduced in 1963, but did not initially have the autolube system, so owners had to mix their fuel (20:1). By 1964 though, this model became the first production motorcycle to have oil injection and was also the first to use a VM style Mikuni cable operated starting carb.
Yamaha also had a version with a trail trim and it was the most popular version sold in North America. According to this ad, back in 1964 . . . you could buy it new for $340 (plus setup).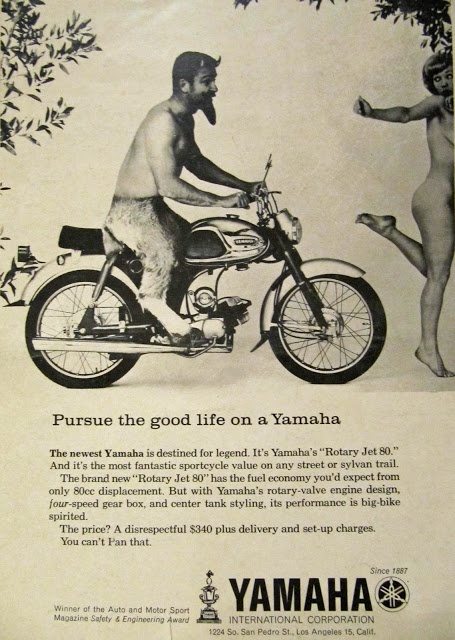 [et_bloom_inline optin_id=optin_5]