John Lennon's 75th Birthday – A Trike and a Honda Monkey Bike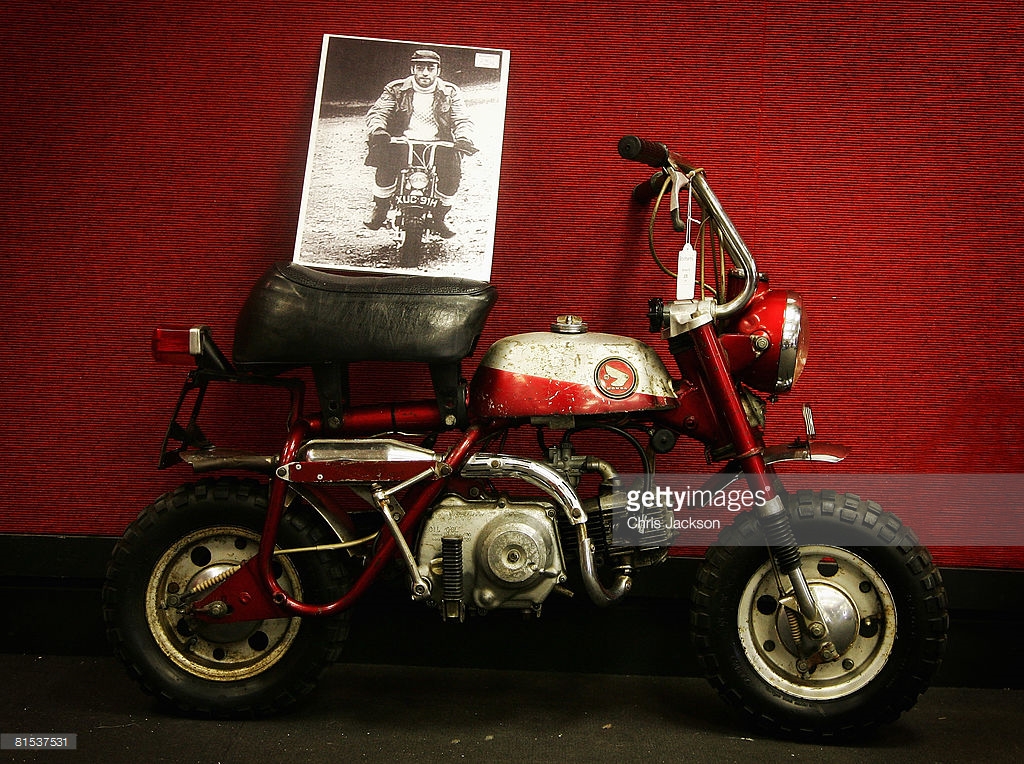 [simple-social-share]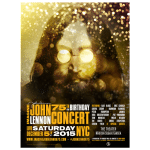 With John Lennon's 75th Birthday Concert running this weekend at Madison Square Garden in NYC, we thought we would check the interwebs for any motorcycle connections he might have had.
Here is what we found:
This photo of John Lennon posing with a trike during a road trip between Las Vegas and Los Angeles. You can buy a print from the original negative on Amazon
.
A Honda 160Z Monkey Bike owned by John Lennon and Ringo Starr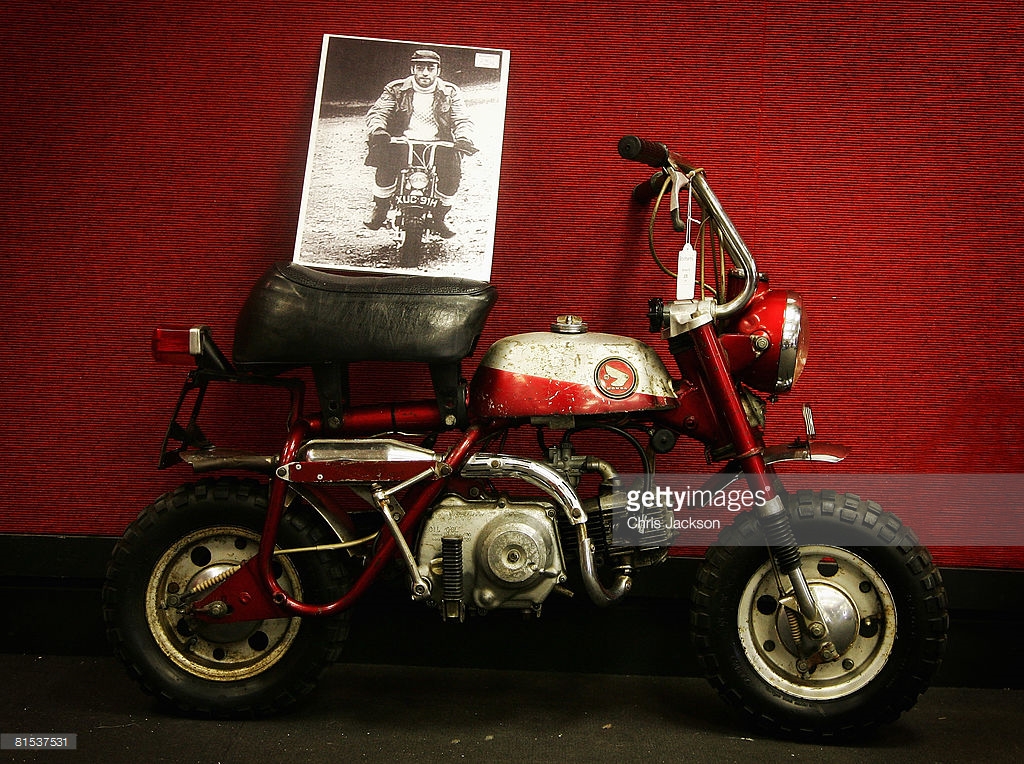 This little 50cc Honda Monkey Bike was purchased by John Lennon in 1970, to buzz around his 72 acre Tittenhurst Park estate. In the photo below, Julian Lennon is riding on the back. Julian remembers riding on the bike when they would go to visit Ringo who lived just down the road from them.
I remember Dad riding it in the driveway in Weybridge with me as the passenger . . . I think I was allowed to sit up front and hold the handlebars but never to actually control it.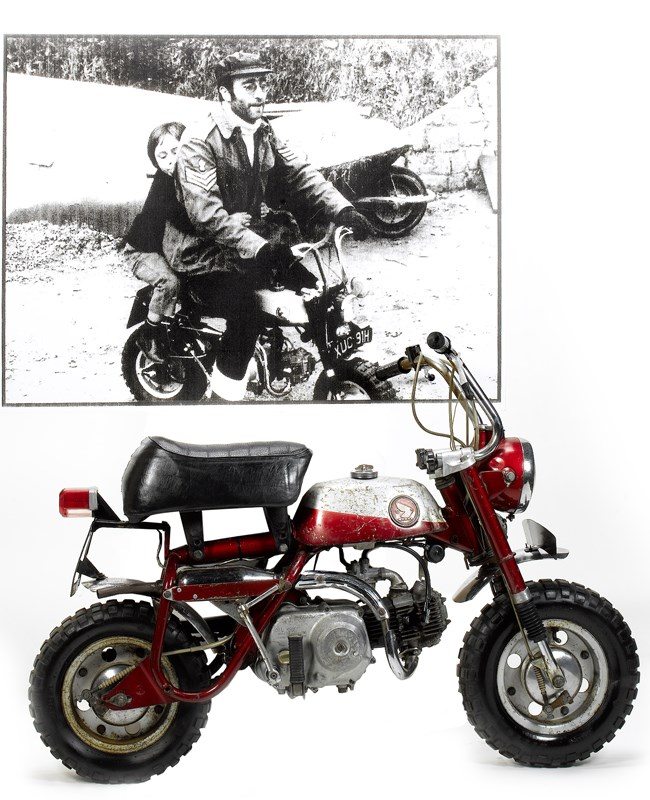 When John Lennon and his family moved to New York, Ringo Starr took over the estate. Ringo employed a landscape gardener, Richard Anderson, to help out around the estate. When Ringo had Anderson help him move to another property in 1986, the Honda Monkey Bike was uncovered in one of the garages and Ringo gave him the bike.
Anderson got the bike running again and let his sons ride around on it. At some point, Anderson must have realized what they were sitting on because in 2008, he put it to auction with Bonhams. The little bike with the big provenance sold for £30,000 (US$45,370) – exceeding the reserve price by a whopping £22,000.
If you happen to be visiting Gibraltar this month you can actually see the bike on display at the Gustavo Bacarisas Galleries. It seems that there is currently a collection of Beatles memorabilia showing that includes the original Honda Monkey Bike!
Happy Birthday* John. We miss you.
*PS. yes, I know his birthday was actually in October, but the birthday concert was this Saturday.
James
[et_bloom_inline optin_id=optin_5]