Crossing The Trans-Lab on Goldwings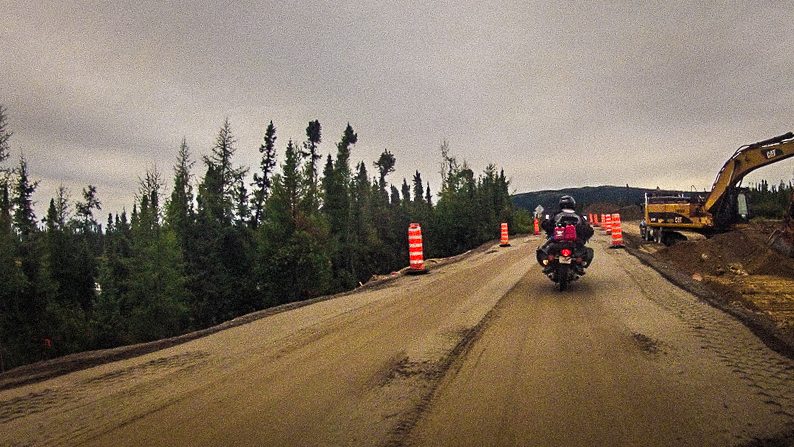 [simple-social-share]
In 2015, I set off with 3 mates on an East Coast adventure motorcycle journey. We rode from Ottawa through Canada's East Coast, to the Cabot Trail in Cape Breton, throughout much of Newfoundland and then, to cap it off, we came home by riding the Trans Labrador Highway. An iconic adventure motorcycle ride, to be sure.
The three of us were on true adventure bikes: a Yamaha Super Tenere, a Suzuki V-Strom 650 and a Suzuki V-Strom 1000.
We encountered adventure motorcycles of every shade, size and flavor along the way. Triumph Tigers, KTM's, BMW 650's, 800's and 1200's – you name it, we saw it.
What we did not come across was anybody riding the Trans Lab on a Honda Goldwing.
You may imagine our surprise and piqued interest then, when we heard about 4 guys who did just that – rode the Trans-Labrador highway, in all of it's muddy, dusty, pot-hole laden glory, on Goldwings.
Mid-to-late '70's Goldwings.
Talk about turning up the adventure-dial!!!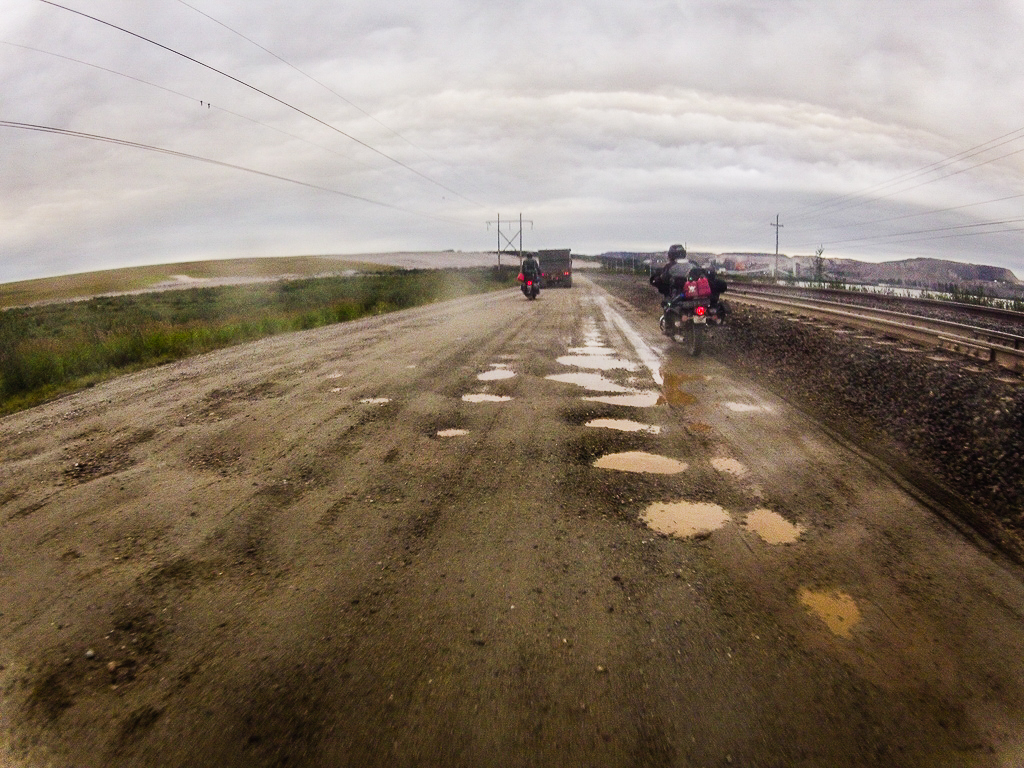 From scouring Craigslist to find their Trans-Lab Adventure Wings to getting them road-ready, these guys kept their dream first and foremost in their line of sight and overcame every obstacle that came their way. Riding from Pennsylvania to Baie Comeau, along Trans-Labrador Highway through Labrador before crossing to Newfoundland on the ferry and riding a good chunk of 'The Rock', this is one adventure that stands a little apart from most that we read about.
If you have ridden the Trans-Labrador Highway yourself, then you know what I mean.
Without further ado, allow me to introduce you to David, Troy, Mike and Kevin.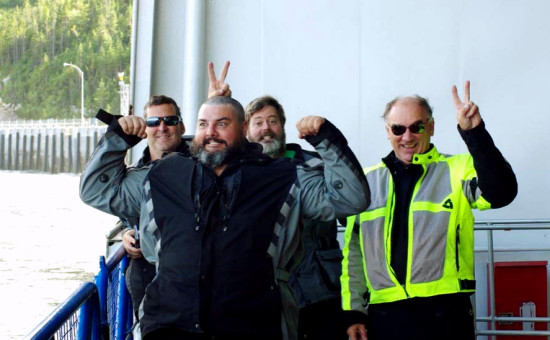 Their Ride Report is well worth the read. And who knows, it may even inspire you for your next adventure!
Joe
[et_bloom_inline optin_id=optin_5]