The Bonneville Salt Flats
From Владимир Красюк – compilation by Vladimir Krasjuk.

The Bonneville Salt Flats is a pan of densely packed salt in northwestern Utah. It's believed the first vehicle on the flats was in 1907 when Bill Rishel drove a Pierce-Arrow to test the surface for driving.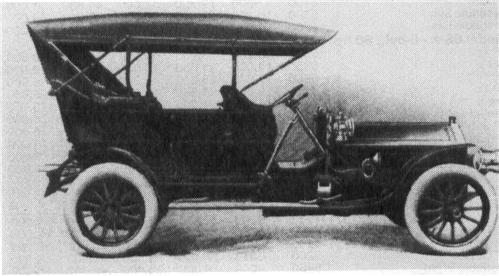 Racing on the Bonneville Salt Flats began in 1914, and now takes place on a section now famously known as the Bonneville Speedway. Several major land speed events are scheduled each year: Speed Week in mid-August, the World of Speed in September, and the World Finals in October. In 2014 and 2015 Speed Week had to be cancelled because of poor conditions due to heavy rains causing mudslides onto the track from surrounding mountains.
And . . .  in case you've been living under a rock, this is where the World's Fastest Indian – Burt Munro ran his Indian Scout V-Twin here at 183.59 mph in 1967.
We won't send spam or sell your email address