HIPCAMP is Like Airbnb For Camping – You Have to Check This Out!
[simple-social-share]
By now, you've heard of Airbnb – a website where people list, find, and rent lodgings from over 1.5M listings in 34,000 cities and 190 countries. I've personally stayed in several Airbnb accommodations over the course of a month – after being chased out of my apartment by a skunk who had taken up residency in my basement. It was a great experience (Airbnb – not the skunk) and I'd use them again anytime.
While the sharing economy is best known for Airbnb and Uber, it continues to grow with new entrants like DogVacay, Turo, and Lyft to name just a few.
But I recently stumbled across a new service that I had never heard of before – and can't wait to try out!

Hipcamp is like Airbnb – but for camping!
Hipcamp lets you search, discover, and book campsites in private campgrounds, and in public parks (regional, national, and Army Corps) all over the US.
Hipcamp has introduced something called Land Share, and this is where the sharing economy part of the equation comes in to play. Land Share is a marketplace where private landowners open their property to people looking to connect with nature through unique camping experiences. Some landowners may also share the experience of living in a shed for a few days. Although, camping seems to be more popular among people on Airbnb. If you're considering something like this for you and your family, make sure you've got your mummy sleeping bags and tents at the ready. So far Hipcamp Land Share listings include wilderness areas, ranches, farms, mountain cabins, bunkhouses, and vineyards.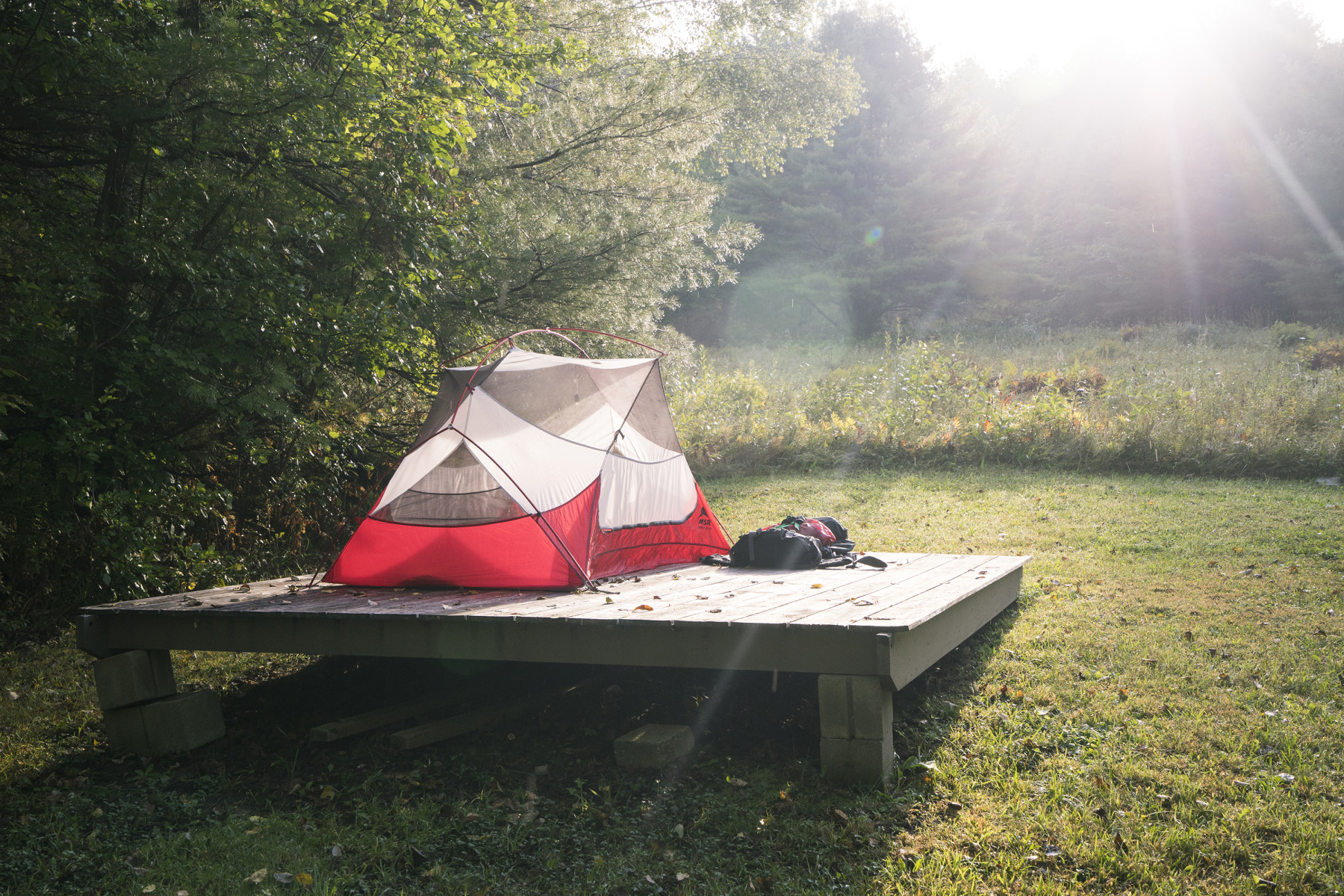 Like any good sharing economy website, Hipcamp allows you to search and browse camp sites, with detailed descriptions, ratings, and online booking. Like other sites, Hipcamp encourages campers and hosts to rate and review each other; however, many of the listings are so new, that reviews are a bit scant.
I definitely plan to give this a try next time I'm heading to the US. I am quite reliant on the internet for finding the information I need when I go on holiday, for example I always visit campingfunzone.com for tips before I go camping, so the fact I can now find and book camp sites all in one place online now too is brilliant. Unfortunately, Hipcamp is only available in the US at this time, but you get an option to sign-up for a notification when they expand into other countries. Also, unfortunate is that Hipcamp doesn't appear to have a mobile app yet. So some planning ahead may be required.
Over 60% of the United States is privately owned . . . It is essential to the future of our planet that much of this land remains undeveloped to maintain wilderness habitats and corridors that allow plants and animals to thrive and migrate naturally. By connecting landowners who want to keep their land undeveloped with responsible, ecologically minded people keen on camping with the correct equipment and good intentions in mind, we can use recreation to fund the conservation of this land.
Hey!
If you've read this far and haven't checked out their website yet, the time is now!
James

[et_bloom_inline optin_id=optin_5]