The Great World Trek
Matthew (aka Poodle) and Megan are two physicians from South Africa who embarked on a world wide adventure motorcycle trek 2 years, 7 months, and 3 weeks ago (they have a counter on their website). So far they have covered most ot the Americas and much of Africa.
The last 2 years of our lives in 4 minutes – through South America, North America and Africa on motorcycles. 2 Doctors – 2 Bikes – 2 Years.
Visit their website for more about their journey and visit Megan's Flickr page for some great photos of their travels.
BTW, Megan only got her bike license 3 months before departing to travel the world!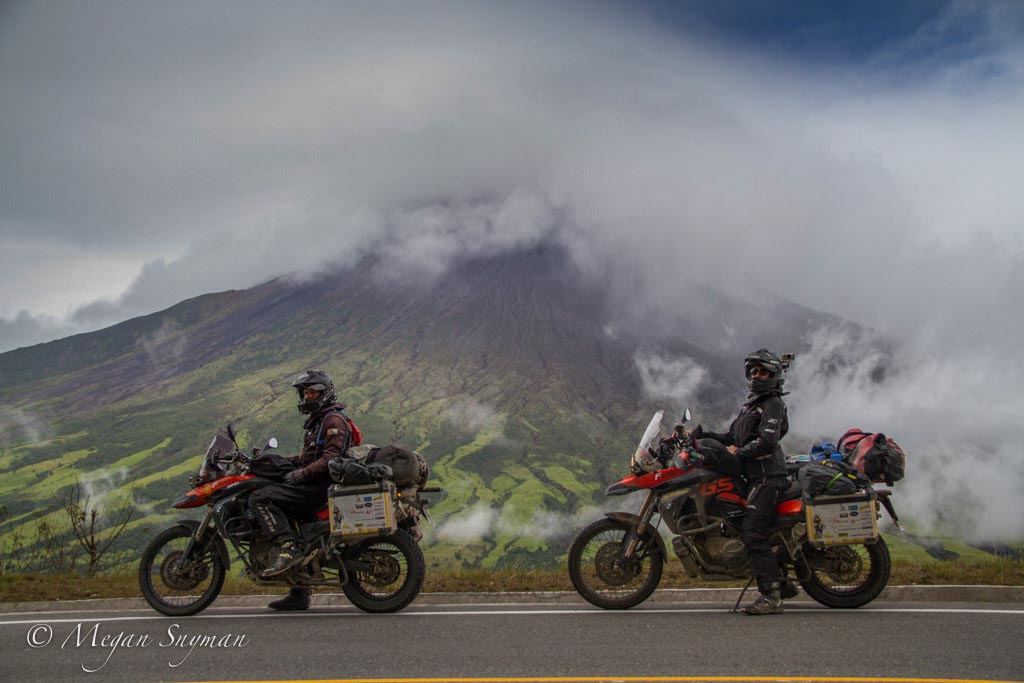 Megan & Matthew in Ecuador from Megan's Flickr page.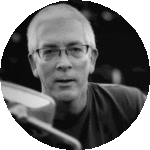 AdvJoe
---