Fundy Adventure Rally

It all started with a rather innocent, if somewhat enticing, email from one of the rally sponsors: Kimpex
"Would you be interested in attending the 2015 Fundy Adventure Rally?"
I had written some product reviews and submitted some contributions to their blog, and this was Kimpex saying 'thank you' for my efforts.
Who was I to look a gift horse in the mouth?
"Of course, I'd love to attend the Fundy Adventure Rally" I responded. Without giving any thought to the fact that I knew nothing about said rally.
Or the fact that I had never ridden in a rally before.
Or the fact that, childhood dirt-bike riding notwithstanding, I only began to ride anything remotely like off-road within the previous  12 months.
Ah, ignorance is bliss.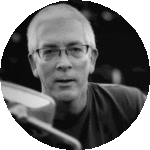 Joe
---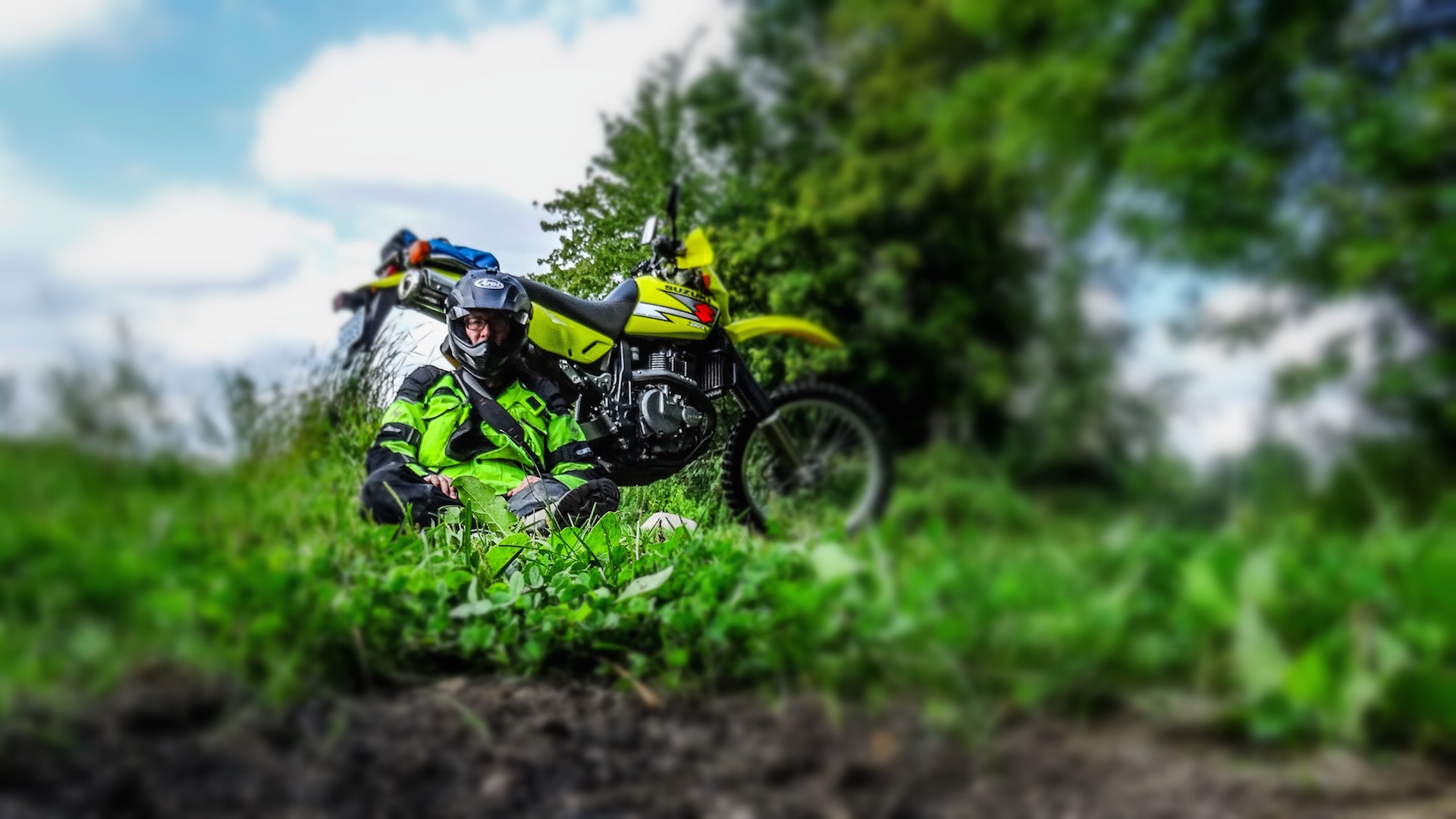 This is going to be a quick post. Still lots to do and little time to do it in. Borrowed trailer from Dave: check Borrowed car with trailer hitch from James: check Suzi locked and loaded on trailer: check Rally routes logged into GPS: check...
read more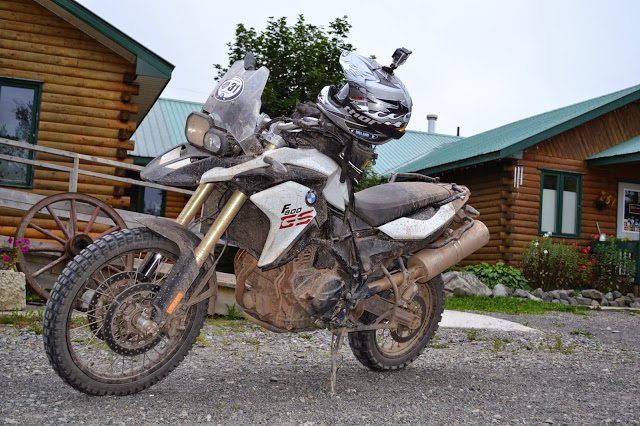 What have I gotten myself into now? It seems that me and my fellow Rally Yobos teammates  have volunteered to be the subject of a documentary. "This year as well as making a new promo video, I'll be making a documentary on...
read more
Well, since it is a mere 10 days away, I thought it might be nice to share some video with you from last year's Fundy Adventure Rally. This particular video was actually the promotional video for last year's event, and I think it gives a...
read more

Well, a few more things have fallen into place for the Fundy Adventure Rally, some new gear has been purchased, and the Rally Yobos team has undergone some changes. To start with, I made some changes to the team. Originally, the Rally Yobos...
read more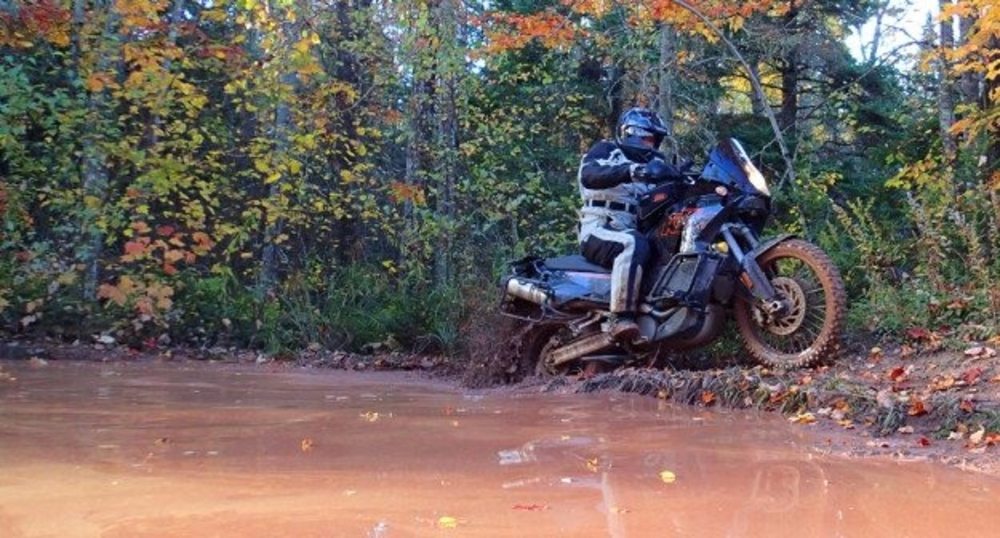 An update was posted today on the Fundy Adventure Rally Site. The Dunsinane Triangle is smack bang in the middle of last year's route and had been scouted back in 2013. Dead ends and gated trails made just getting into the area a task and...
read more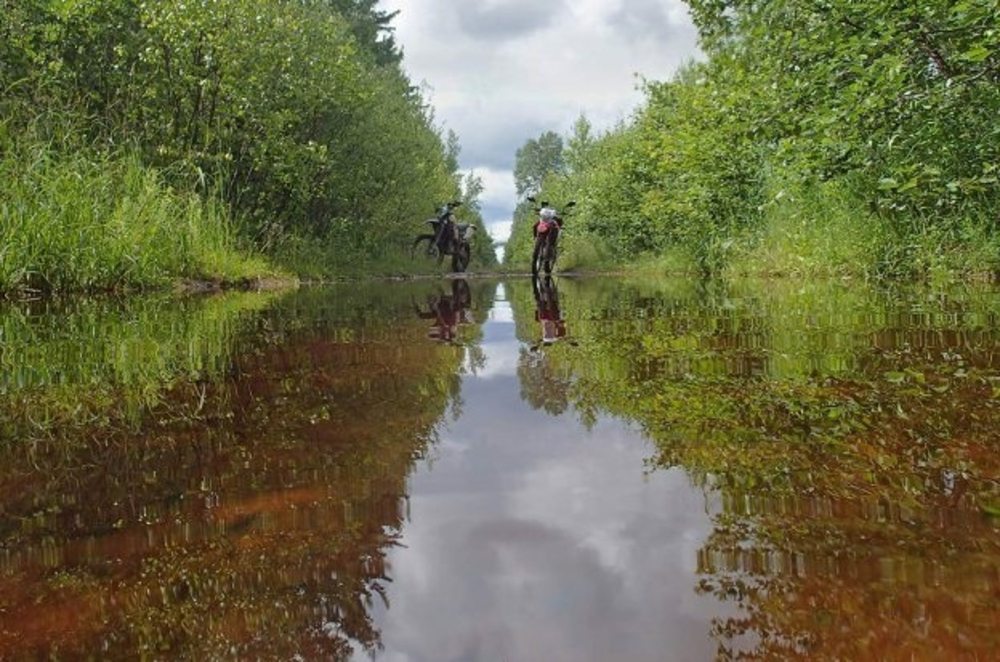 The hits just keep on coming! Seriously, if this season had involved nothing more than short weekend scoots after my Epic East Coast and Trans-Lab Highway Adventure, it still would have been an incredible season. But that is not how my season is...
read more