I'm Running in the 2015 Fundy Adventure Rally!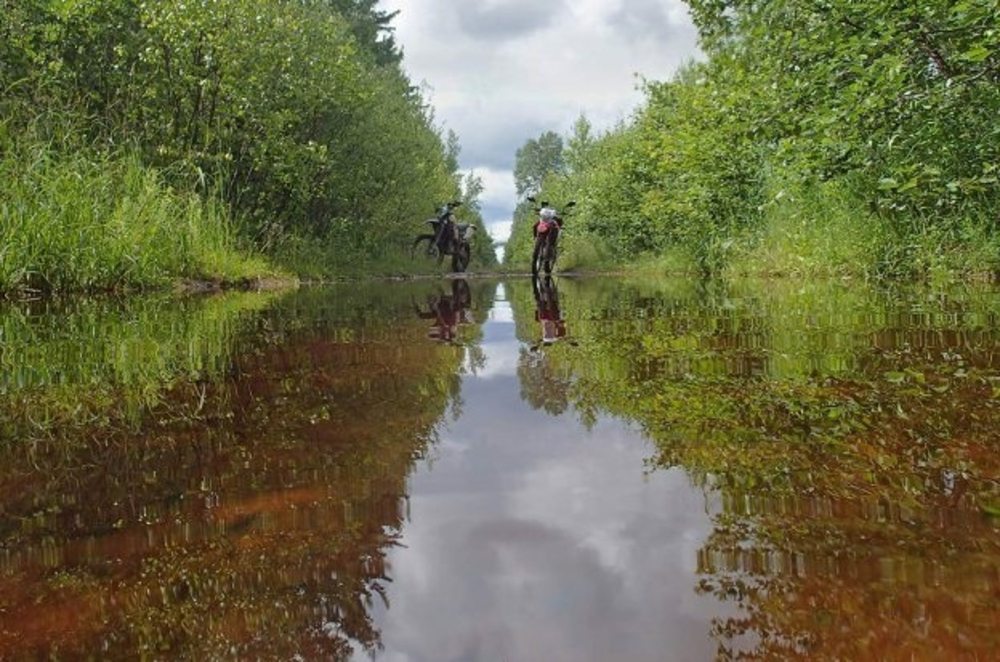 The hits just keep on coming!
Seriously, if this season had involved nothing more than short weekend scoots after my Epic East Coast and Trans-Lab Highway Adventure, it still would have been an incredible season.
But that is not how my season is playing out.
Somehow, it just keeps getting better, and then some.
As you may know (or not, depending on how closely you have been following) I also do some blogging and product reviewing for Kimpex. Our relationship began when I wrote a review espousing the quality of Bell Motorcycle Helmets immediately following my somewhat life-changing accident in May of 2014.
Thankfully, my injuries all healed, although it certainly gave me a different outlook on things. I was very lucky and I suddenly found myself asking how much is disability insurance, because I realised how easily an accident can change your life. The reason I say life-changing is because my decision to enter into the world of adventure riding and adv bikes was a direct result of the accident.
Well, as a thank you for some of my contributions, Kimpex have sponsored me into the Fundy Adventure Rally 2015, and I could not be more excited.

Not because I think I am some kind of hard-core rally racer.
Not because I have visions of coming home from the Fundy Adventure Rally with a trophy (though man, o man wouldn't that be sweet!)
No, I am excited because I have fallen in love with off-road riding. Gravel, dirt, twin-track, shallow water, deep water, mud, hydro-line trails, forest access roads, service roads, multi-use trails – you name it, I love riding on it.
And I am being invited to ride 500 kilometers of it? In 12 hours or less? Somewhat competitively?
With A, B and C options!!!
Hell ya I am excited to be running the Fundy Adventure Rally!
And I guess, in the spirit of full disclosure, part of that excitement stems from the fact that my accepting the invitation and registering for the September 10-13, 2015 Fundy Adventure Rally in Sussex New Brunswick led me to a bit of an impulse decision.
I need another ride. One a little more off-road oriented (and little lighter) than Big Ethel. Don't get me wrong, Ethel isn't going anywhere. She's still my main girl. I just think that maybe I try to ask things of her that she is not really, well, suited for.
And, you know what? I met my new ride – affectionately referred to as Big Ethel's little sister, on the first day of my Epic East Coast and Trans Lab Adventure.
If you have read any of that story, then you likely read about Flagman.
Flagman and his family put us up for the first overnight of the adventure, and Claude-Olivier proudly showed us his current stable of bikes.
One of which was for sale.
Though I tried to deny it, both to myself as well as my two riding partners, it was pretty much determined as soon as I laid eyes on her.
That sweet little DR650 was coming home to Ottawa.
I am heading to Montreal to pick her up this morning!
A safety check and plates will come shortly thereafter, and then Suzi and I will begin to get to know each other.
And come September, with some fresh rubber beneath her, Suzi and I will head to New Brunswick.
And run our first rally.
Hell ya!
PS. Check out my Kimpex Blogs and reviews HERE.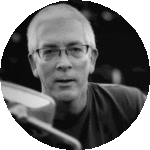 Joe
---