Shipping Out for the Fundy Adventure Rally Today!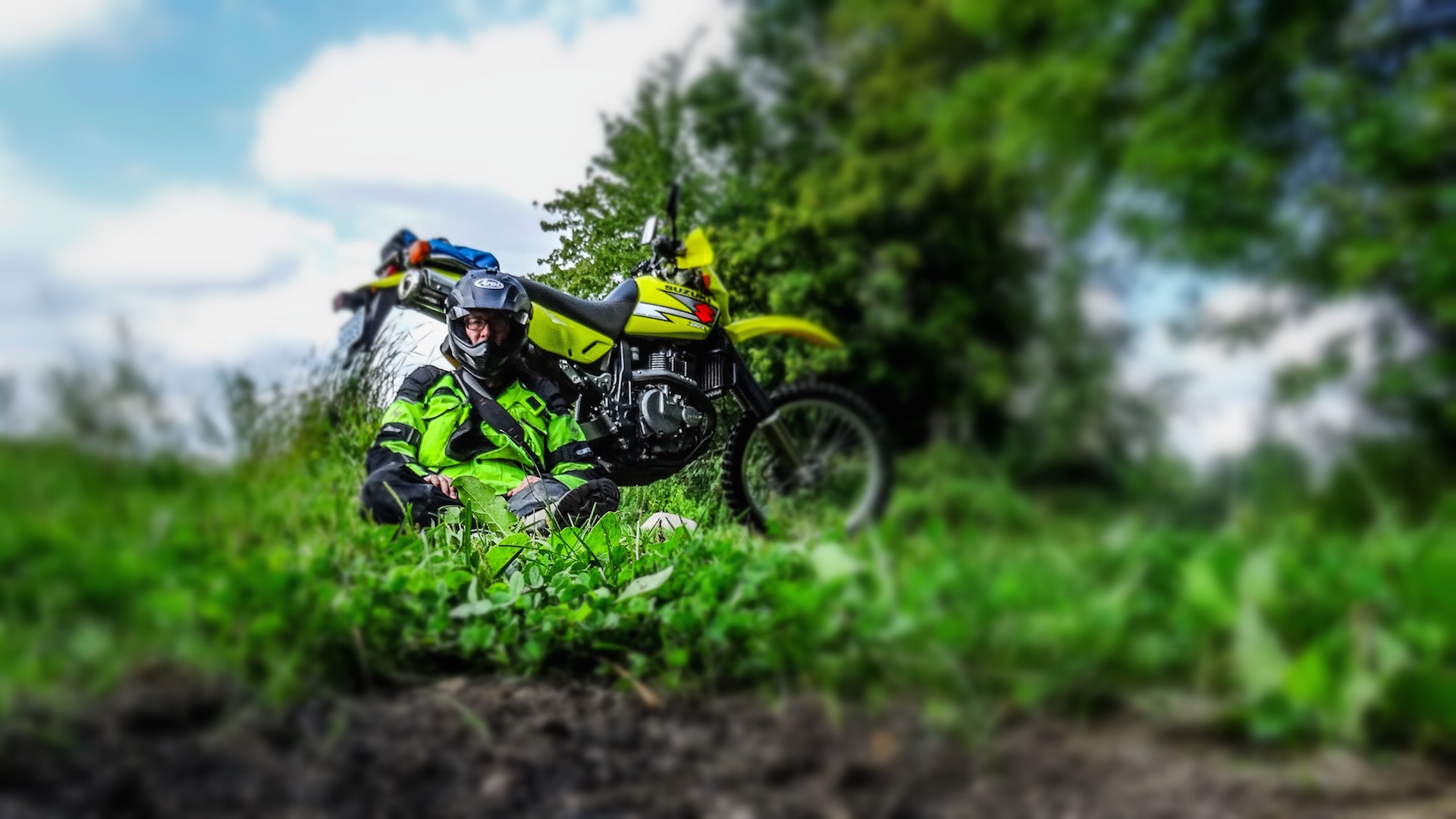 This is going to be a quick post. Still lots to do and little time to do it in.
Borrowed trailer from Dave: check
Borrowed car with trailer hitch from James: check
Suzi locked and loaded on trailer: check
Rally routes logged into GPS: check
Gear assembled: almost
Packed: almost
500 last minute details: getting there
With any luck I will be on the road by 2:00 PM . . . four at the latest.
Six or seven hour drive to enjoy a nights hospitality at Flagman's and a 6:00 AM departure for Sussex, New Brunswick.
Check into the rally by noon-ish Friday at Adair's Wilderness Lodge.
Meet (for the first time) fellow Rally Yobos teammates: Matt and Jason.
Saturday at 5:30 AM The Fundy Adventure Rally begins!
I hope to get some pics and GoPro footage, but riding the rally is really going to take up most of my focus – especially since the forecast is for rain beginning Friday and lasting through the weekend. Not to mention that I have never met my two teammates before. Oh, and in case you missed my last update, our team is going to be the focus of a documentary about the rally.
I don't expect to be posting much between now and Monday, but I will try to set up a link so you can follow my route via my Spot3 GPS . . . should you be interested.
. . . and soon . . . I'll be Ready to RALLY WITH THE YOBOS in New Brunswick!
Oh! and here's a video I found on YouTube of the Nova Adventure Team running the rally last year (posted by TheEastCoastAI).
And . . . once again, a shout-out to KIMPEX for helping to support my participation in the Fundy Adventure Rally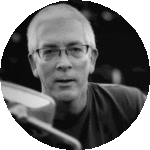 Joe
---