On My Way to The Fundy Adventure Rally!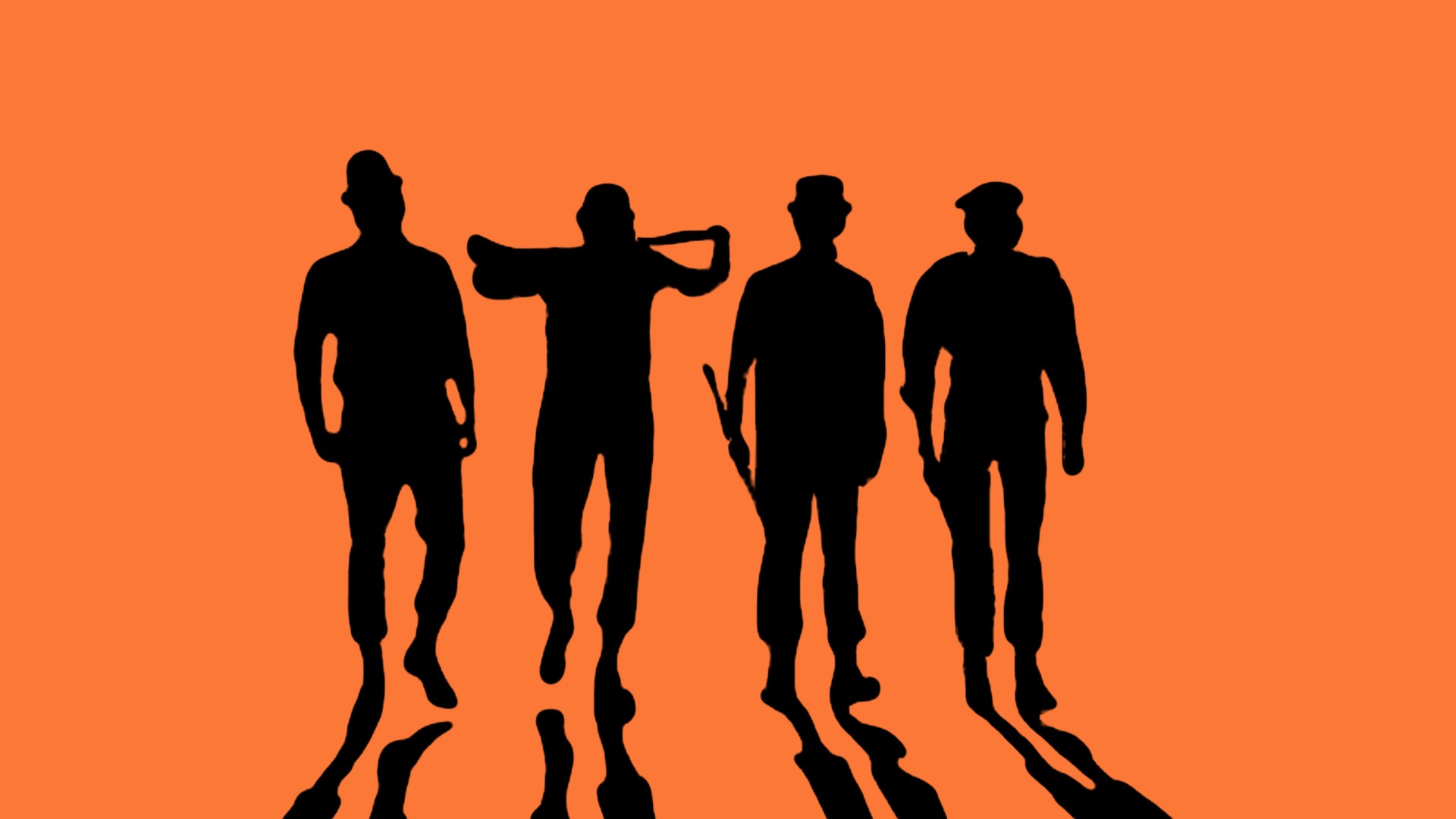 Ready to Rally With The Yobos!
Noun

yobo (plural: yobos)

(slang) Someone, usually a male, who is uncouth, badly behaved and obnoxious. Loud and drunk are also characteristics, but not always present.
A few shots featuring the jerseys we had made up for the Yobos to wear at the Fundy Adventure Rally.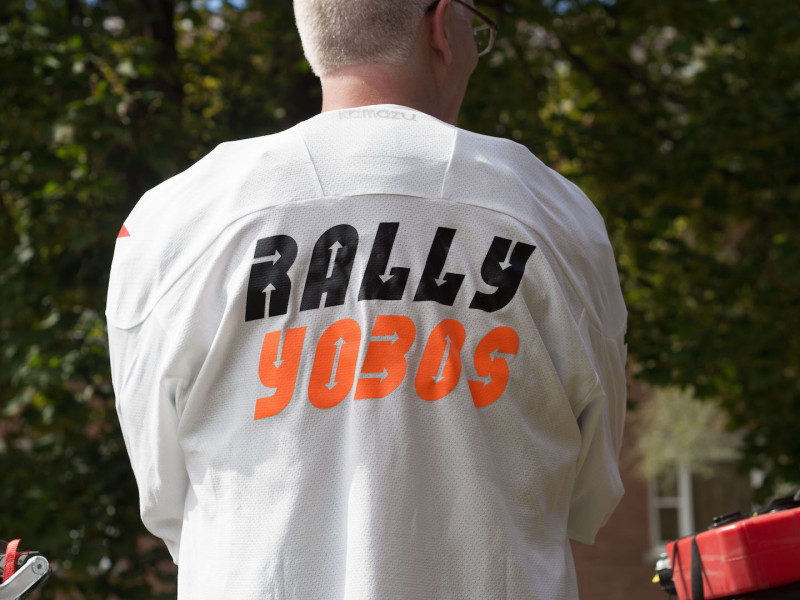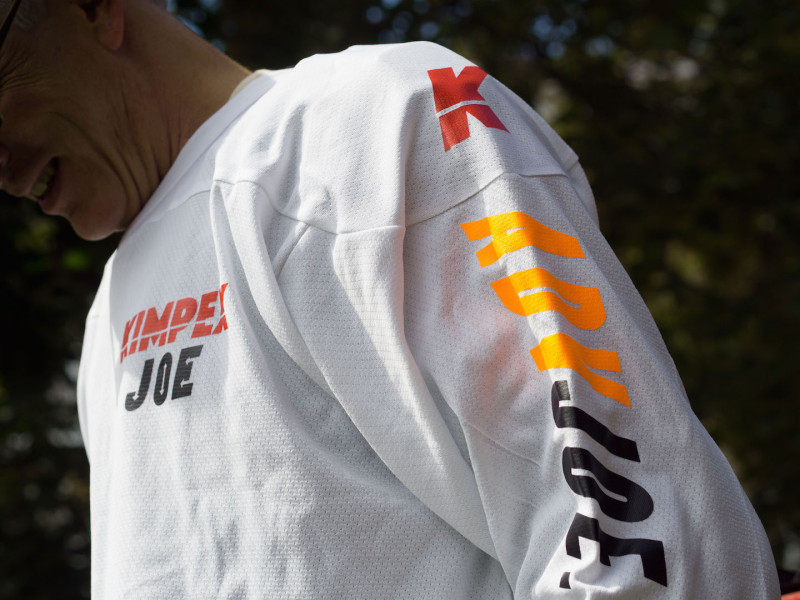 Thanks to KIMPEX for helping to support my participation in the Fundy Adventure Rally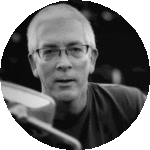 Joe
---