Day 1 is in the bag and 'put away wet'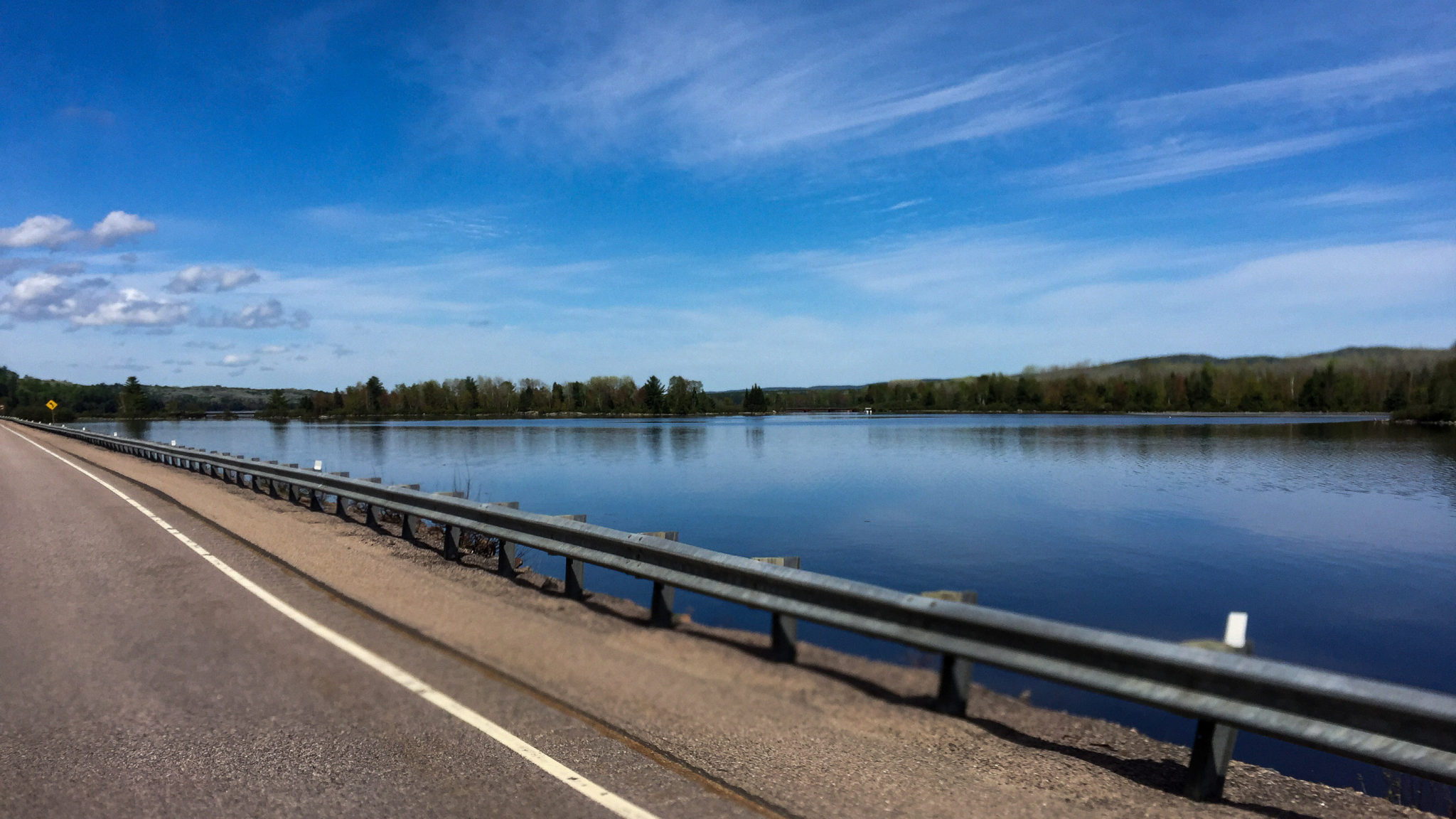 Well, the opening salvo has been fired.
I set my trip meter to zero and departed right on time at 07:00. I had an official escort out of Ottawa by way of my friend and fellow Yobo: Nicholas.
Nicholas rode to Deep River with me, and I have a sneaking suspicion he'd have come all the way to Sault St. Marie without much prodding!
Thanks for being my wingman Nicholas.
Today's journey was 11 hours long, all told including 3 fuel stops and a lunch break in Espanola on the north shore of Georgian Bay.
The final 3 hours was in pouring rain – but everything stayed nice and dry except for my hands. Waterproof Macna gloves? Ya, not so much.
The Redverz dry bag kept all of my gear dry so I'm really happy about that – even though it's currently sitting on the floor of the Super 8 motel room where I opted to stay for the night. I'll have plenty of opportunity to set up camp in the rain – but not on day 1
After unpacking I stepped outside to get a pic of this El Camino and ran into the owners of the Harley's that I parked beside. 2 semi-retired fellas just returning home to Hamilton after touring the southern US for 3 weeks.

Be patient and bear with me folks – I'll do my best to reply to comments at the end of each day, but you know, Tim Hortons WiFi and all ?
I hope you enjoy the ride
Up Next: And a Little More Rain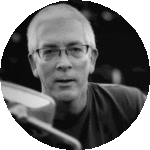 Joe
---