And A Little More Rain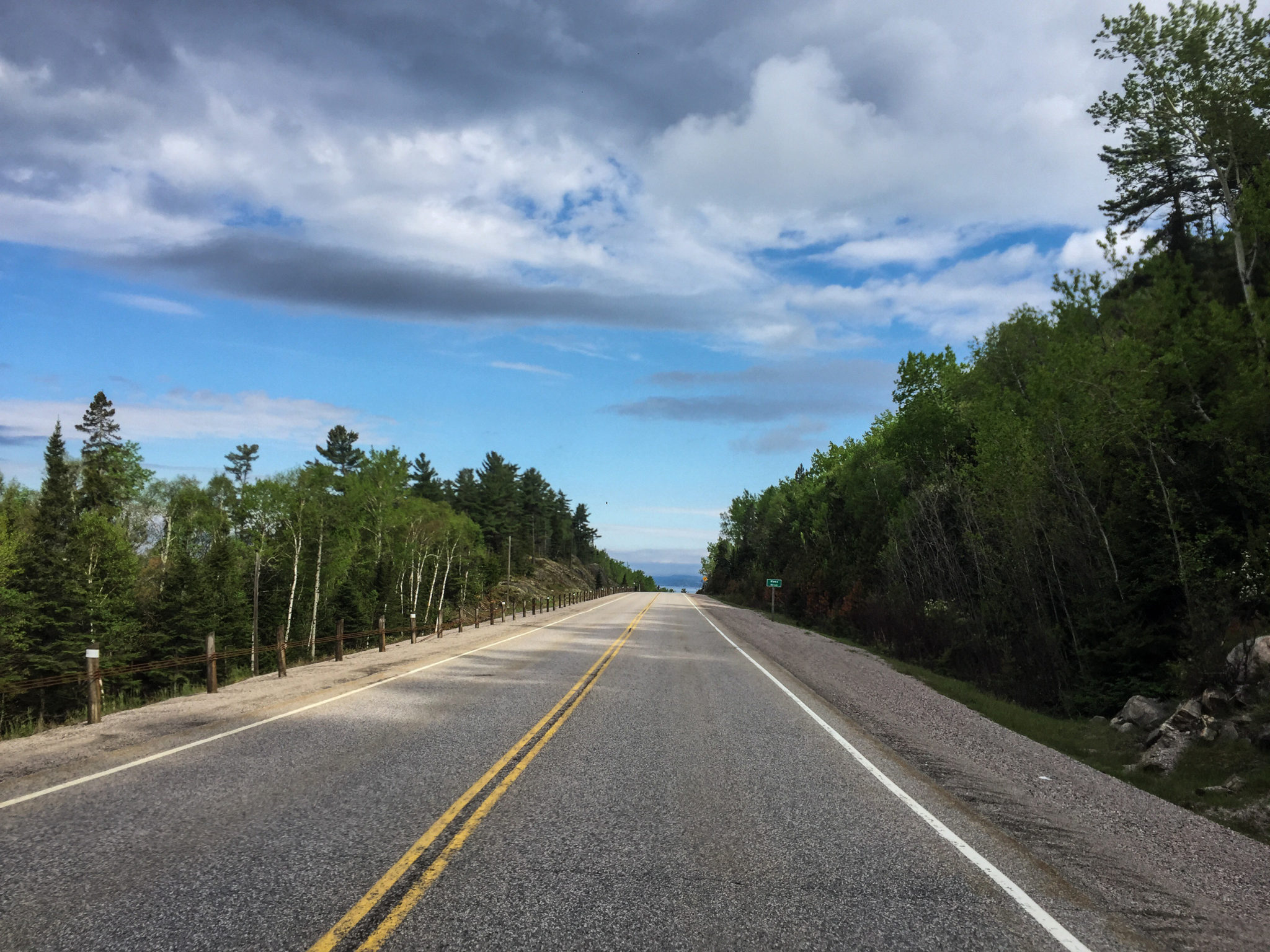 D2D Day 2
Today was much like yesterday, only with a lot more rain!
11 hours of riding, Sault St. Marie to Upsala, with 8 of those in pouring rain.
Boy am I happy that I spent the money on a pair of Alpinestars Toucan Goretex boots.
Today's highlight was meeting up with 'The Shnizzle', an adventure rider that I met on the advrider forums who is also on her way to D2D. We had a great day of riding together, and we will likely ride to Riding Mountain PP together tomorrow.
All in all, another spectacular day on the road. Here's a few shots taken on the fly,
Obviously before the rain hit.
Here's hoping for better weather tomorrow as I am camping at Riding Mountain Park in Manitoba tomorrow night.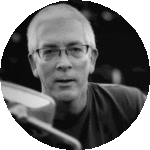 Joe
---