Ride Reports, Mind Control and Taking The Leap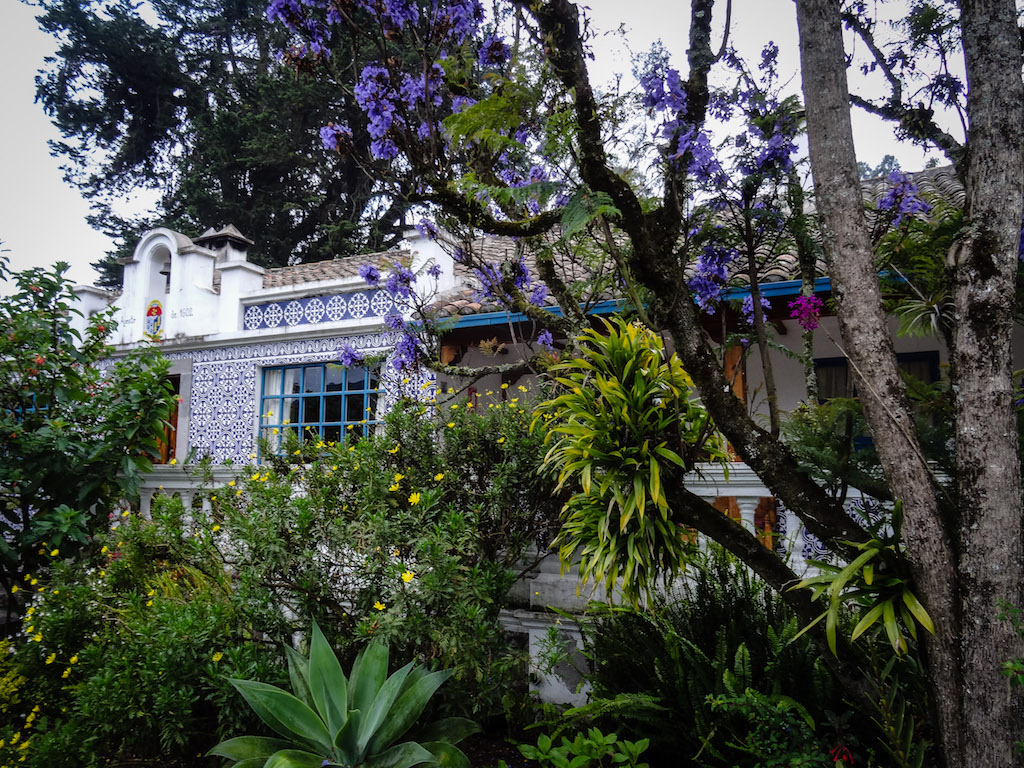 When I had my wreck in 2014 that left me with broken ankles it led directly to my purchase of Big Ethel, my 2014 V-Strom 1000, and my introduction to the world of dual-sport riding.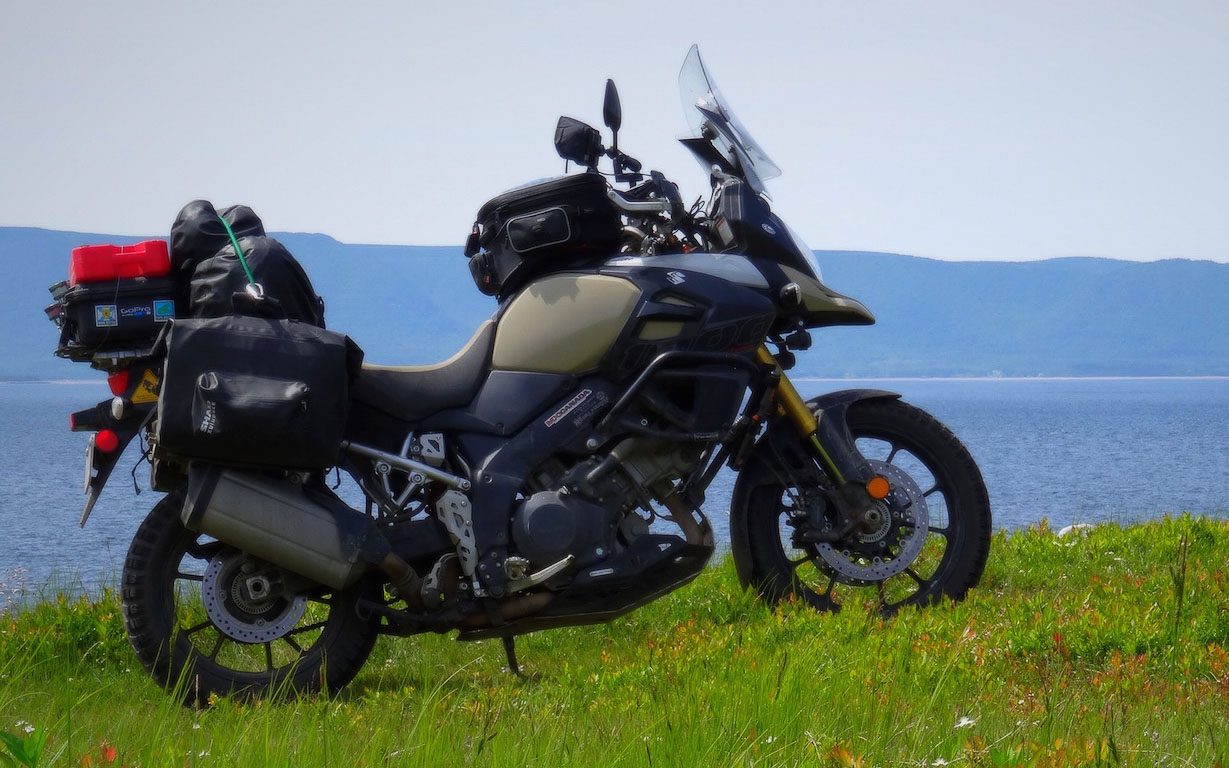 For any of you who also went from the street-only world of cruisers or sport bikes to the dual purpose world, you know that there was a change in thinking involved, and a ton of research to do.
Much of my research was done where all dual sport riders seem to eventually do their research, the advrider forums.
I spent hours and hours every day while laid up on a hospital bed reading through threads and ride reports, gleaning all of the expertise that I could from those that were so much more experienced than I.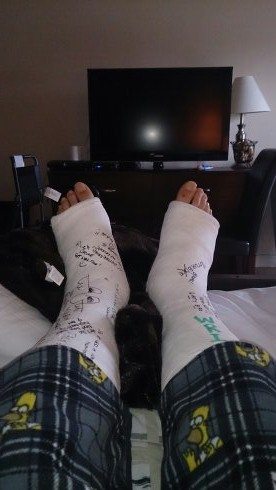 I lost myself in the threads.
No one told me that this could lead to trouble.
That I may end up afflicted.
The ride reports that make up the most popular threads on this site are like some kind of perception-altering drug.
I now believe that they may well be a form of alien created mind control, because it seems that almost everyone who reads them begins to think like the people that wrote them.
We begin to envision ourselves selling all of our belongings, throwing a sleeping roll across our tail pack and striking out for remote corners of the planet, immersing ourselves in foreign cultures and learning to live off of the land, rough camping at every opportunity and cooking our meals over a stove made from an old soda can and the oil from our crankcase.
We read these ride reports, consuming them like a combination of illicit drug and magic elixir, convinced that the people writing them have found the secret to life AND the fountain of youth!
And then we begin to talk about our 'plans' to people who don't ride motorcycles at all. People who likely have the slimmest chance of truly getting what it is that we are prattling on about.
People who become even more convinced that we have lost what little was left of our sanity and are quickly succumbing to periods of delusion.
We tell them that 'one day' we too are going to ride the Trans Lab highway, or the Dempster, or the Trans Taiga, the Pan America or the Road of Bones.
Some of our listeners truly appear interested in our grandiose plans, but most quickly glaze over or simply discount our aspirations as dreams never to be realized.
Of course, when we talk about these same subjects with our riding buddies the reception is entirely different. There are nods of assent and agreement, suggestions on where to go/stop/camp/eat/ride and side-trips that are must-do's.
Even amongst these though, our riding buddies who have likewise been afflicted by that alien mind control germinating from the seeds planted while reading those damned ride reports, there is often much more of a wistful  'ya, one day maybe' or 'boy would that ever be cool' than there is true, 100% buy in.
And that is totally understandable when you think of it.
I mean really, who in their right mind wants to give up every comfort of home to go and live off of the back of a motorcycle in some far off foreign land?
Who really has the depth of conviction (spelled d-e-l-u-s-i-o-n) to walk away from a perfectly good, decent paying job in order to live homeless on whatever meager savings they have managed to squirrel away (like that is possible when you get into dual sport or adventure riding-there is always a farkle, a helmet, a pair of new waterproof adventure boots, a Gore-Tex jacket or some such item that needs to be purchased. Not to mention the consumables like tires, gas and frequent oil changes that need to be purchased, mounted and completed on what at times feels like a weekly basis.)
That is why I truly think that maybe there is some sort of mass mind control, possibly subliminally induced through hidden messages within the ride reports that lead us to that decision.
The decision to actually start talking less and doing more.
The decision to follow our hearts, and leap. . .
April 28 will be my last day of employment at a job that I have really enjoyed for the last 7-1/2 years.
In June I will be riding from my home in Ottawa Ontario to Dawson City, Yukon Territory to take part in the 25th D2D.
In August I head to Canada's east coast to partake in the Fundy Adventure Rally, then heading further east to revisit the Cabot Trail on Cape Breton and then even further east to Newfoundland and Labrador, an area that I fell in love with in 2015.
Then, the journey truly begins.
In early 2018 I plan on heading overseas.
A friend of mine has mentioned that he will be riding in Morocco and Europe next March, and I would love to go to Marakech so maybe that will be the kick-off.
I will ride the Stelvio Pass. I will ride Mongolia. I will ride the Leh-Manali highway.
I will likely be away from my friends, family and home for a minimum of 12 to 18 months. Maybe much longer.
The time has come for me to follow my heart and my dreams.
To stop talking, and just do it.
This new chapter in my life is going to be amazing!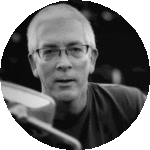 AdvJoe
---