Oh look! It's raining. Again.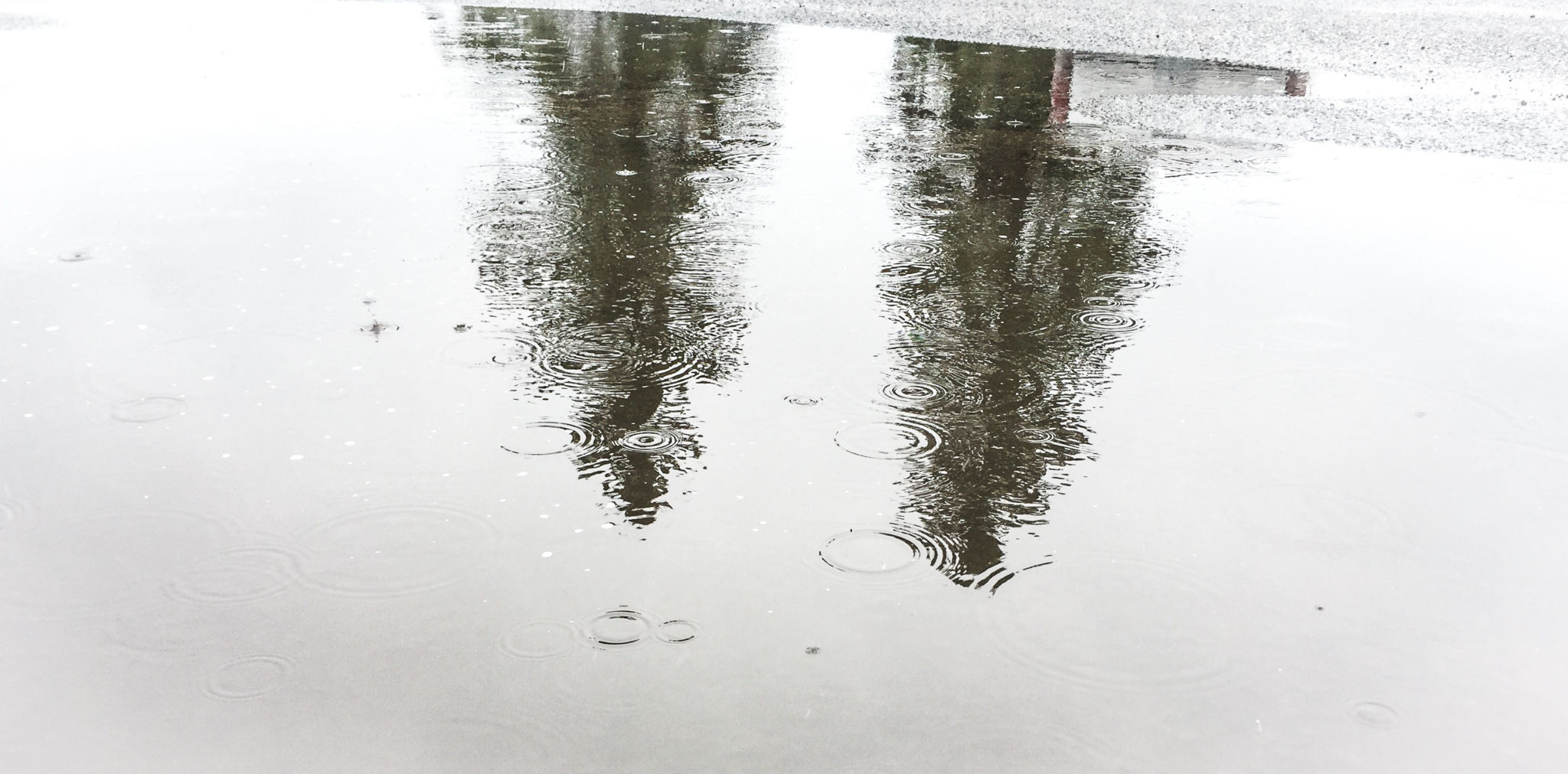 Well, today was a really short, really cold, really wet day of riding.
I got up at 0630 and went for breakfast at the little restaurant that serves the little motel where we spent the night.
Approaching the screen door I saw this soaking wet little fella hanging out in the parking lot.
The forlorn look on his face sums up the day perfectly.
Breakfast was good – pretty much the highlight of the day, really.
The temperature never climbed past 7 degrees Celsius, and the rain just got heavier as the day drew forth.
theshnizzle continued to ride with me today. We stopped to dry out and warm up in Dryden, still intent on making it to Riding Mountain National Park by nightfall, however a subsequent stop to warm up in Kenora was when we both looked at each other silently hoping that the other person was thinking the same – f*#k this, let's get a room.
And that's exactly what we did.
350 kilometres in 6 hours.
Not a stellar day.
The forecast calls for sun tomorrow.
I'm am rather happy to hear that.
Up Next: Kenora To Grasslands National Park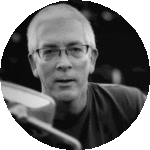 Joe
---