T-1 . . . And Hold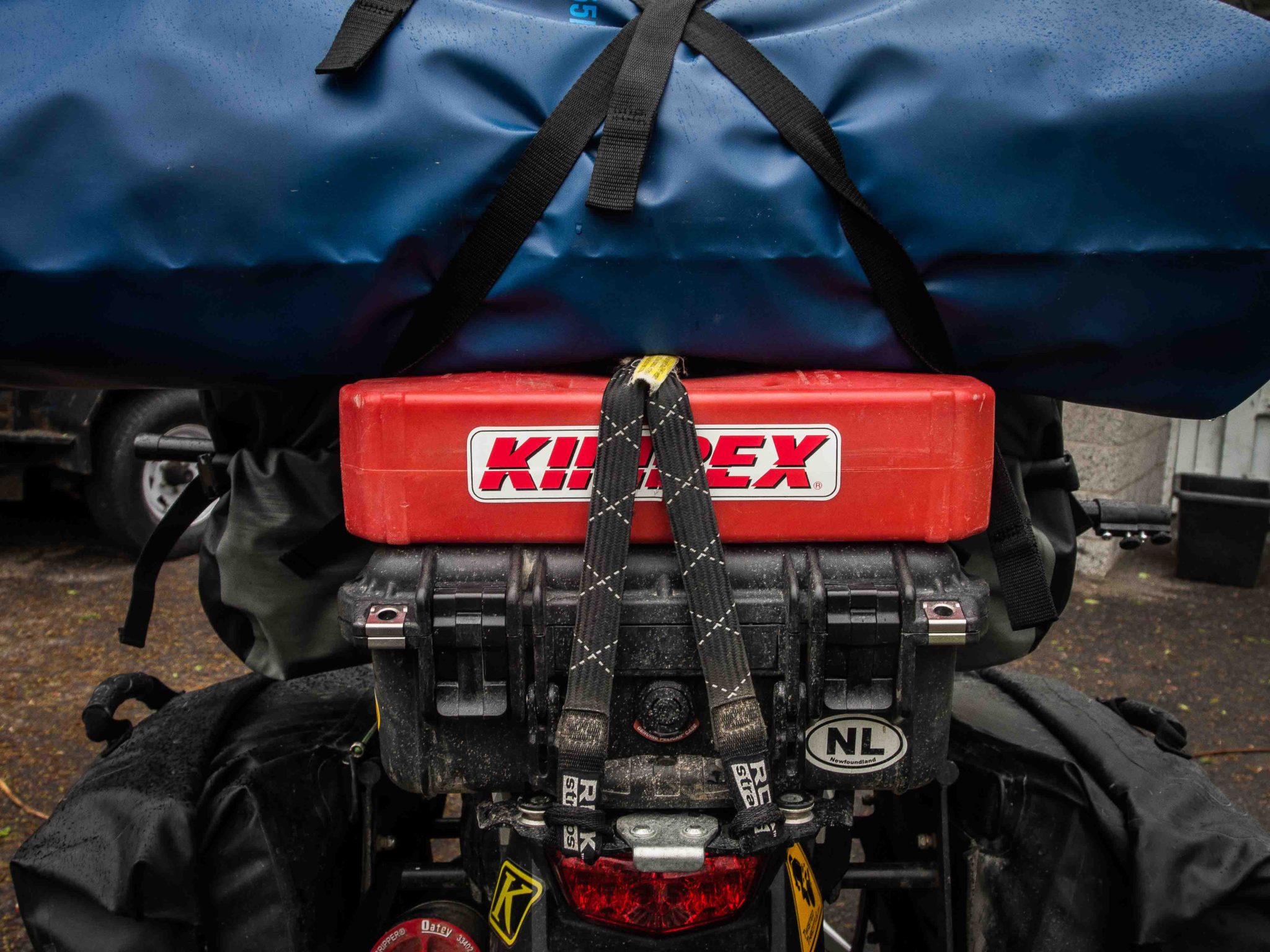 I did say that my timeline was fluid, right?
That any number of things could see my schedule change, or my route become altered?
Good. 'Cause we've had a slight delay.
Nothing serious – just some last minute logistics.
And a pain-in-my-ass skid plate.
The good news is that the skid plate is mounted – and Big Ethel is all set to go – with some new graphics to boot!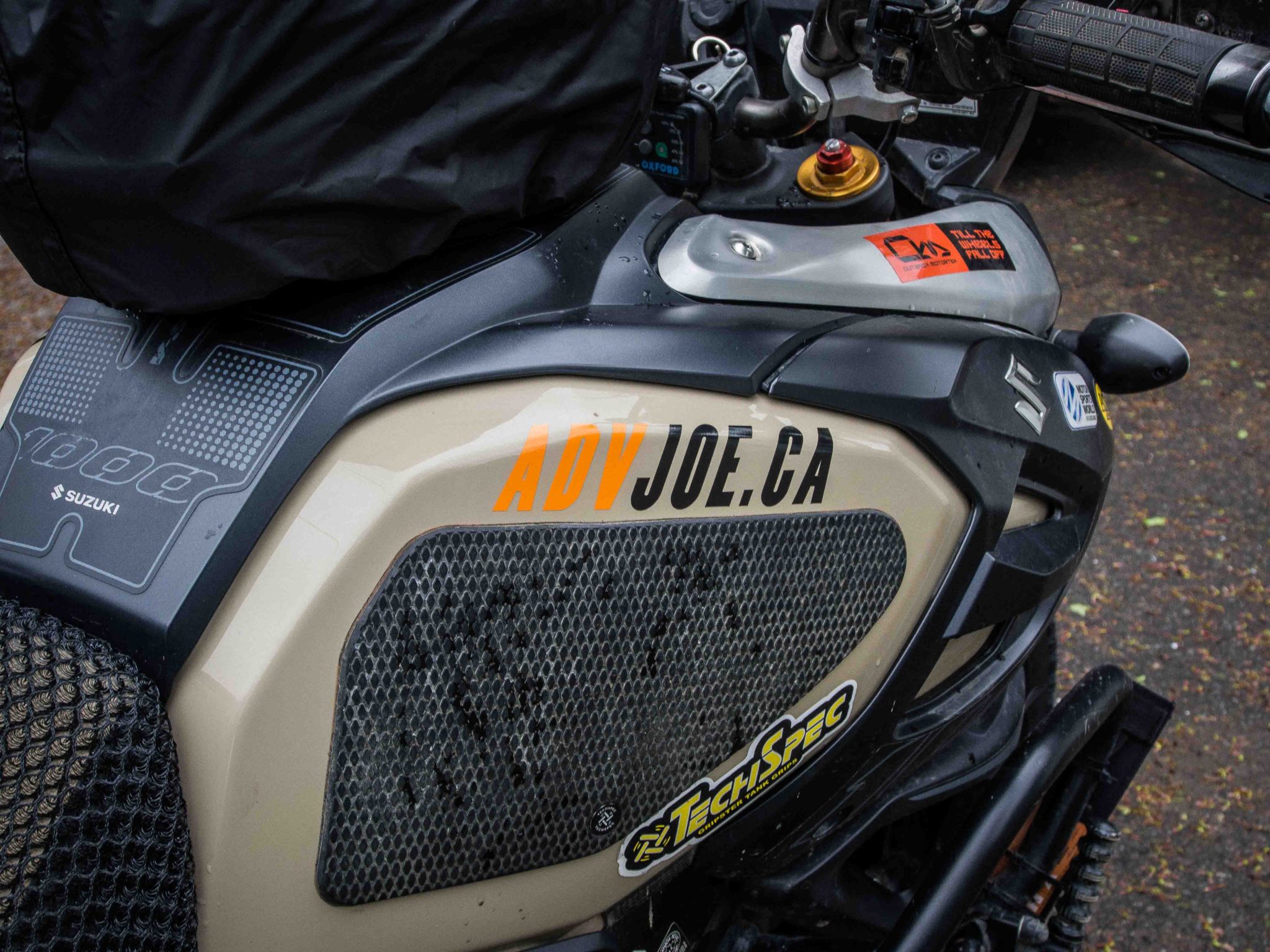 If all goes well I'll hit the road early on Sunday morning and set up camp somewhere near Agawa Bay on Sunday evening.
Oh, and I have decided NOT to bring my laptop. I can provide updates such as this one from my phone, which should suffice while I'm on the road.
A full ride report will come in late July, a couple of weeks after my return.
Ok, it's been a long day of almost-final preparations – good night all. Ride safe.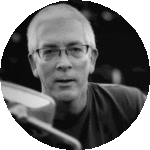 Joe
---