The Story So Far,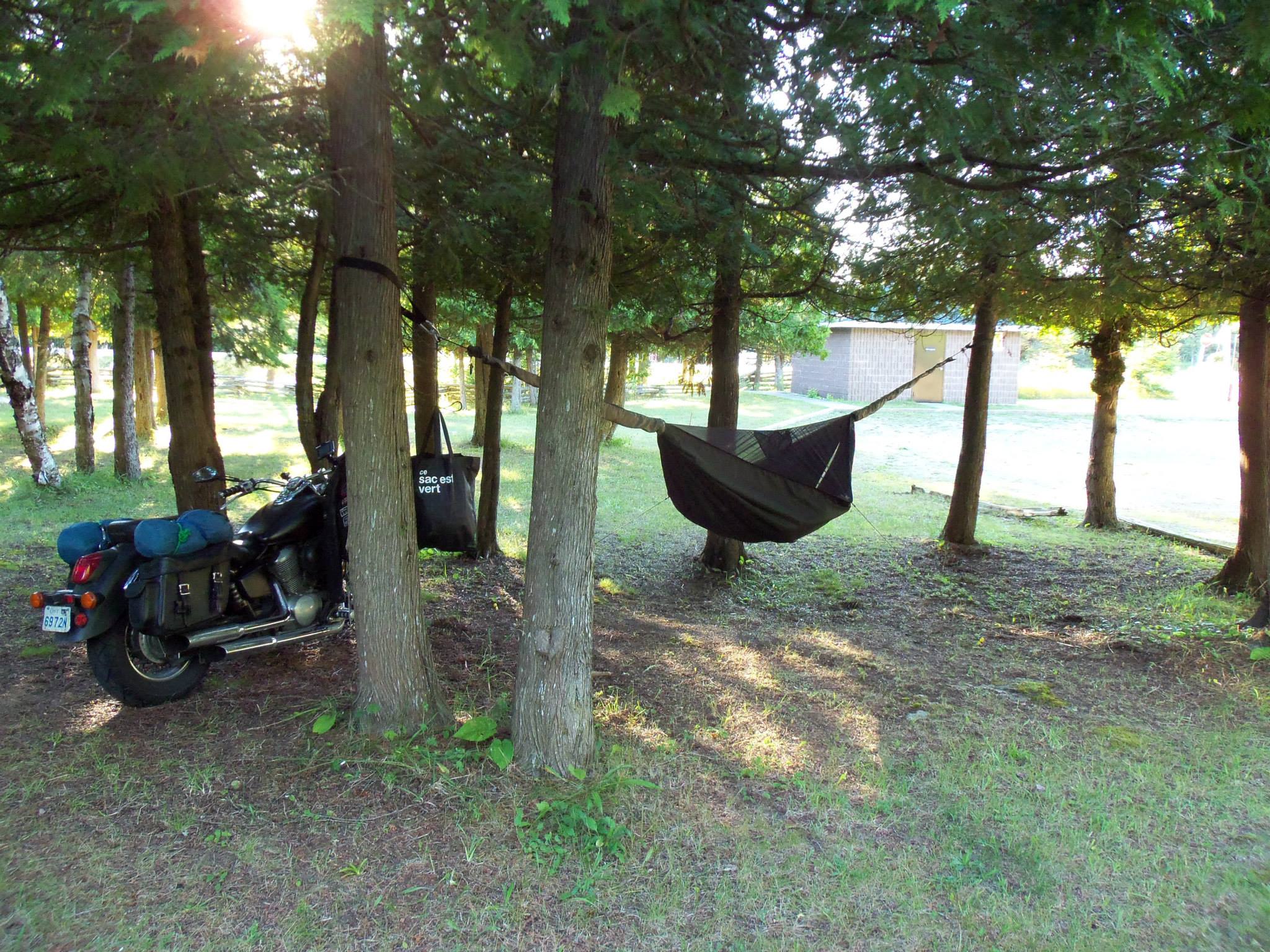 Or, How I Got From There to Here
Recently I have felt like sharing a little bit about who I am, so over the next few weeks I am going to write a few posts about just that.
I'm going to pull back the curtain a little.
I hope that you find it an interesting and enjoyable read.
I am a middle-aged rider who learned in 2011 that my childhood yearnings for all things motorcycle had not abated one bit.
I began on a Yamaha GT80 in 1979, and loved every second of my time spent on that bike.
Life happened for the next 32 years, and I rode only sporadically.
In 2011 I got my motorcycle license, and then bought my first street bike – a 2001 Honda 750 ACE. This caused a chain reaction of buying and selling motorcycles; it's fair to see I've ridden a fair few vehicles in my time. Many bikers who seek to trade their bikes look towards services from cleanharleys.com which enable them to sell or trade in order to upgrade to something new or more exciting.
I immersed myself completely in the cruiser-lifestyle, joined a local riding club and began to revisit my childhood passion for motorcycles.
I can't even begin to tell you how much joy and excitement this filled me with. I felt like a child again learning about everything associated with motorcycles and I just didn't want to stop.
From looking for the cheapest 125 to insure should I ever want to ride this type of bike in the future, to the latest style trends that are taking over the biker industry, I loved every second of reigniting my passion and love for motorcycles.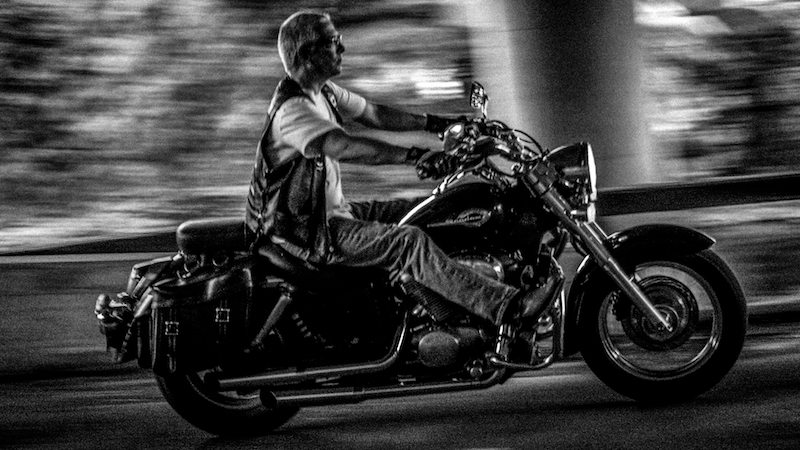 So, over the next 3 seasons I saw 75,000 kilometers roll beneath my tires – 16,000 of those on my very first 'epic motorcycle adventure' out to the Canadian Rockies and back.
I began moto-camping off of my cruiser, and in effect began 'adventure riding' on that trusty flat-black steed, covering over 1000 kilometers of gravel roads, cheeks clenched and knuckles white, because I 'needed' to see where that road led, or I 'had' to get to that camp site.
You know what I mean.
Then, in May of 2014 on a bright, warm Sunday afternoon not even 2 weeks into the riding season, everything changed.
An inattentive cage driver made a left hand turn directly in front of me on a local 2-lane highway.
I smashed into the front-end of her car at 70 kilometers per hour, catapulted over her hood, and landed on my back on the asphalt.
My beloved Shadow was a write-off.
And both of my ankles were broken. It was time to get in touch with a lawyer that handles motorcycle crashes, like this firm that takes on Las Vegas motorcycle accidents.
I spent the next 90 days in a hospital bed, both legs in casts, with a lot of time on my hands for things like reading.
I must have read every issue of every motorcycle magazine that was published from April until September, and in doing so, I came to the world of Adventure Motorcycles.
It seemed that every magazine that I picked up had a review, or at least a blurb, about the all-new, redesigned-from-the-tires-up 2014 Suzuki DL1000 V Strom
The rest, as they say, is history.
I bought my new bike sight-unseen on August 25, 2014.
I had never taken one for a test ride. Never sat on her saddle in a showroom. Never even seen one in person.
I did ask several of my riding buddies to take advantage of Suzuki demo-ride days and test drive the bike for me.
I based my decision to purchase on their feedback, as well as all of the good reviews that I had read in print.
I got my first cast off in mid-July, 2014.
I got my second cast off on August 29, 2014.
I rode Big Ethel home on September 2, 2014.
45,000 kilometers later, we are coming up on our 3rd full season together. And I couldn't be happier.
Next week, I am going to write a little about those 32 years, when life happened. . .
I hope you'll stick around for the ride,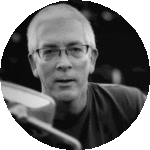 AdvJoe
---