When All Appears As Darkness, Believe In The Dawn Of A New Day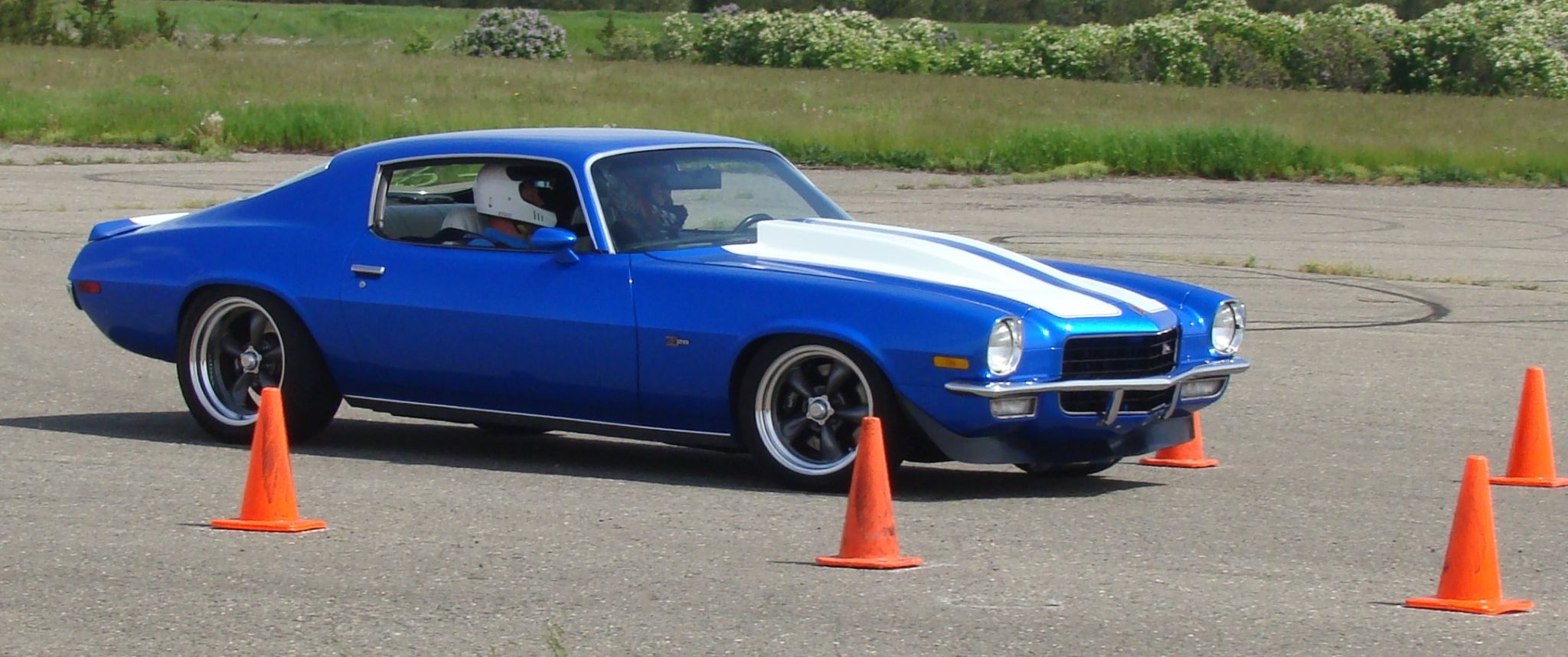 Coming Back From The Abyss
It's no secret that life often takes some unexpected turns.
I am sure that there are every few of us who have never woken up  thinking 'how did I end up here' at one point or another in our lives, or find ourselves wondering 'is this it? Is this my life now?'
Wondering if there is any hope of coming back from the abyss.
Many of us – most, I hope – are able, somehow, to claw our way out of whatever dark place we may have found ourselves in. The supportive love of family and friends often being the life raft that carries us through to some better, brighter place. Keeping us afloat as we are tossed about on the tumultuous emotional waves that are the ever-present sibling of change.
Those more fortunate still are able to take a lesson from those moments in life that might otherwise leave nothing but scar tissue and regret. Pain and desperation.
A hole, impossible to fill.
And it is that very lesson that truly begins to fill the hole. To salve the wounds. To ease the pain and counter the regret.
That lesson begins in acceptance. An acceptance of where it is that we have found ourselves, and an acceptance that we do not wish to remain there.
That revelation is almost always immediately followed by the acceptance that we need to ask for help.
And accept it when it is offered.
Let me explain where I am going with all of this.
Yesterday  I decided to hop into the GTO and take a drive down to my hometown of Lancaster, Ontario. It was a beautiful, warm and sunny day and listening to the throaty rumble of the big V-8 under the hood as I cruised down the highway put a smile across my face. I found myself enveloped in gratitude and knew that it was going to be a great day.
I drove to the St. Raphael's Ruins and then headed to Lancaster, dropping in to visit 2 of my childhood friends, spending the afternoon catching up and reminiscing.
Then, later in the afternoon I decided to head to Cornwall to find and say hello to another childhood friend. Maybe it was just a day for reconnecting, I don't really know. But that's the path that the day took, and I followed it faithfully.
The fellow that I was looking for near Cornwall is a man with whom I spent a great deal of my childhood, and then, as is apt to happen, we drifted apart as our lives went in different directions.
I had seen Guy only twice in more than 30 years – the day that I went to visit him in the hospital some 19 years ago, and the day that he came to visit me in the hospital 3 years ago.
About that. . .
Guy was always a car guy. When we were kids he was considered, at least by myself and a couple of other friends, to be a master model-builder.
Guy would purchase a Revell or Monogram kit and then completely improve upon it. Adding 24ga wire to the engine block for the spark plug wires. Using opened staples or other small pieces of metal for throttle linkages. Building his own fully-functional shock absorbers to add a level of realism that made the rest of us try to learn at least a little more, to do just a little better.
At 17 Guy turned his passion to the life-sized versions of his favourite models. He fully immersed himself into the pool of learning all that he could, about all aspects of repairing, building, modifying, reshaping and painting classic automobiles.
His first project was, if memory serves, a 1969 SS/RS 396 Camaro.
No one ever had to ask 'where's Guy?'
It was a given. He was with his car.
This was no hobby. It was a passion that Guy pursued to the fullest, completing several high-quality, high-valued hot rods. The man was an artist right from the beginning, and his medium was late '60's and early '70's Detroit muscle.
We lost touch with each-other in the late 1980's, while Guy was driving his cherry 1969 396 Chevy Chevelle. He eventually dropped a 468cid BB in it, and then traded it for another Camaro.
I didn't see him again until 1998 when I had heard about his accident.
Guy had completed another project, this one being another Camaro, a 1971 that I had heard others rave about but had never seen myself.
Guy was in the passenger seat when a mutual friend lost control of the vehicle.
The wreck was horrendous.
The car was totaled.
And Guy was about to become a partial amputee.
That's what I meant when I said that life often takes some unexpected turns.
I don't remember visiting Guy in the hospital. I mean, I remember that I went, but I don't remember the visit.
That was a very dark time in my life, and I was still some 8 years away from change.
I do remember when Guy came to visit me in the nursing home after my motorcycle wreck.
I remember how happy I was to see him, and how similar we sounded when we spoke about things like life, and accidents, and recovery, and learning to live all over again.
Guy had a rough go for quite some time. Repeatedly asking himself 'is this it? Is this my life now?'
Sinking into a dark place. And becoming comfortable there, after a fashion.
There were several surgeries.
12 of them, Guy tells me.
There was a tough, tough battle – against self, against ego, against loved ones and doctors and strangers and anyone else who had something to say about how things were and how they would be.
And somewhere in midst of all of that pain and misery and depression and darkness, Guy decided that no, this was not it.
This was not his life.
Things could – and would change.
And change they did. In a manner that, had anyone tried to predict it there in the hospital room, would have been received with cynicism, disbelief or laughter. And very likely, tears.
I spent almost 3 hours with Guy yesterday.
Talking about life, and how good it is.
Talking about recovery and how tough it can be.
Talking about the love of family, and how fortunate we are.
And of course, talking about his car.
A very rare 1972 Z28-M22 Camaro that Guy has modified. And made his own.
Over the course of 14 years.
To give you just a small idea – that hood scoop on the blue and white Camaro in the picture: Guy made that, because he did not like the fit and finish of the factory version, nor any aftermarket version that he could find.
So he spent 130 hours hand forging, rolling and welding a couple of pieces of sheet metal into exactly the shape that he wanted.
130 hours.
On a hood scoop.
Guy's passion for cars almost killed him.
And believe me when I say that it definitely saved him.
Guy is a hobby racer now, taking part in Auto Cross races and testing his meddle, and his metal, at Calabogie Motorsports Park.
He still builds them better than anyone I know. And his smile says it all, doesn't it?
Guy is a man with a first-person story of all that is involved in coming back from the abyss. I am proud to call him my friend.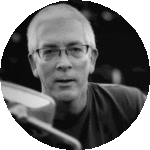 Joe
---