Out of The Darkness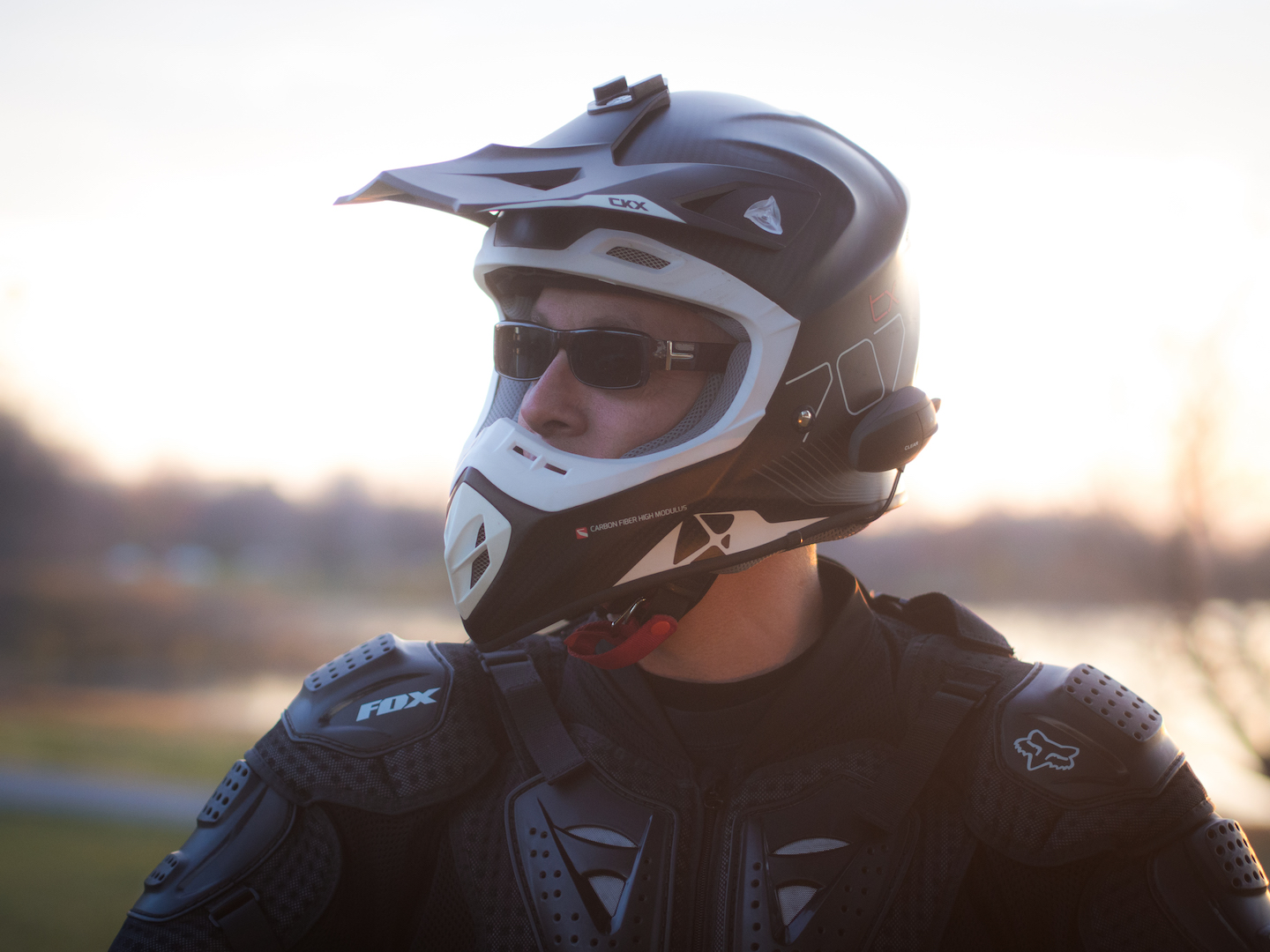 This post is not about adventure.
It is not about motorcycle riding, or traveling, or snowmobile riding.
This post is about the possibilities. The things that can be true. That can happen.
If only we believe enough.
Let me give you some perspective:
For a good chunk of my 20's, and virtually all of my 30's I knew beyond a shadow of a doubt that I was going to die an ugly, lonely death.
Likely on the street.
Likely drug related.
I haven't always been, nor am I only advjoe.
I am also an alcoholic and a drug addict in successful recovery.
Almost 11 years clean and sober.
Almost 11 years of truly living a life – my life – rather than merely and barely existing.
I tell you this not for laud, nor laurel.
I tell you this because it is important, for me, to share. And because I think it's worthwhile.
I read ride reports and blog posts written by various adventure travelers all the time, and I frequently find myself wondering who they are. I mean, who they really are.
How did they come to be the men and women living the motorcycle nomad's dream, camping off the back of their bikes as they explore those most remote regions of our little blue planet with nothing more than an idea for a destination?
What makes them tick?
So, I thought maybe I could discover that by expressing what makes me tick. And how I got to be here, behind the keys and the windscreen of advjoe.ca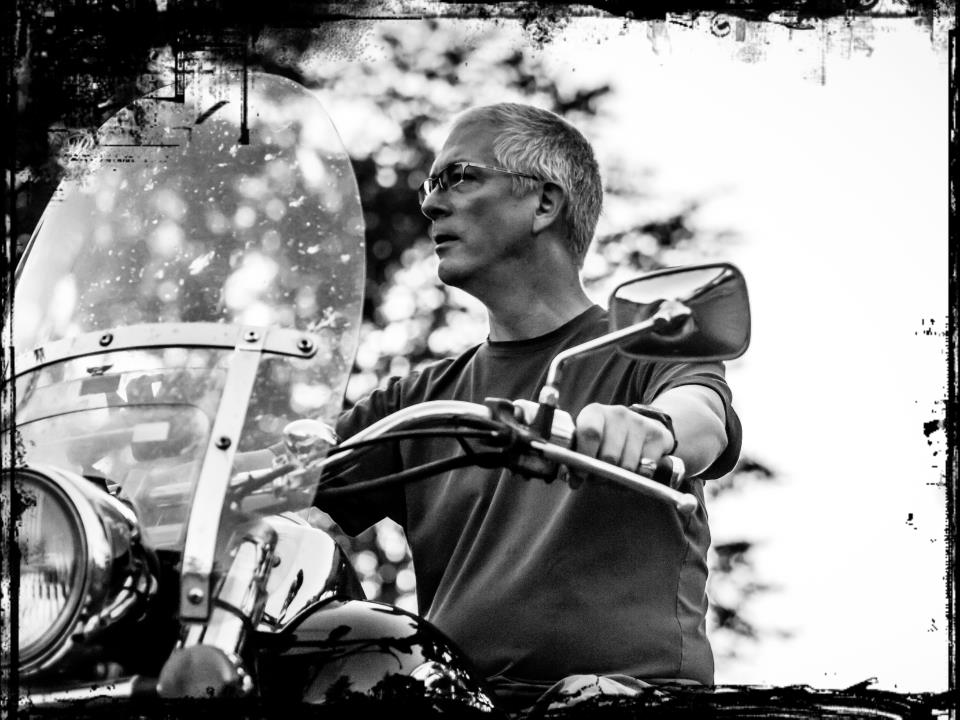 I have a very dark past, and that, more than anything, I believe, is what has taught me to have the very bright present that I exist in now.
And for the short term at least, the very bright future that I am gazing at.
I am not going to get into all of the details and nuances – those are reserved for the book that I am writing. Suffice to say that my childhood had highs and lows, just like yours did. And those highs and lows had a hand in shaping the young man that I was to grow into.
A hand in shaping my future.
By the time that I was 18, I was in full-blown cocaine addiction and drinking on an alcoholic level.
That remained the case for the next 21 years.
I have been arrested and jailed on several occasions, and I spent a number of years living homeless in central Florida and here, in our nation's capital, Ottawa Ontario.
Then, in 2007, after a year of the hardest work that I had ever done, I had the distinction and honor of being the first successful graduate of the Ottawa Drug Treatment Court. Drug treatment centers really help the people most in need and are integral to people getting the right help, from drug rehab san diego to drug rehab Kansas, there is help at every corner.
The first accomplishment that I could truly feel proud of in more years than I could remember. I would no longer have to battle the addiction, nor put up with the daily complications that came with it, such as drug testing via kits you can find on many a website such as Countrywide Testing and more.
Being willing to battle my addictions rather than die from them taught me that I had the courage that I did not believe I possessed.
Until others helped me to believe it, that is.
The truth is, anyone can do what I did. Anyone that's struggling with addiction can access help and turn their lives around. Places like SOBER LIVING TRANSITIONAL HOUSING are proof of that with the many people they help fight their addiction each year. Staying completely clean and sober in those first 90 days taught me that I had an inner strength that I was unaware of, and it can be taught to anyone who has been suffering from addiction.
It may not even be a conventional addiction. Many people suffer from ones that feed on their state of mind, such as pornography. This can be seen as shameful, but it isn't. Reaching out for help via porn addiction therapy, or by other means, is just as much a matter of inner strength and being willing to change as it would be for any other addiction.
Asking for, and relying on the assistance and help from others taught me that in this life, the results are much better when we work together and also that there is no shame in asking for help – as a matter of fact, it takes an entirely new level of self-awareness and a measure of humility.
Being open and honest about who I am, who I have been and who I hope to be has taught me that there is no substitute for truth.
Spending that first year in treatment helped me to believe that I am worth fighting for; that I have value; that I am the only reason I need to keep going.
All of these, and many that I have not mentioned, taught me that life truly can be beautiful. That I can have and experience the joy and happiness that for so many years I knew belonged only to others.
I began to understand, and to believe that my thoughts, my actions and my words could bring me opportunities and gifts, just as surely as they had kept them at bay for so many years.
To be continued. . .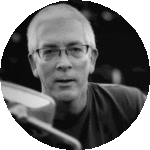 AdvJoe
---