Fundy Adventure Rally

It all started with a rather innocent, if somewhat enticing, email from one of the rally sponsors: Kimpex
"Would you be interested in attending the 2015 Fundy Adventure Rally?"
I had written some product reviews and submitted some contributions to their blog, and this was Kimpex saying 'thank you' for my efforts.
Who was I to look a gift horse in the mouth?
"Of course, I'd love to attend the Fundy Adventure Rally" I responded. Without giving any thought to the fact that I knew nothing about said rally.
Or the fact that I had never ridden in a rally before.
Or the fact that, childhood dirt-bike riding notwithstanding, I only began to ride anything remotely like off-road within the previous  12 months.
Ah, ignorance is bliss.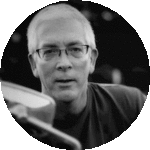 Joe
---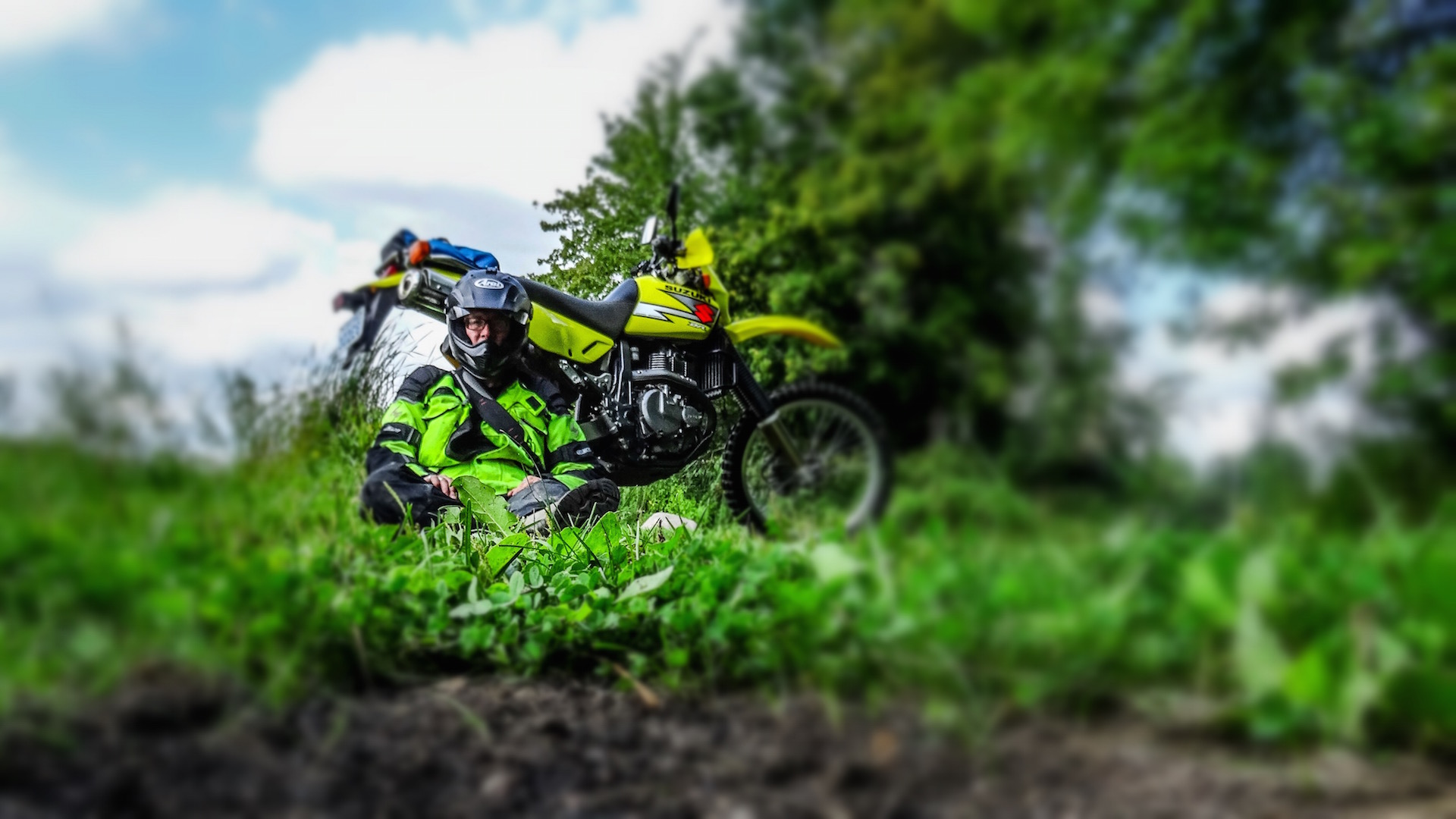 This is going to be a quick post. Still lots to do and little time to do it in. Borrowed trailer from Dave: check Borrowed car with trailer hitch from James: check Suzi locked and loaded on trailer: check Rally routes logged into GPS: check Gear...
read more