The Indian Indiana Jones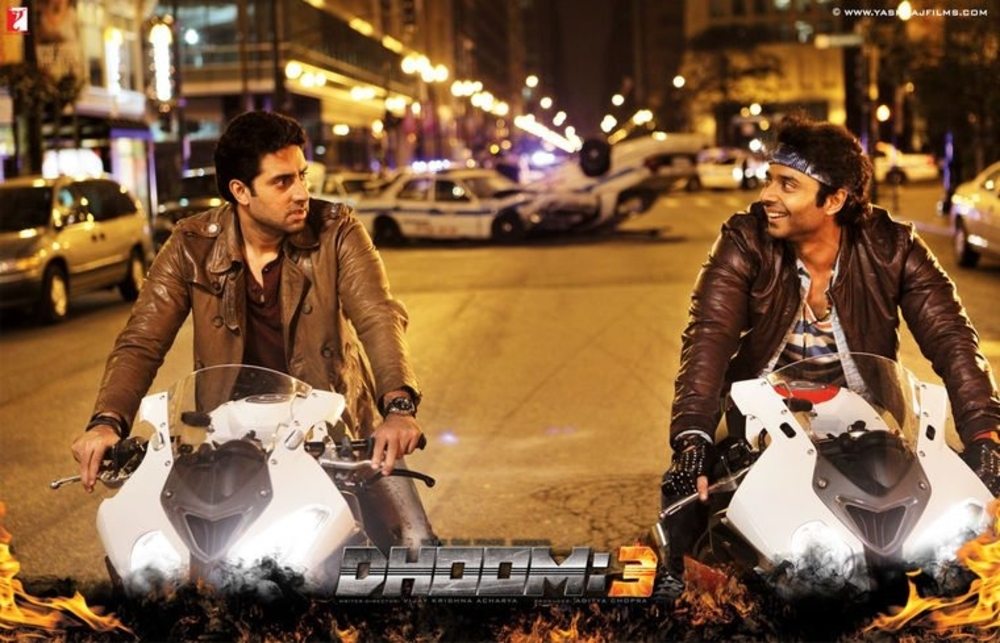 I live in Boston, MA. I was born and raised in India but have lived in the US for over half my life. Though I am from India and everyone in India starts riding mopeds by age 10, I didn't get my first motorcycle till I was 22. Then the flood gates opened and I have since been an avid motorcyclist. Ninja 250, BMW F650, Jawa Model 'B', Hero Karizma, Yamaha 2 strokes, Ducati monsters, Ducati superbikes, Aprilia motards, April super bikes . . . my riding hobby has gotten a little out of hand over the years.
I currently own 3 bikes: a Ducati 848 Corse, an Aprilia RSV4 APRC and an Aprilia SXV550. I don't ride on the street anymore. I only do track days and race in CCS/LRRS. My favorite bike is far and away the RSV4 – south of the legendary and unobtainable Ducati Desmosedici, it's probably the finest distillation of Italian engineering (if Italian superbikes are your thing).
I love to travel and see the world, its people, sights and cultures. I look forward to experiencing Ecuador and its people on this trip. But I don't do social media! Hence no photos of me and my bikes and the moniker "the Indian Indiana Jones" (and the Bollywood Dhoom:3 photo at the top of this post!).
That, having been said, here are some highlights of the motorcycle travels of <The Indian Indiana Jones>
Careful what you offer, I am one of those people who will actually take you up on the invitation
That was Flash's response when I invited him to visit India. This was after he had invited me up to Fort Collins – me a strange passer-by some 60 miles away on business – to ride his motorcycle. I also remember promptly crashing said motorcycle and having my gracious host take me to the hospital for scans before inviting him in the hopes of somehow repaying the hospitality.
We are not turning around. We are headed to wherever town, because that is what we set out for. I don't care that your forks are broken and that we are only doing 10 kph on these goat tracks, and it's raining, and you don't have any rain gear.
That was also David Braun. He did make it out to India, and dragged me along on a pretty wholesome adventure to the northern reaches of India. Adventure is adversity recounted at leisure – you are damn right it is!
The tour guide can ride 2 up with me, you just take care of your injured shoulder and get the rental bike back down the mountain in one piece.
That was me, issuing friendly orders to a friend of mine who had jammed the front brake of a rental bike, thinking it was his mountain bike where the right hand brake controlled the rear wheel. I knew there was a reason I never took a fancy to bicycling, these 'cyclists' are all dimwits.
Sok, you have to let me. I've come all this way, you have to. Yes, that's what I mean. I have a lot of experience.
That was me convincing the tuk-tuk driver we had hired to chauffer us around the ruins of Cambodia to let me drive. A fascinating place filled with fascinating stories. For those not familiar with Asia's wheels, tuk-tuks are mopeds converted to 3 wheeled duty and this particular one was a Honda derivative of some kind. I just had to give it a go, my motorcycling credibility depended on it.
I printed the entire route of 1,500 miles on google maps. Only minor issue is that I zoomed in so much that once I veer off course even a tiny bit, like just now, these maps are proving to be completely useless.
That was me explaining to a skeptical minivan driver from the South why I needed directions out of 'Independence, VA' on July 4th, and why my 'maps' were no good.
No, there's nothing wrong with it. It just sounds like that. What? Yes, it's fast. That's right, Ducati.
That was me explaining to another rider at a rural Iowa gas station why people put up with dry clutches and told their friends it was worth it.
Man, you've gotten faster! I was showing you the lines a couple months ago, and now I can't keep up!
That was Yun, patting me on the back at New York Safety Track, where we met and became friends. This also marks a point in my life where street riding is well behind me, and I don't miss it.
Wait a minute, you are telling me that you won't ride on the street in the US, but will sign up to do so in third world countries? Can I join this trip??
You guessed it, that was Flash again, a few days before he signed up for this trip and joined your faceboob group.
Ecuador Bound,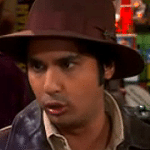 </The Indian Indiana Jones>
RETURN TO THE ADVJOE ECUADOR HOME PAGE