Oil Changes, Having a Gander, and Dildo Run Provincial Park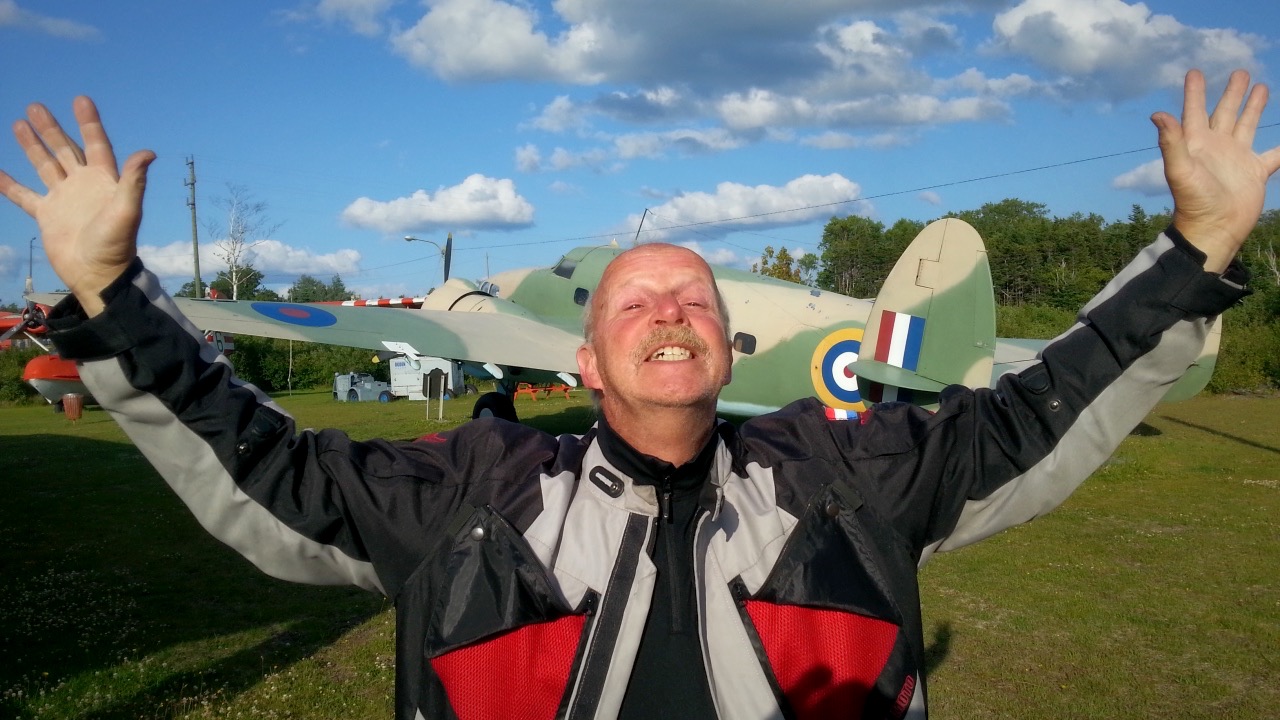 I awoke to the smell of coffee and Dave saying "I make it but I don't serve it. Find a mug, pour a coffee, breakfast will be ready shortly"
I enjoyed touton for the first time (delicious) and after breakfast we began to get our gear organized for the next stage of the adventure.
In typical Murph fashion Dave asked if there was any maintenance needed on any of our 3 bikes. Knowing that I was due for an oil change, I mentioned as much, and a few minutes later found myself riding to the local Suzuki dealership about 10 minutes away. A light rain began to fall as I walked into the motorcycle shop, and it quickly turned into what looked to be an all day kind of downpour.
I tossed 6 litres of oil and 2 filters into my SHAD waterproof luggage and returned to Murph's so that Mike and I could each complete an oil change on our V-Stroms.
We left Murph's at around 11:00 am after completing the two oil changes. Again, I consider this to be a testament to Murph and the openness and willingness to help that is just a part of the way of life on the island.
As was pointed out several times, 'it can be rough life and we looks after our own.'
As someone from away I get the feeling that once welcomed on the island, you become 'one of our own' for the duration of your stay.
The overcast skies began to drop some rain on us as soon as we got on the highway, and threatened more the further we traveled. In short time we stopped for lunch at a highway gas station/restaurant where we met another adventure rider seeking solace from the elements.
Max was 110 days into a 'round-the-world adventure (RTW) He had ridden his Suzuki DR650 from Atlanta to California to Alaska to the Yukon, across Canada to the Trans-Lab highway to Labrador to Western Newfoundland to Saint John's and was now heading to Nova Scotia.
Max intended to head south from there, to home in Atlanta for a week or a month before continuing on, either to south-east Asia or South America – at that point he had not yet made up his mind.
If you would like to read more of Max and his adventures, you can follow him on ADV Rider.
We had a great meal and conversation with one another and then carried on, heading toward Gander.
We got underway in heavy overcast skies and before even hitting the Trans Canada Highway the rain began to fall, and boy oh boy did it fall. We rode in a veritable deluge for 2 hours plus, and once it stopped we found ourselves in some of the densest fog I have seen since my childhood, sailing through the north Atlantic on a schooner.
We quickly lost sight of each other – visibility was 20 to 30 feet at best.
This lasted another 45 minutes or so and then, glory be upon us, the sun broke through!
We rode in glorious sunshine for the duration of the afternoon, eventually arriving at the aviation museum in Gander where we stopped to snap a few photos.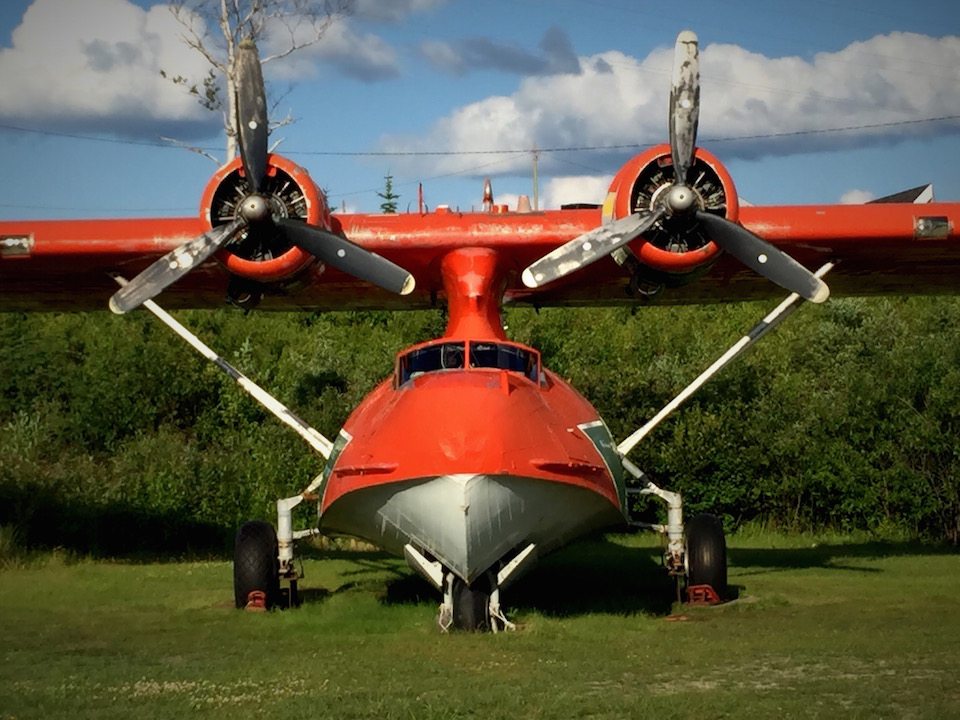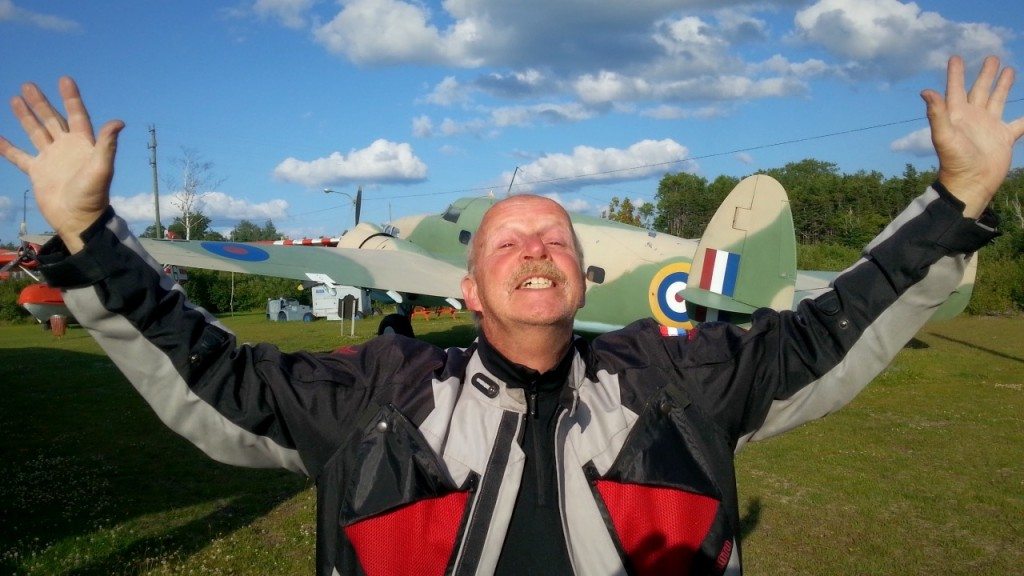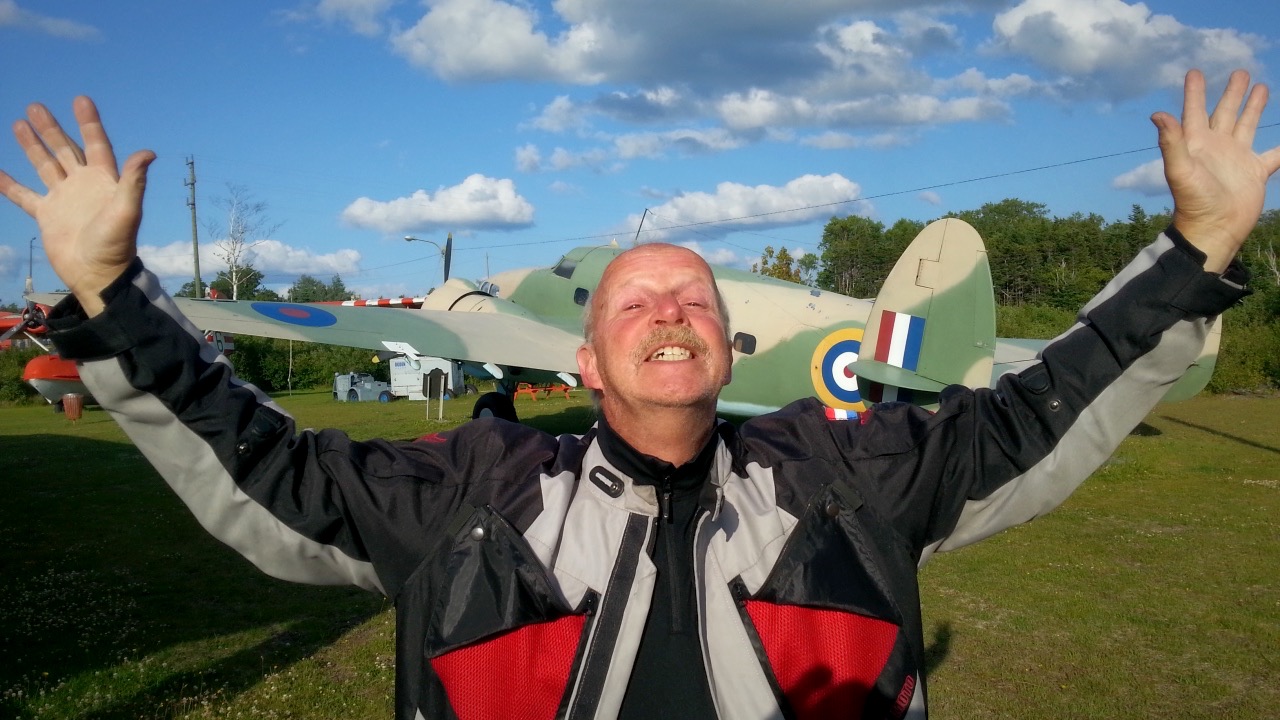 After a short break we headed north on highway 330 to 331 and then on to highway 340 towards the Twillingate area. We decided to stop for the night at Dildo Run Provincial Park which is actually a great little spot with showers, beautiful, well groomed campsites and wonder-of-wonders, WIFI, all for $18.00 a night.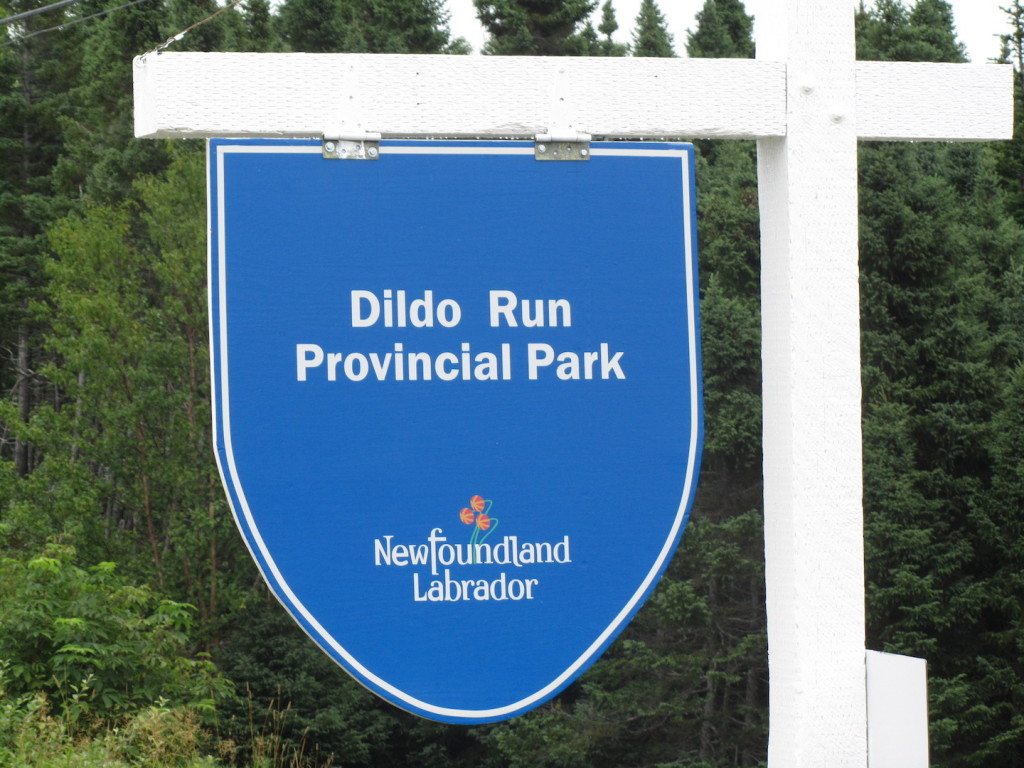 Interestingly, Dildo Run Provincial Park is located in the small community of Virgin Arm.
Go ahead and try to tell me that there is not a story behind that!
All in all, it was a really full, and long day. I found myself setting up my tent, spreading my sleeping bag out, thinking 'man, touton sure would go well in the morning'
Up next – Lloyd Colbourne and Twillingate.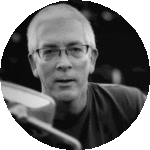 Joe
---