The Epic East Coast and Trans-Lab Highway Adventure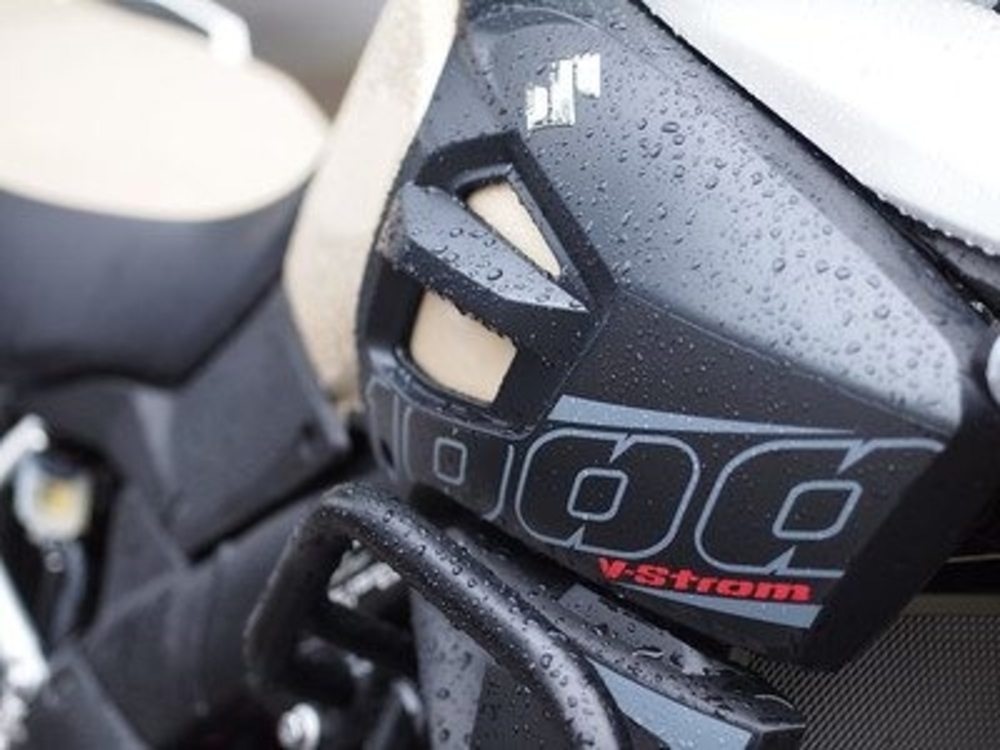 Well, the season is in full swing.
By and large mother nature has been cooperative and I have managed to cover almost 9,000 kilometres since the beginning of April.
It has been a wonderful season thus far.
But we are about to turn it up. Way up.
A little more than 30 days from now, on July 4th or 5th, myself and two riding buddies are embarking on an adventure.
The Epic East Coast and Trans-Lab Highway Adventure.
21 days. Over 8,000 kilometres. As much gravel as we can find. Up to 6 provinces.
An adventure that is sure to test our personal limits, and those of our machines as well as our equipment.
We plan on riding from Ontario into the Gaspe region, down to Cape Breton, over to Newfoundland, and finally up into Labrador.
One of the pieces of equipment that I hope to be testing is a new UCLEAR Digital communications device.
I will also be putting my new Shad ZuluPack waterproof luggage, that I picked up from Kimpex, through the paces.
You can expect in depth reviews of both.
We are entering into the final planning stages. I am getting my gear organized. Preparing myself as best I can.
More to come folks… the excitement – for me at least – is building.
I will have a lot to tell you, and hope that you will come along for the read. And the ride.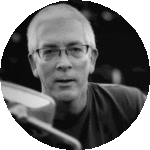 Joe
---