2017 – A Summer of Adventure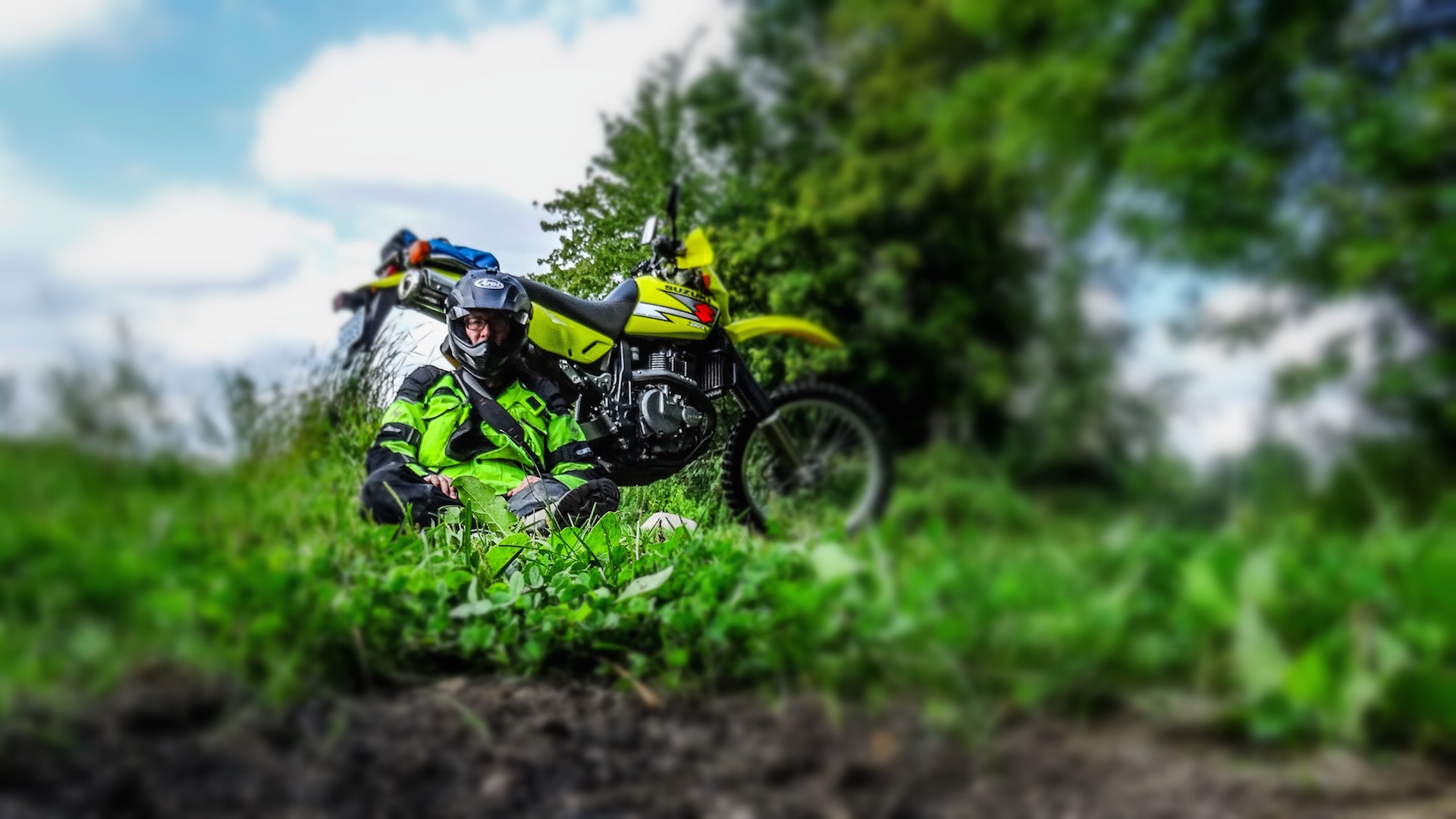 The 2017 riding season is shaping up to be a truly amazing, destination-heavy good time.
Get this – your gonna like it:
The plan is to celebrate Canada's 150th birthday by visiting every province and at least two territories.
To dip my front tire in all 3 Canadian coastal oceans – the Atlantic Ocean in Newfoundland, the Pacific Ocean in British Columbia and the Arctic Ocean / Beaufort Sea in the Northwest Territories at Tuktoyaktuk.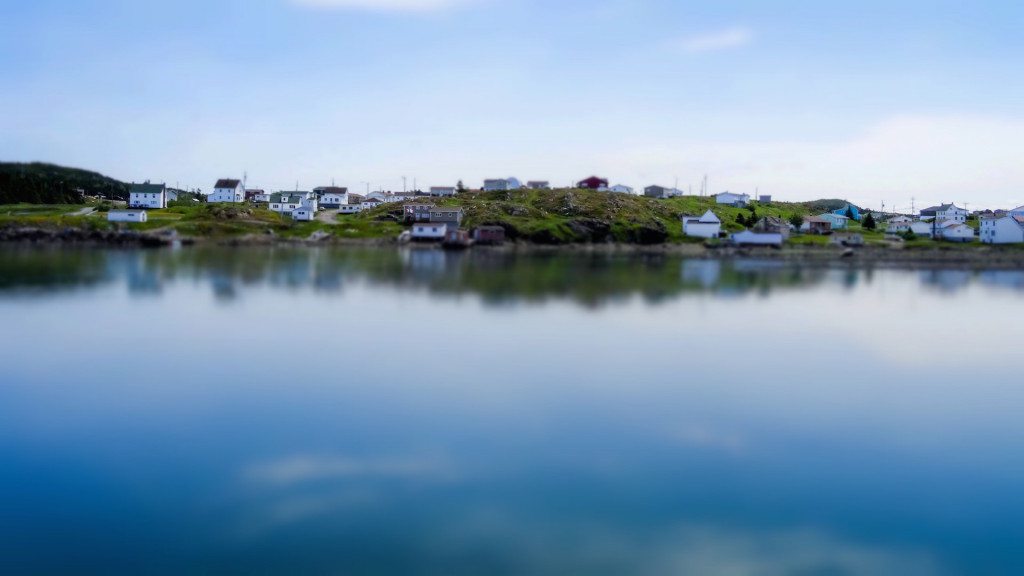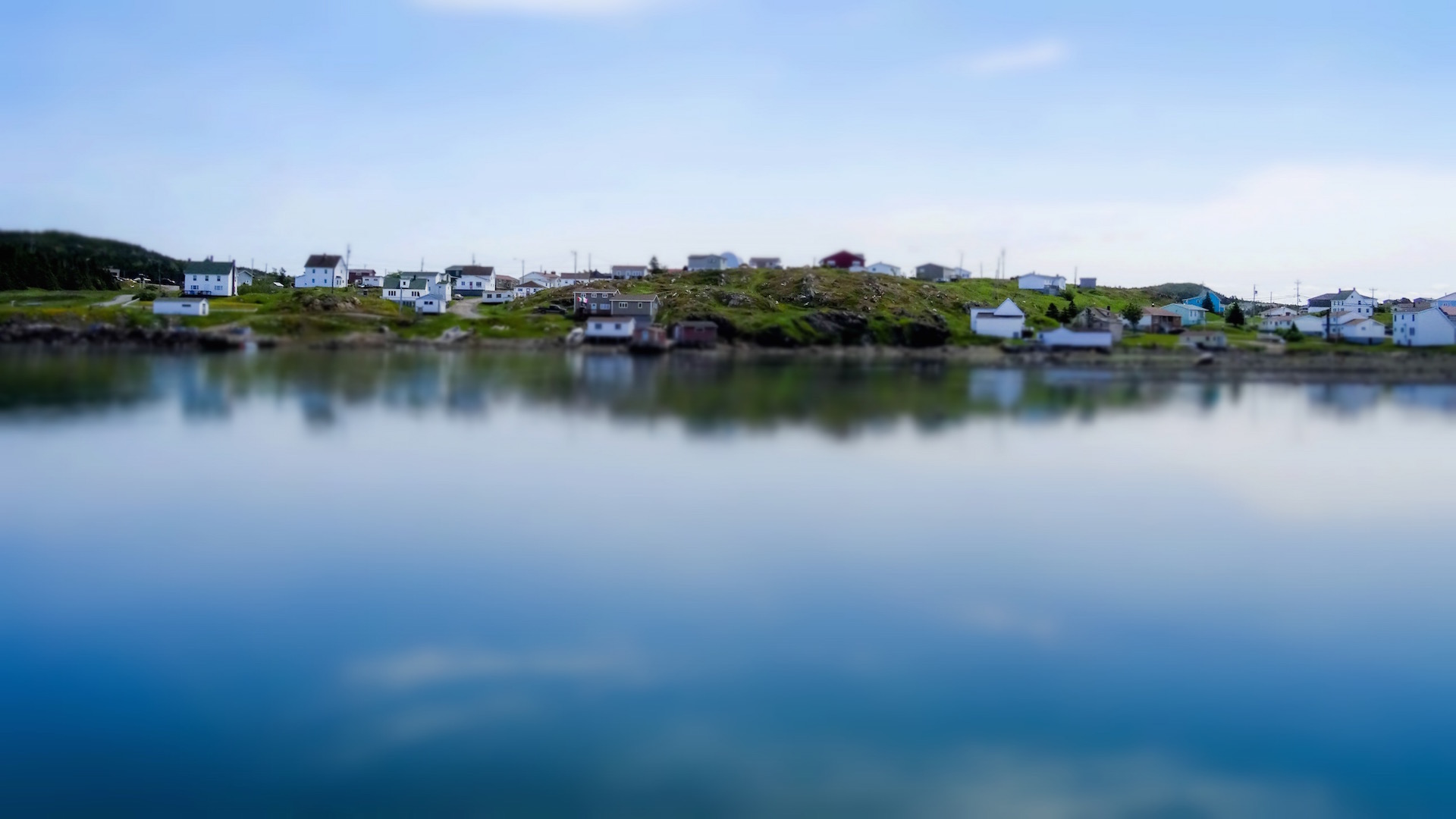 It will amount to somewhere in the neighborhood of 25,000 kilometers of cross-Canada travel over a period of about 10 weeks.
There will be a huge moto-gathering celebration in the Yukon, and a 500 kilometer off-road rally in New Brunswick thrown in for good measure.
All of my gear will be put to the test.
Tire choices will be pondered.
Route plans will fall asunder.
I will bring too much stuff, and forget to bring something that I need.
I will be fed upon by voracious mosquitoes and black flies.
I will wake in a soaking wet tent after a night of thunderstorms.
I will pull into camp forgetting to buy instant coffee.
I will get lost, and turned around, and frustrated on several occasions.
Park rangers and law enforcement will tell me "you can't camp there sir."
I will pick Big Ethel up out of the mud enough times to seriously contemplate kicking dirt over her and walking away forever.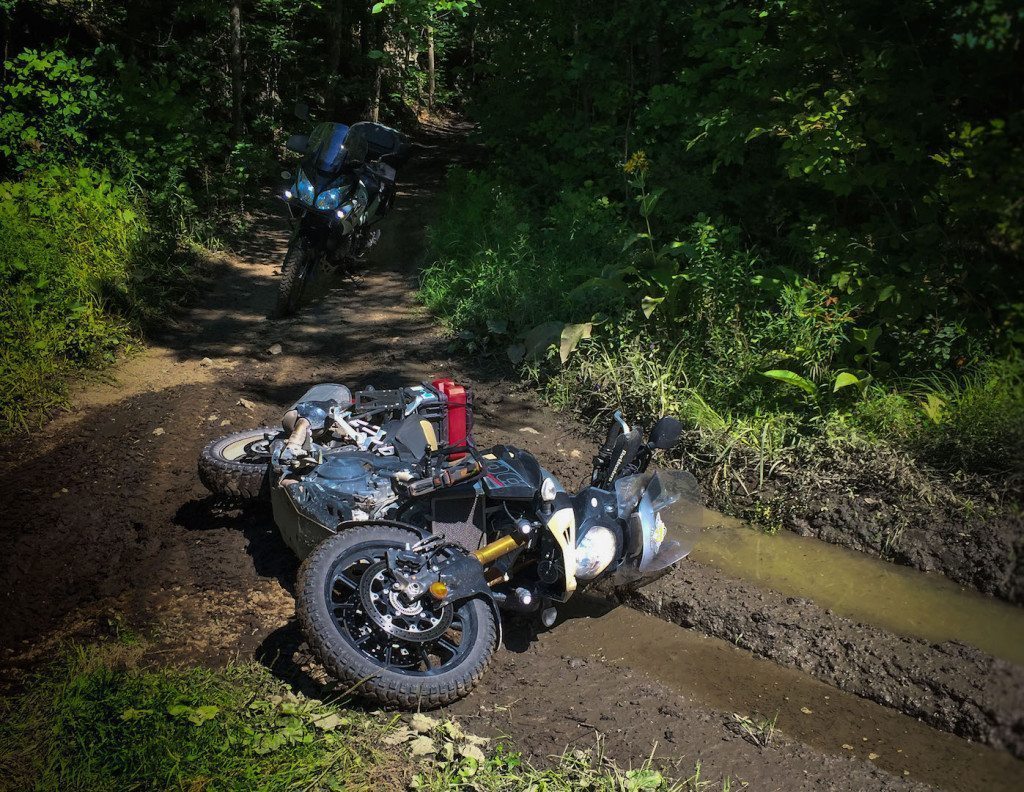 In short, I will have the time of my life, and every minute will add to the adventure.
And it all starts on May 25th when I head out from Ottawa towards Dawson City Yukon for the D2D – or Dust 2 Dawson motorcycle gathering.
If nothing else, I encourage you to scroll down the advrider page to the post titled History of 'Dust 2 Dawson as per Fighter'. This post, and the subsequent birth of the D2D, more than any other post, article or description that I have ever read, describe the attraction that I feel to the motorcycle community.
It is going to be a hell of a ride this year folks – I hope you will hang around, and maybe lend a hand picking Big Ethel out of the mud. . .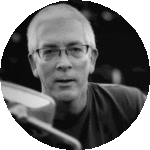 AdvJoe
---