Playing In The Mud And Finding Serenity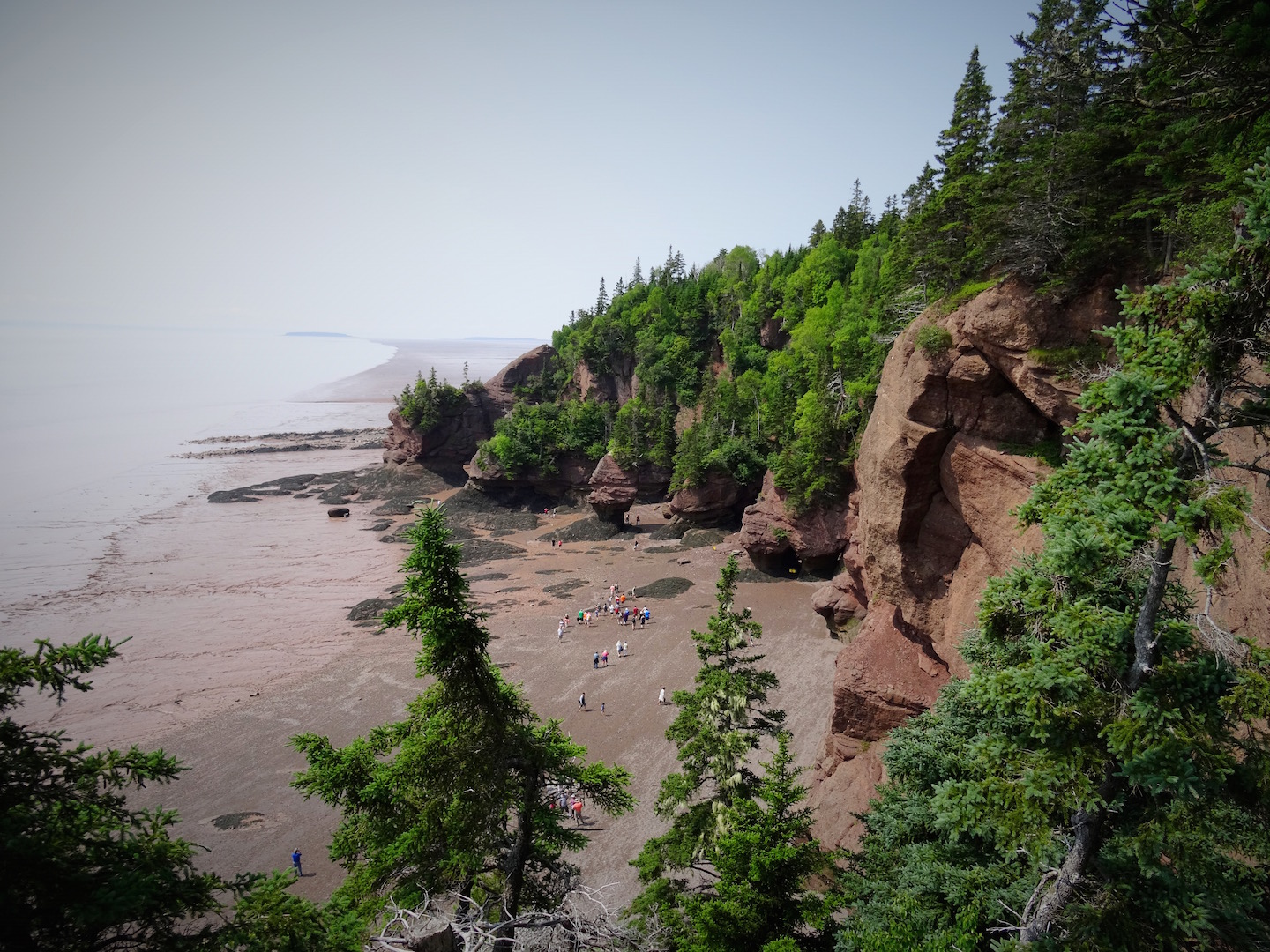 DAY 3
We awoke to a gorgeous morning, the sun burning off the haze and the air already warming at 0700.
After a quick breakfast of bacon and eggs we hit the road towards our first destination of the day – Hopewell Rocks at the Bay of Fundy.
Having never been there before, I was eager to see this natural wonder, and I can assure you that I was not disappointed.
We walked down to sea level and spent some time gazing at the rock formations before I went right down to the water and stood in 6" of Fundy mud. I just can't seem to stay out of the stuff . . . if I see mud, I gotta get in it, lol.
Being as small a world as it is, it was not overly surprising that we should run into some friends from Ottawa.
It seems that the 75th anniversary Motor Maids Convention is happening in Moncton this week, and a couple of ladies from the CMC 011 were also traipsing through the mud at Hopewell Rocks. As it turns out, there were probably in the neighbourhood of 50 Meter Maids there, which was actually really cool to see.
We eventually left Hopewell and headed towards Port Elgin where we got on a little 2 lane following the shoreline, shortly arriving at the base of the Confederation Bridge where we turned on our action cams and filmed the crossing.
It is a really long, and fairly high bridge, and it is interesting to cross, but as I said to the guys it would be more interesting if it had a steel-grid deck, lol.
Arriving on PEI, Michael had a plan in mind and opted to take the lead. A short, but beautiful ride later saw us in the small seaside village of North Rustico, and Michael led us to his destination – some seaside rental cabins complete with 3 beds, a deck and a BBQ.
It took all of 3 minutes for us to decide to head into town in search of a grocery store, and in very short order the grill was sizzling and smoking with the wonderful smells of barbequed steak.
We all ate well, and now, at 2100, find ourselves in our own, individual places of contentment and serenity.
I can tell you, finding yourself in a seaside fishing / tourist town on Prince Edward Island means serenity is at your doorstep. I am very, very happy at this moment . . .
Some pics from today:
Tomorrow we head to Cape Breton Island along the coastal route of Nova Scotia.
Ok, my belly is full . . . it's time for a walk.
Hope you are enjoying the journey so far . . .
Up next . . . Nice Trail You Made There, John Cabot.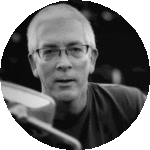 Joe
---