Hello, are we reaching . . . ?

Have I mentioned that wifi is spotty? That in general, the internet service east of Quebec kinda sucks?
Ya, well . . . it does.
So I have been keeping a hand written journal. And I am now almost 60 pages in . . .
So, let's catch up a little, shall we?
When last we spoke, I had just arrived in Cheticamp at The Cornerstone Motel owned by my friends Greg and Cathy. I will continue from there – adjusting the post dates to reflect when these should have gone up . . .
Greg and Cathy bought the property in Cheticamp 2 years ago after basically selling everything they owned and leaving Ottawa in a leap of faith to pursue their dream.
The motel, and the home that also sits  on the property, were run down and in disrepair. Both were in need of some love and attention.
And from what I saw over the 2 days while I was there, Tripper 'n Tomboy are exactly the right couple for the job.
Part of the Canadian Motorcycle Cruisers, or CMC, riding family, Greg (Tripper) and Cathy (Tomboy) had a dream of opening a motorcycle-friendly motel somewhere scenic and where the niche existed to be filled.
They looked throughout Ontario and found nothing that made them feel at home, or that did not require a minimum half-million dollar investment.
So they thought outside the box. Or at least, outside of Ontario . . .
If you want to own and operate a niche-market enterprise like a motorcycle-friendly motel, why not look to motorcycle-traveller hotspots?
The Cabot Trail is as hot a motorcycle-traveller location as you are likely to find in Canada, and the Cornerstone Motel was just sitting there, waiting to be found.
The new owners of this beautiful little piece of Cape Breton Island are bikers. Both share a passion for experiencing the open road on 2 wheels, and they will, therefor, no doubt be successful in their endeavour.
As a matter of fact, though not yet ready to operate at the full capacity of 17 rooms, the 11 rooms that are ready were all sold out both Thursday and Friday nights.
Greg and Cathy both had a smile, and I am sure they shared a moment in private – the realization of a dream – as they hung the No Vacancy sign.
Well done my friends. You deserve the best, and your hard work is bringing it to you.
I encourage you, my few faithful readers, to please stop in at the Cornerstone Motel in Cheticamp should you ever find yourself there. And if you know anyone who is planning on riding the Cabot Trail, there is no better staging location. The motel sits literally 500 meters from the entrance to the park.
This is the view on the Cabot Trail just as you enter the National Park only 2 minutes from the motel.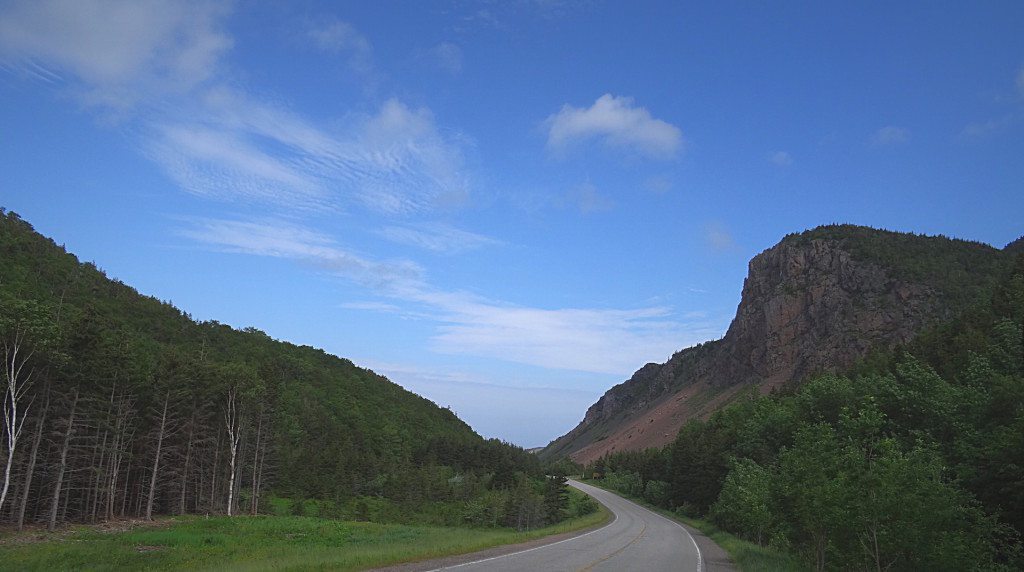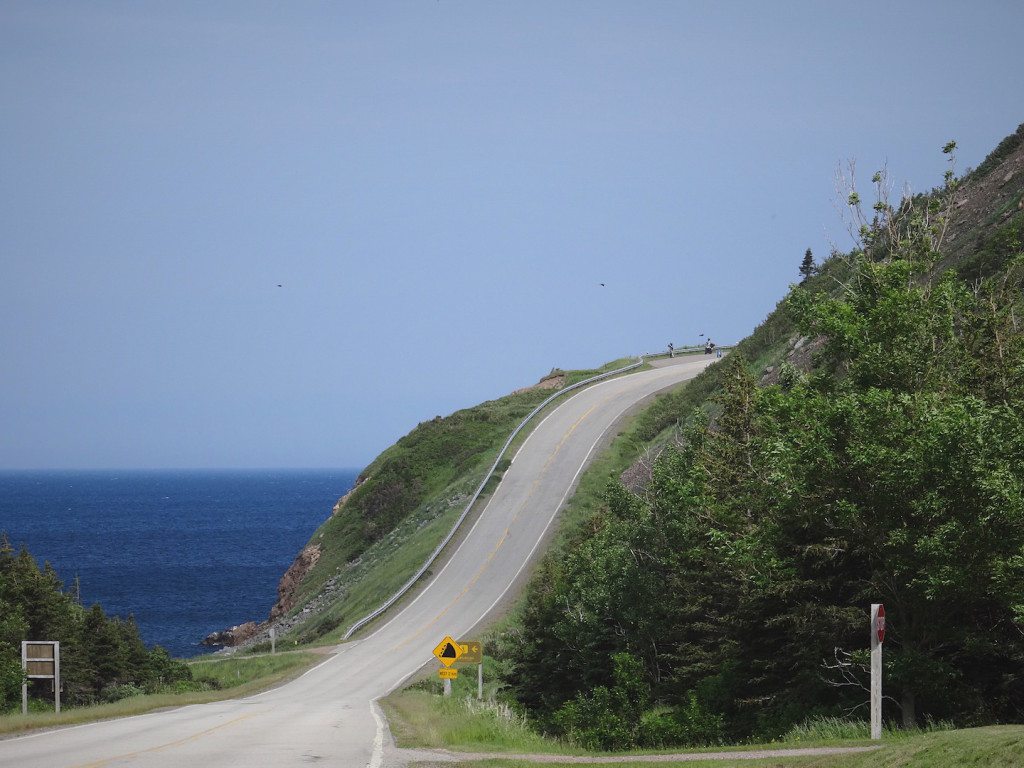 Next up . . . Riding The Cabot Trail!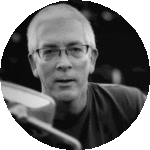 Joe
---