The MABDR: An End of Season Moto-Adventure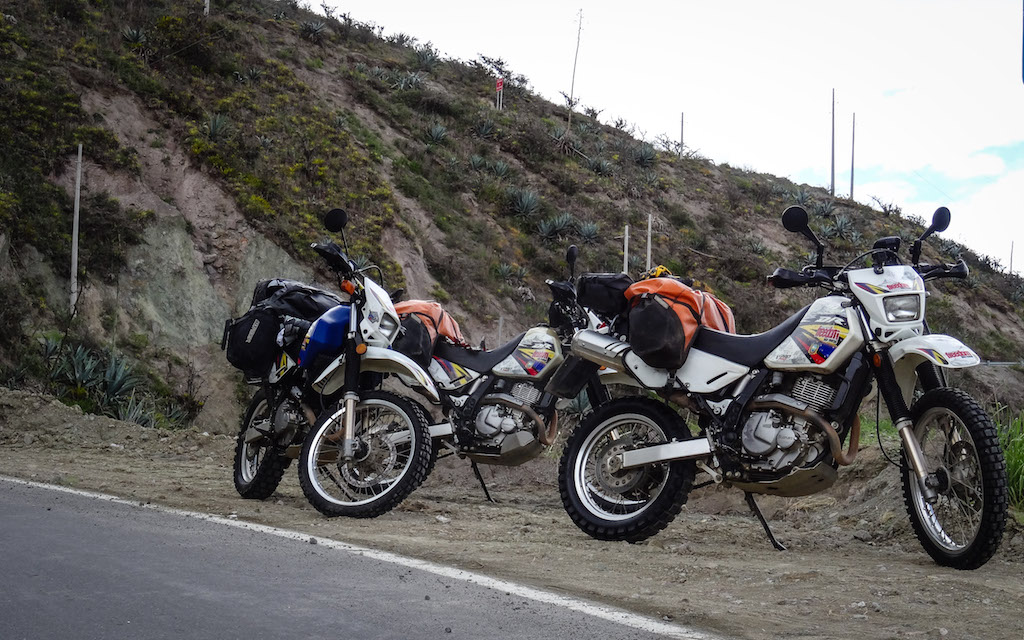 The Mid Atlantic Backcountry Discovery Route
 


                            
I know.  
It seems like I just got back from my Adventures Out East.  
I've barely begun writing about all that I saw and experienced during those 27 glorious days on the road. 
But then my friend Yun-Kan came to town and took me out for pizza. You may recall the name – Yun was one of the 5 riders that joined me on my Ecuador Adventure in 2015. We also got together for a bit of riding up around Barry's Bay at Thanksgiving in 2016. Naturally then, the conversation over dinner was largely about riding, and places we would like to ride.




Photo taken from the MABDR website
And that is how it came to be that myself and 2 other riders will be heading into the USA next week to ride the Mid Atlantic Backcountry Discovery Route.
This then, is my way of letting you know that there is an intermission upon us. I will get back to writing about Canada's east coast after I return from this end-of-season adventure through West Virginia, Virginia, Maryland and Pennsylvania. I like to think that I am going out to do more research for upcoming posts, hahaha. I will have subject matter to take us write into December. That's right – snowmobile season!!!
I encourage you to watch some of the videos available on YouTube that highlight the MABDR. That is all it took to convince we three merry men to head out on a 2500 kilometre motorcycle ride through the mountains in 4 States.
Video by Bernard Pouliot



For now, I must take my leave and get preparations under way. Big Ethel needs tires and front brake pads, so I have to get busy.
See you in November and once again, thank you for riding along.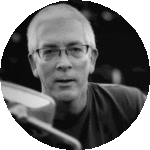 Joe
---