ADVJOE Bound for Ecuador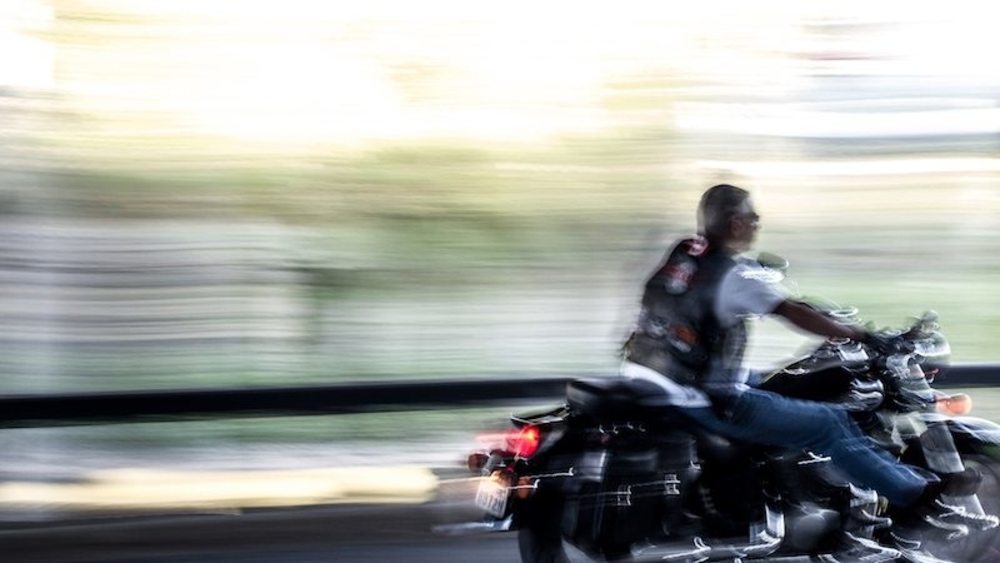 My bio – at least, the moto-aspect of it – pales greatly in comparison to the rest of the crew that make up our band of merry adventure riders.
But . . . it has it's own colour nonetheless.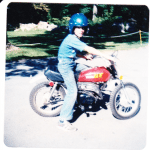 My dad bought me my first bike when I was 12 – a 1978 Yamaha GT80. That little machine awakened something inside of me that is all too familiar to those of us who feel it, and it also provided an escape from some horrors in my childhood.
That escape only lasted until I out-grew that little bike, and I then sought other forms. One thing led to several, and before long I was well on my way down a dark and painful path of alcohol, drugs, jail and homelessness.
Fast forward some 28 years and you will find me reaching out to the Drug Treatment Court, hopeful for change but afraid of what that looks like.
That was 2006. The year my life began again. After 18 years of crack-addiction, 9 incarcerations and several years of chronic homelessness I was finally learning how to live clean and sober.
And that little 12 year old boy who loved riding motorcycles spoke up.
In 2011, as a means of marking 5 years of being clean and sober, I wrote my Motorcycle Licence test and got my M1, and that something within me stirred once more.
A short time later, in June of that year, I purchased my first street bike – a 2001 Honda Shadow 750 ACE – a low-slung, wide-hipped cruiser.
I put 25,000 kilometres on her that season, and the next summer I rode out to the Rockies on my first 'Epic Adventure'
I put almost 90,000 kilometres on that bike – many of those on gravel roads, searching out adventures – before a left turning cage took me out in May of 2014.
My beloved Shadow was a write off, and both of my ankles were broken.
I spent 90 days in a hospital bed healing from that wreck. There was never a question of whether or not I would ride again. The question was – what next?
I had done the cruiser thing, and loved it, but there were severe limitations. I wanted to get off the beaten path, as it were.
The decision was made for me. Every motorcycle magazine that I read while in that hospital bed carried a story about the all new for 2014 V-Strom 1000
I knew that was the bike for me and ordered one sight-unseen from my hospital bed. I went into the dealership with one leg still in a cast to seal the deal, and 2 days after I got my 2nd cast off I saw my new bike for the first time and rode her home.
That was September 2nd, 2014.
I put 6,000 kilometers on Big Ethel by November 5th of that year, and 2015 saw another 23,000 kilometers roll out beneath us. I absolutely love that bike, and there are very few places that she won't go.
V-Strom Gallery
[simple-social-share]
For those few places the V-Strom won't go, I purchased a used and very well maintained 2003 DR650 in August of 2015.
DR-650 Gallery
And that is the bike that I rode for my very first off-road rally, the Fundy Adventure Rally, in September 2015.
The bug has bitten, and its bite is strong. The adventure in Ecuador is very much a testing-of-the-waters for me. I am about to turn 49 years old. I have been enjoying the hell out of life, completely clean and sober, for almost 10 years now.
I know all too well just how short and tenuous this adventure called life can be, so I am thinking about packing it all in, hopping into the saddle, and following my front tire to wherever it will take me until the funds dry up, addressing life as required.
People tell me that is a crazy notion.
No crazier than working away whatever years that I have left, hoping to retire on $800 a month in a city-run retirement residence.
No, I would rather see and live all that I can now, whilst I am able.
Bridges were meant to be crossed when you get to them. And then, only if you cannot find a way around. . .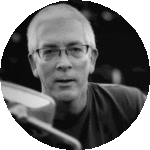 Joe
---