I'm Getting a Little Excited!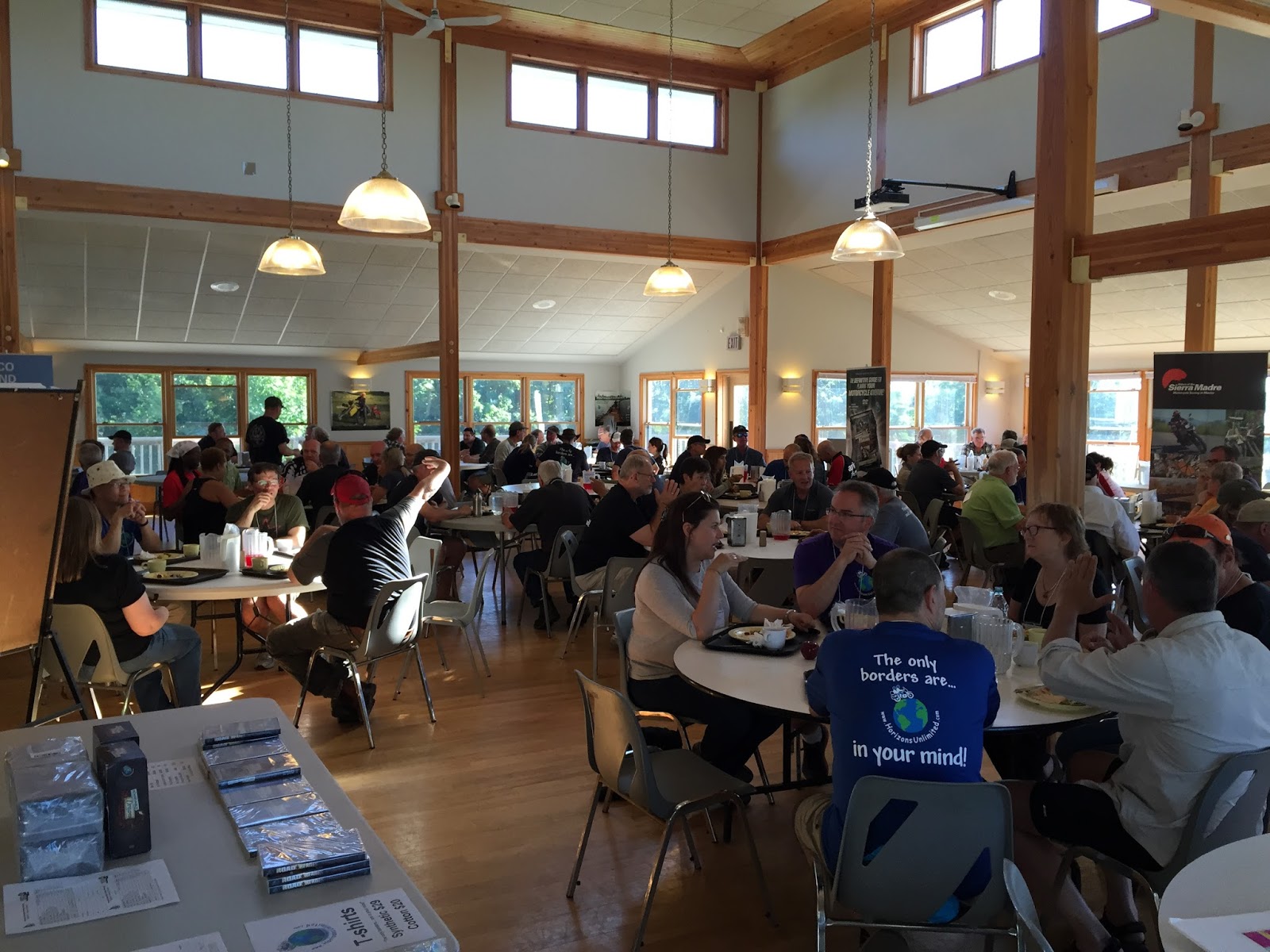 The Epic East Coast and Trans-Lab Adventure is now less than 2 weeks away.
To say that I am getting excited is an understatement.
I have outfitted Big Ethel, my 2014 V-Strom 1000, with some new gear – including the Shad ZuluPack waterproof soft-luggage and a Rotopax 1 gallon fuel can – and she is ready to go.
I will be writing an in-depth review of the Shad luggage as the 8,000 kilometre adventure progresses, and I just put it to use on a much smaller adventure this past weekend.
I attended the Horizons Unlimited Ontario 2015 Overland Travellers Meeting just outside of Orillia on Friday and Saturday. There were dozens of like-minded adventure riders in attendance, and we were able to sit and listen to – and learn from – some amazing individuals who have blazed new trails and shared their experiences with us.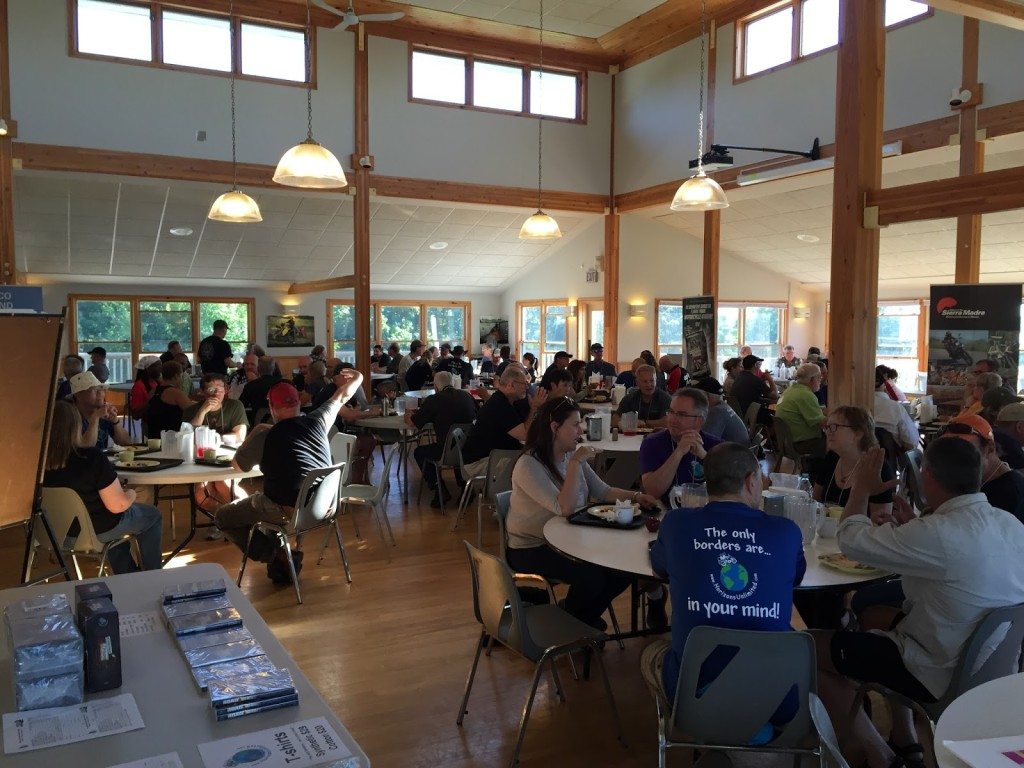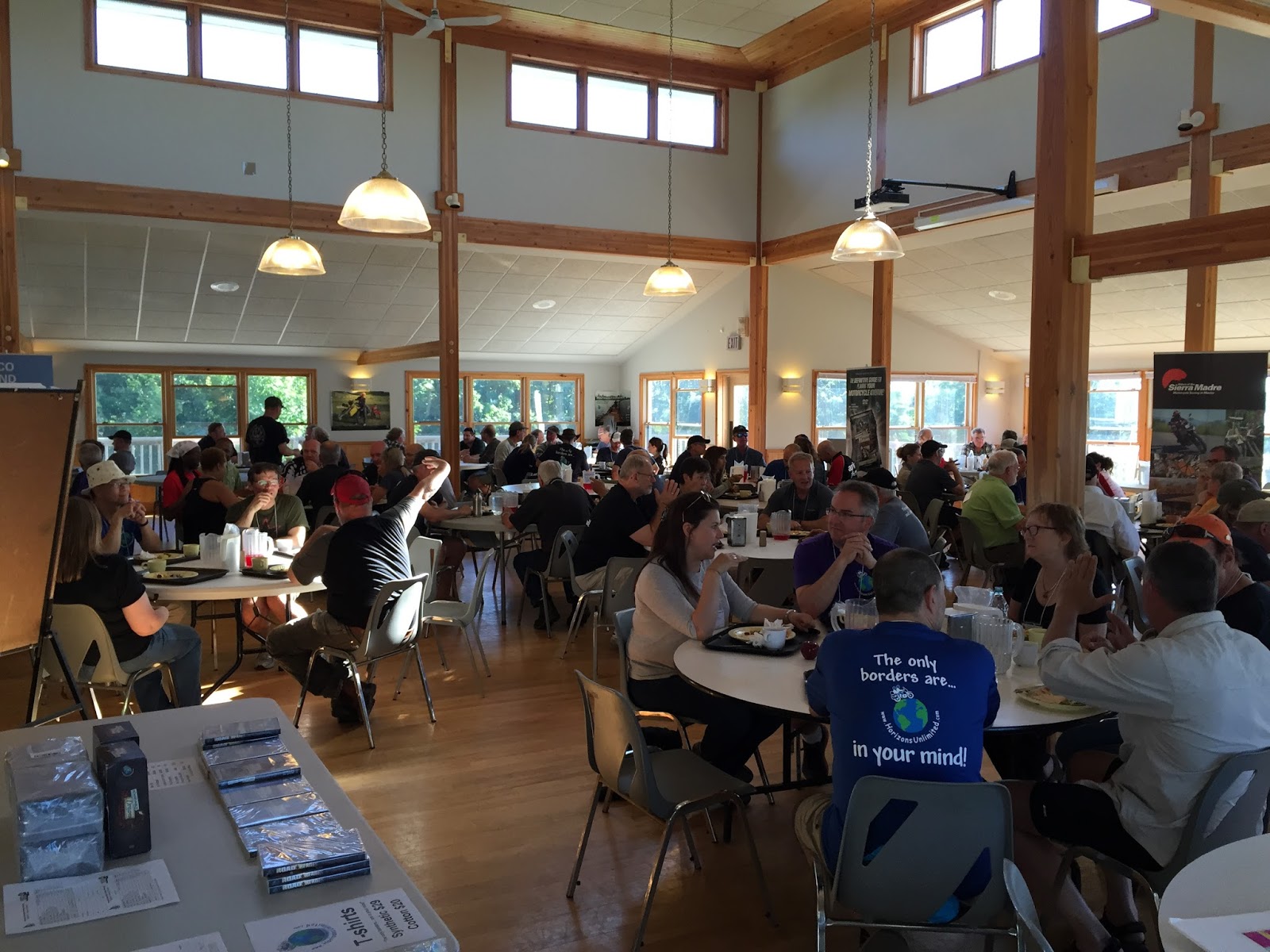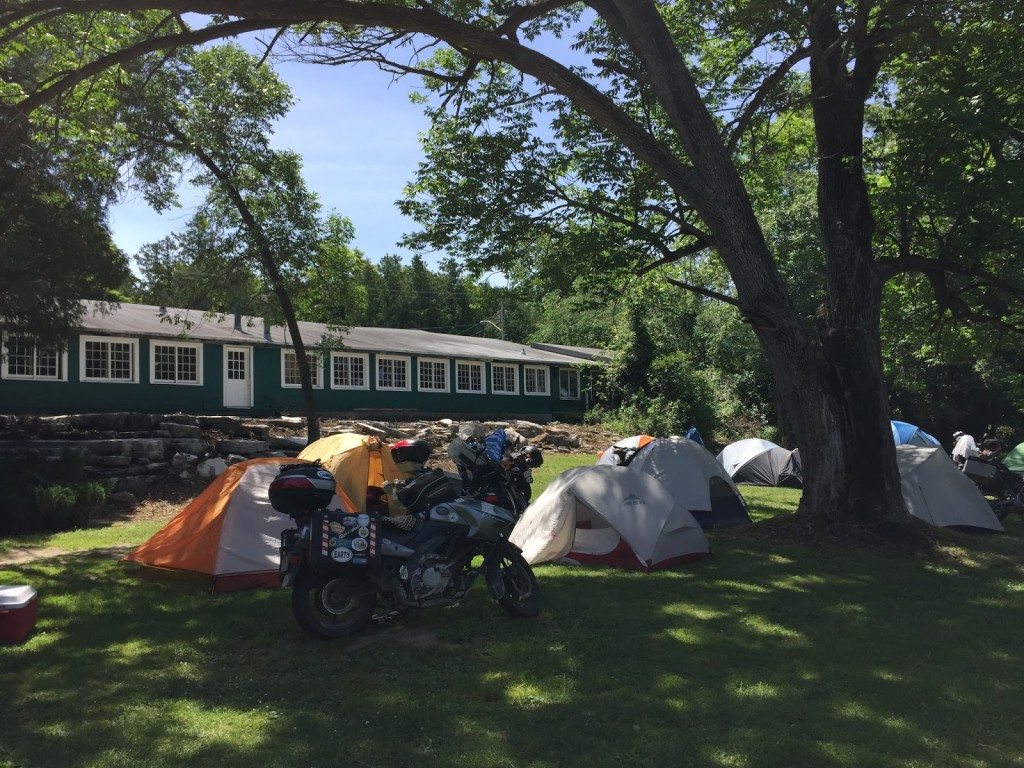 Chantal Cornoyer and Patrick Trahan are two incredible adventure seekers from Quebec who have been living their dreams to the fullest – and inspiring people like me – for years.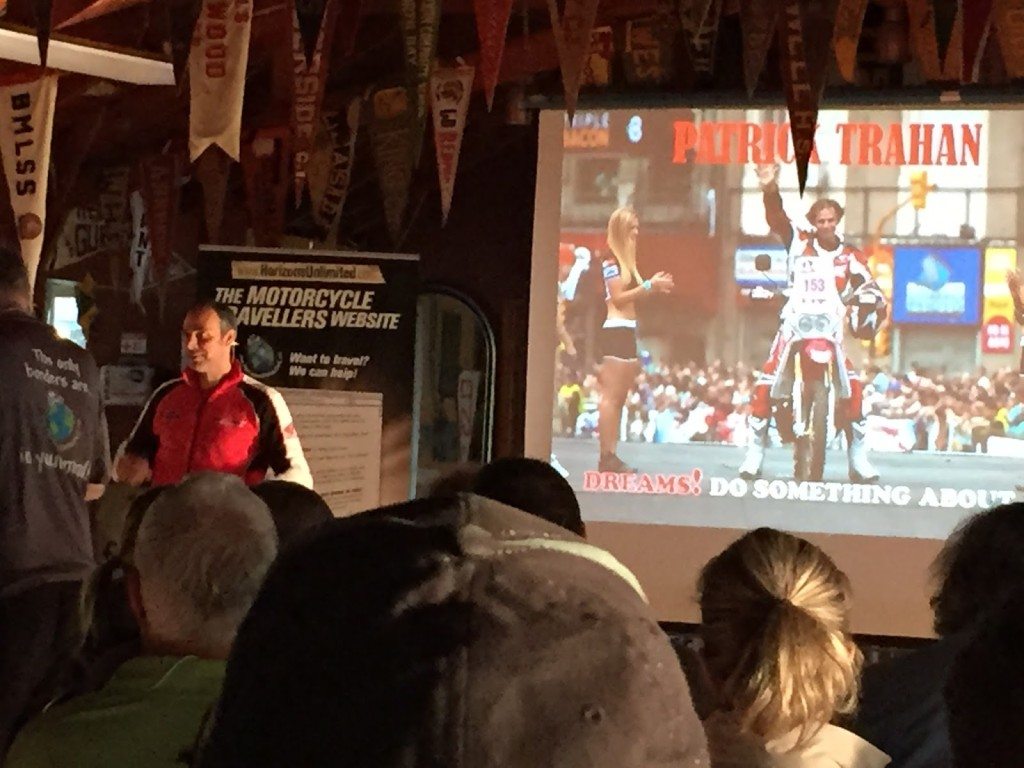 Suffice to say that this past weekend has watered some of the seeds that were planted in my brain when I began to research adventure travel on a motorcycle. Europe, Africa and South America will roll out beneath my tires one day…
But first – it will be Quebec, the Gaspe region, New Brunswick, Prince Edward Island, Nova Scotia, the Cabot Trail, Newfoundland, Gros Morne, L'Anse aux Meadow, Labrador, Happy Valley-Goose Bay, and so many places along the way . . .
I will do my very best to portray all that I see and experience – of that you can be sure.
I do hope that you come along for the ride . . .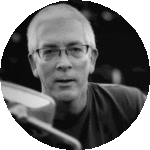 Joe
---