BLOG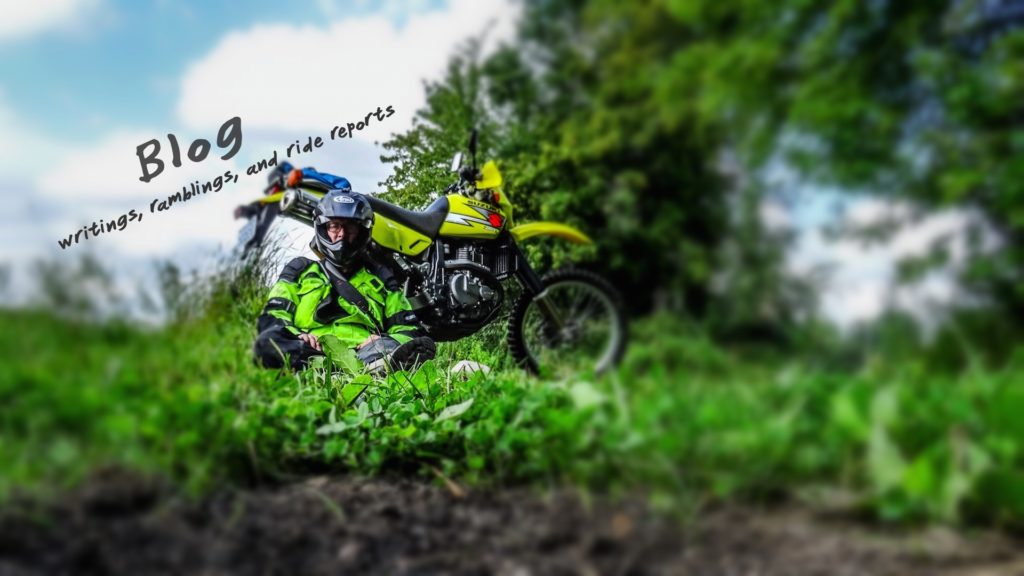 WRITINGS, RAMBLINGS, AND REASONS FOR NOT GOING BACK!
There are very few days when I don't ride. The gravel, the asphalt, the dirt, the mud are always calling.
This page is a collection of my ramblings and ride reports.
---
Or, How I Got From There to Here Recently I have felt like sharing a little bit about who I am, so over the next few weeks I am going to write a few posts about just that. I'm going to pull back the curtain a little. I hope that you...
read more